Nikki Alldredge
Director of Operations
Nikki Alldredge is Director of Operations at Frontline Services where she leads a team of brilliant Implementation Managers and Account Care professionals. Nikki has worked as a leader in the Contact Center Industry for over 20 years and is well versed in all manner of call center technology and best practices for providing the best possible customer and employee experience. Nikki is a pop culture and theatre fan from Kirkland, WA.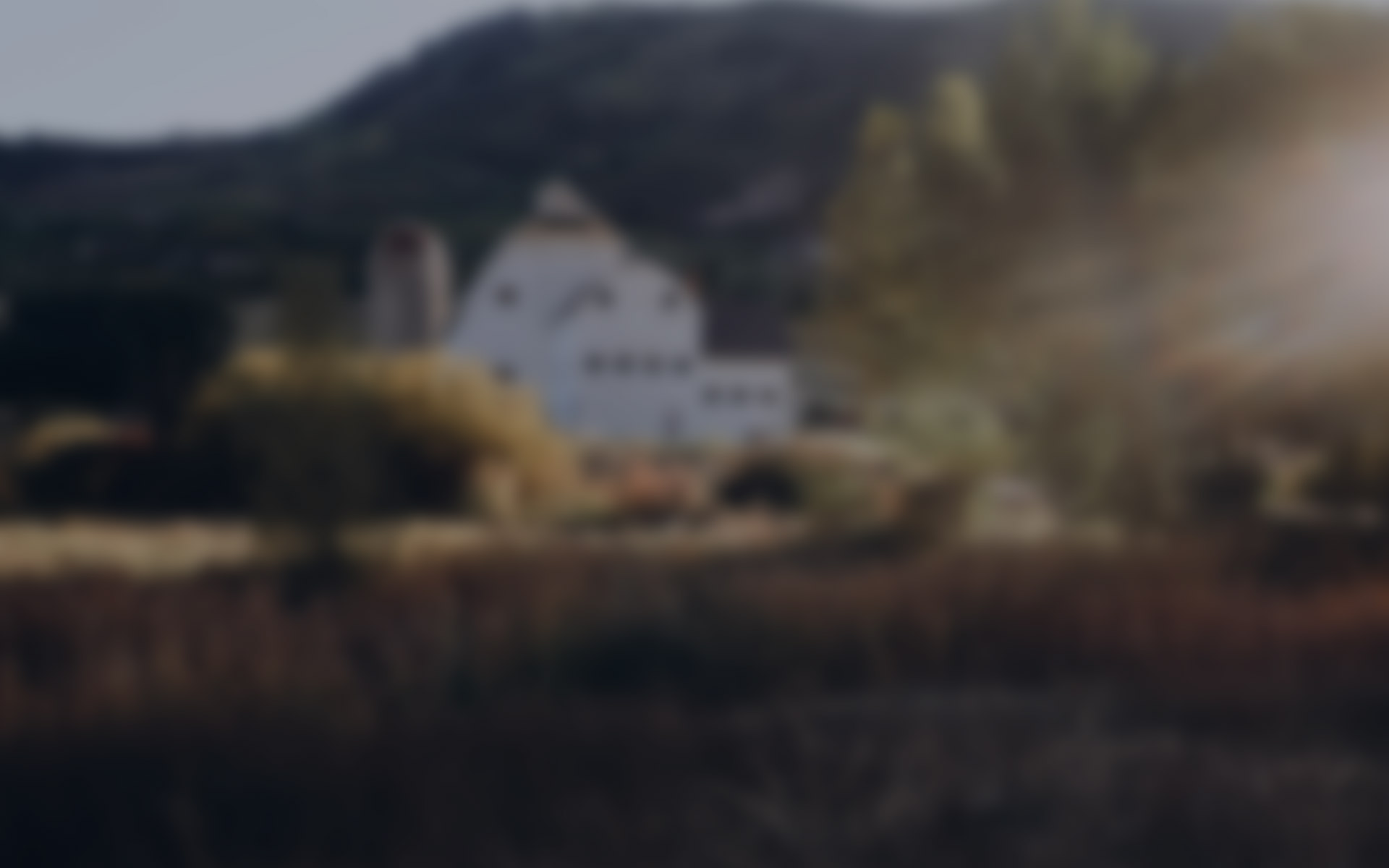 Jill Blankenship
CEO
As the CEO of Frontline Group, Jill Blankenship, embodies the entrepreneurial spirit by constantly honing her curiosity and sense of innovation into concrete business plans. She uses strategic thinking, and an innate sense of timing, to consistently analyze, listen, and then act upon open niches, especially in the Call Center technology space. Jill's success speaks for itself by the accolades she has received since founding Frontline in 2005. Her tenacity and commitment to excellence has been well documented by the likes of Forbes.com who referred to her as a "serial entrepreneur". She recently relocated to the foothills of the Wasatch Mountains outside of Salt Lake City, UT where she enjoys playing tennis and spending time with her family.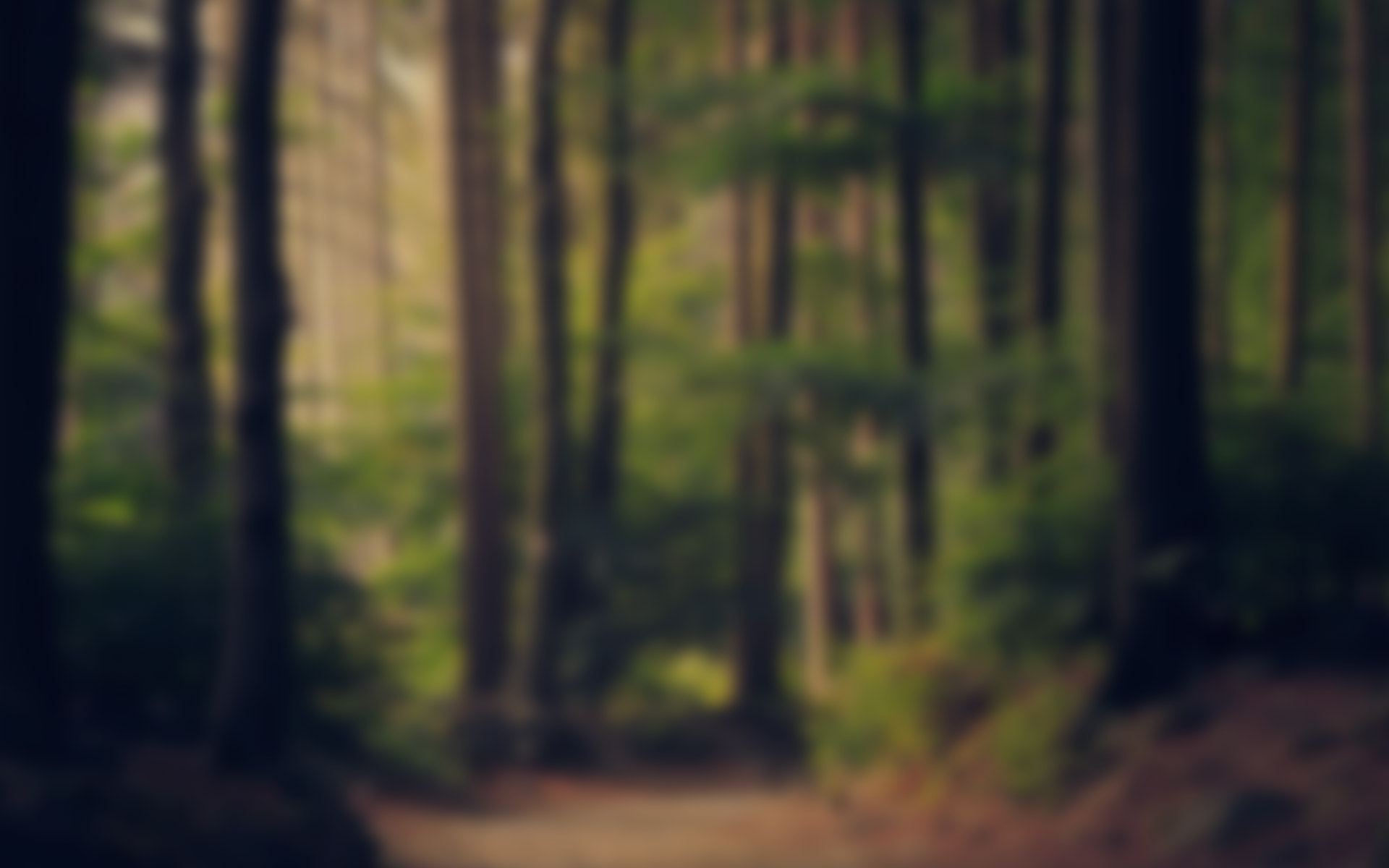 Sarah Wesen
Executive Director
Sarah Wesen is Frontline Call Center's Executive Director. She has been with Frontline since 2005, and initially started with the company as a Call Center Agent. Sarah was originally recruited due to her tenacity for problem solving, her strength in strategic thinking, and her experience in retail business management. She quickly transitioned from Agent to Account Manager, and eventually transitioned into Sales, where she has continued to work vigorously on business development. Sarah feels privileged to peek behind the scenes of businesses with a telescopic lens and uses what she learns to continue growing the company, without compromising the high-level Customer Experience that clients rely on from Frontline Call Center.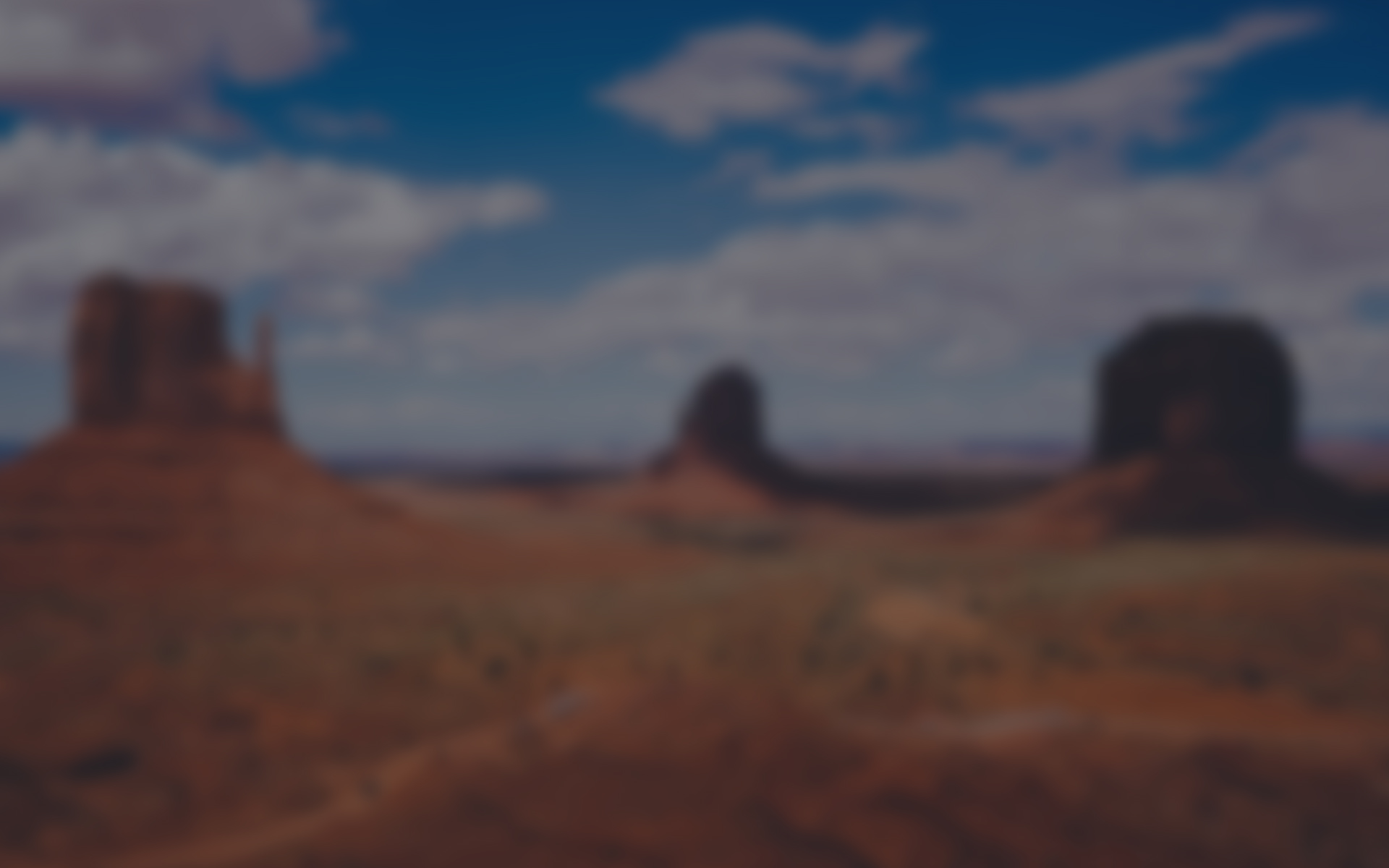 Steve Hausknecht
Human Resources Director
Steve Hausknecht is the Human Resources Director at Frontline Management, leading the HR function for the company and its entities. Steve has gained his experience in human resources by providing HR support across a broad range of industries, geographic locations and employee groups. Steve has worked for such employers as T-Mobile and NiceInContact. Steve enjoys providing volunteer service and has served on the on boards of the Salt Lake City Arts Council and Red Butte Garden and Arboretum, among others. He enjoys spending time with family and friends, cooking, entertaining, traveling and playing golf, or at least enjoying attempting it.