24 Hour Call Center Tech Support Outsourcing
Building, staffing, and supporting an "always-on" customer support model eats up valuable resources and impedes business growth. Frontline was built to operate 24/7/365, so we don't view overtime and after hours differently. Thanks to the flexibility of cloud services and our always-on business model, you immediately benefit with cost savings and peace of mind. We don't penalize you with premium surcharges for delivering after hours and holiday support. And you don't have to worry about managing the complexity. Plainly stated, we are an extension of your business.
Resources & Cloud Services Flexibility
We are a 24/7/365 contact center. This means that our clients trust us to show up fully staffed and ready to support as needed, on demand. Traditional overflow support happens when your contacts exceed your internal teams' capacity to respond. We do this in the form of telephone calls but can also provide email and administration support. We also act as back up in a traditional support manner. Typical models we provide for our clients are geographic redundancy, priority meetings, service disruptions, outbound survey support, one-off advertising initiatives, and after-hours escalation transparency. 
Geographical Redundancy – We are in a period of environmental stress that is causing geographical instability. In the event that your physical office location is compromised due to any number of potential scenarios, you can seamlessly route your contacts to our agents. Frontline employs a remote workforce using follow the sun methodology and are careful to ensure that agents trained on an account are geographically diverse.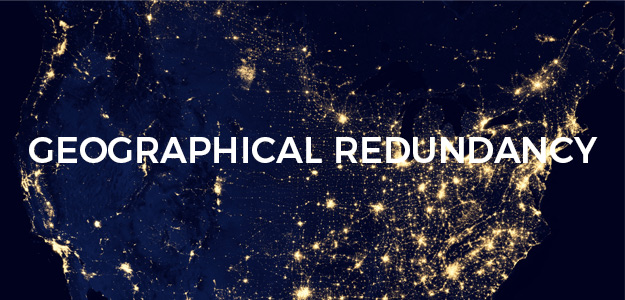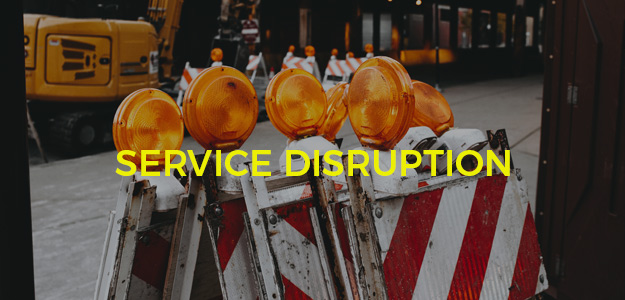 In Office Meetings or Service Disruptions – Things will come up that may take your team or a person who provides a specific type of support away from their desk.  Contacts can be routed to our agents for as needed handling, so your customers or clients do not experience a out of office notification. This redundancy can extend to administrative duties offering a unique redundancy for positions you staff internally and need covered when a valued team member is on vacation or calls out sick.
Outbound Survey Support – Surveys are a valued feedback mechanism for 2 core reasons. A automated custom survey of 3 to 5 questions can be created giving your callers the option to give feedback post contact regarding the service they received. The second kind of survey that we offer is less automated as the customer service rep reaches out to your existing clients asking questions that may have a complex answer or that may require further clarification for follow up.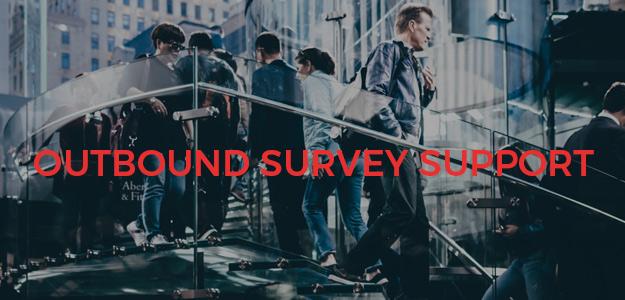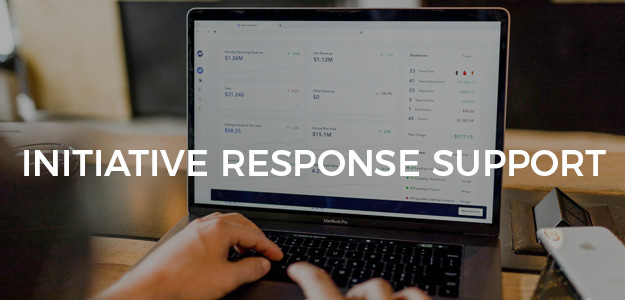 One-Off Advertising Initiative Response Support – Advertising is a tricky beast.  One direct mailing or an unscheduled advertisement on tv, the internet or radio can prompt higher inbound volumes. When you have contracted with us for overflow support, these unanticipated volume spikes can be handled quickly and efficiently by our blended agents or with a dedicated agent, maintaining the same level of touch as the regular support.