Customer Care for Inbound Call Center Outsourcing
Ensuring the Care of Your Customers
Frontline provides customer care support through outsourced service agents for 9 core industries on behalf of over 100 different brands. We understand that you have the same pride in your business that we have in our own. For this reason, we approach client relationships as a partnership, acting as an extension of your vision and team. Support is measured biannually to make sure that our CSAT and NPS scores stay above industry standards. We are always open to supporting new genres when the fit is right.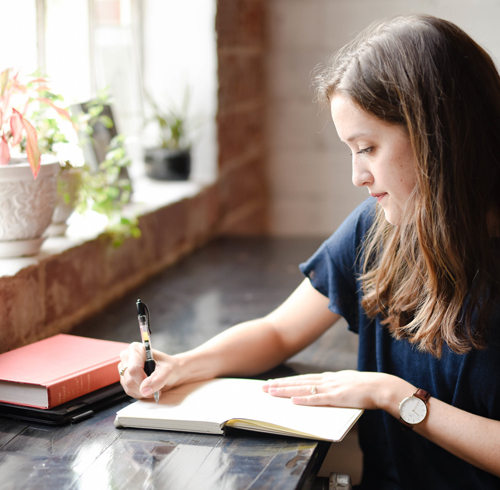 Where to Start
Choosing when to hand your customer support to another company usually starts with the bigger question of why. If you are a startup or launching a new product, this may look like more than 20 calls a day. It may look like a need to support 24/7 so you can land that larger client. If you are a midsize business it may look like a need for consistency to better your reviews or build out your knowledge base. Pain points are a great indicator and can present a little differently for each business. As you embrace them as growing pains and the guides that they are to exploring the really neat options we can provide, you'll find that outsourcing is not as intimidating as it can seem at first.
Healthcare & Medical
- Health plan and insurance support
- Appointment services
- Medical facility front desk
- Online directory or multi-facility triage
- Medical smart device and app support
Retail Product Support
- Expert product representation
- Order support
- Customer care
- Web chat & social media support
- Light fulfillment
- Ingredients representation
- Customer support
- Coupon fulfillment
- Recall support
Food & Beverage
- Event registration
- Hospitality
- Rental & property management
- Alert monitoring
- Front desk
Service Industries
- Lead data verification
- Satisfaction surveys
- Direct response
Marketing Support
- Tiered technical support
- Help desk
- Applications & 3rd party integrations
- Systems monitoring
- Remote check websites for monitoring
Hardware & Software
Telecom & ISP
- Tiered tech support
- Fiber internet, VOIP, IPTV services
- Help desk
Online Education
- Classroom technology support
- Password resets
- Course & registration support
- Network outages for studends & faculty
- Dedicated agents
- Overflow agents
- Customer care
- Technical support
Outsourced Agents
school
Retail Client: CoastalScents
Coastal Scents has been a client of Frontline Call Center since 2017. The owners were being stretched thin supporting the US based retail website while the business was growing quickly. Our support solution started with the standard product questions and online order support. A dedicated account manager was provided to help with the administrative and high touch side of the support along with blended agents to provide the inbound call support 24/7. Today, support services also include shipping triage with the suppliers and warehouses, Amazon and CRM management. Coastal Scents has expanded to include international website presence in other languages and supports a dedicated agent team in addition to the blended agent support.
Delivering online retail support.
40,956
Emails & Chats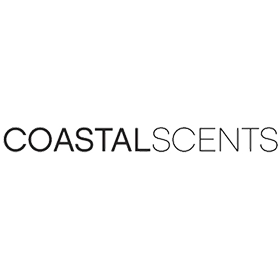 Orders Placed
25,199
25,199
Phone Calls
99,721
Return Buyers
* Metrics pulled from Aug. 2018- Aug. 2019