Telehealth Patient Engagement Services
Frontline Call Center's mission is to provide outstanding experiences for you and your patients. We focus on purposeful patient engagement during each call and their continued satisfaction after the call. The process and technology of our services will compel your patients to respond to our patient engagement services through behavioral driven processes.
Care Beyond the Visit
We know and understand that you care deeply about your patients and strive to fulfill their mental, emotional and physical needs, but working in an office that is short on staff is challenging. This is where our telehealth services become increasingly important to patients, enabling healthcare providers to provide each patient with the time and attention in a billable manner. You can offer your patients a care channel resource that they will truly appreciate and meet them remotely, through patient engagement services.
Frontline Group has operated using the remote employee model for years, creating quality experiences for our clients and their customers that are fully HIPAA compliant. We have become experts in online education, telecom, service industries, and much more. With all our expertise, improving patient satisfaction in healthcare is our objective, as we establish new partnerships.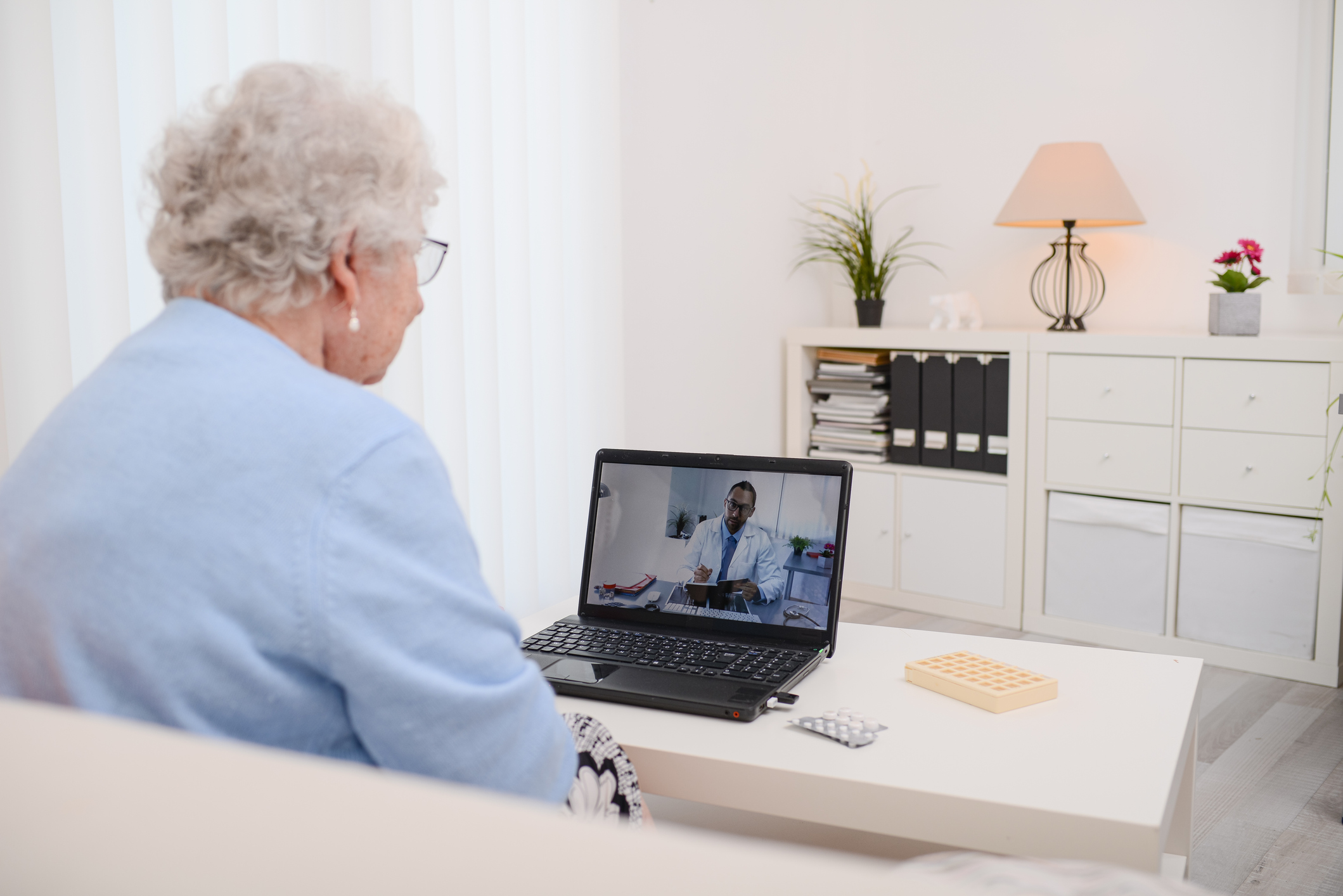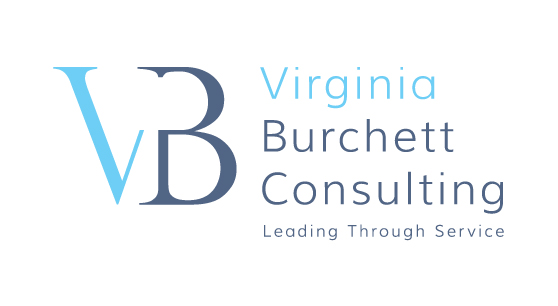 CCM
Chronic Care Management
RPM
Remote Patient Monitoring
Behavioral Health Integration
BHI
Annual Wellness Visits
AWV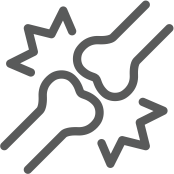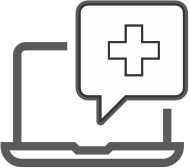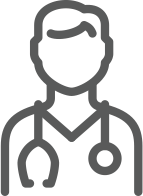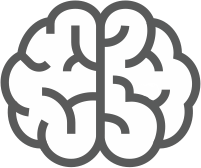 The Benefits of Patient Engagement Telehealth Services
We've teamed up with Virginia Burchett Consulting, a leader in patient engagement technologies, to bring you exceptional services. They have closely monitored the growth of new CPT codes, which allow you to manage many conditions remotely— important in both pandemic times and for maximizing billable face-to-face hours.
We have tasked our own team of licensed care providers to use Virginia Burchett's telehealth technologies. Our providers use our proprietary behavioral management techniques to ensure your patients are consistently receiving quality calls. This winning combination provides the following benefits:
Improved treatments and careful analysis of your patients

Expert, personalized assessments for your patients' health journeys

A new revenue stream with an impressive ROI—paying back your investment quickly

A telehealth system that integrates seamlessly with your billing and EMR platforms

More time freed up for complex, lucrative services

Automatic HIPAA and regulatory compliance

Easy, transparent reporting

Improved RAF scores
Use our remote patient engagement call center services to provide annual wellness visits, advanced care plans, behavioral health integration, chronic conditions management, and transitional care management.
Get a Free Consultation from Frontline Call Center
Our mission is to give your patients the best experiences possible. Our techniques, technology, and caring providers have also proven to be effective for other medical facilities and practices. 
Contact Frontline Call Center for a free consultation. We will assess your patient engagement needs and recommend the best solution to help you provide profitable telehealth services, along with a plan for fast implementation and full utilization. Call us now to see how we can work together to fulfill your telehealth patient engagement services needs.