Managed IT Solutions & Remote Technical Expertise Support
Technical Product Experts
Frontline provides various levels of technical support for clients offering customers hardware & software, online education, ISP & Telcom services, medical smart devices & mobile apps, and even 3rd party monitoring services. Our clients expect their customers will experience skilled agents that are able to understand how their systems function and provide actionable support. They trust us to provide the support in a manner that is easy to understand, follows their processes, and feels like a real conversation. 
ISP & Telecom Support  
Telecom providers and electric cooperatives that provide Fiber internet services, VOIP and IPTV services generally share similar support needs.  Our tech agents already have a base knowledge of the industry standards, systems used, and call patternsor trends inherent to the genre.  Customization to your offerings and unique hardware or software is identified, and agents are trained to your brands industry differentiators. Your end users can beassisted with troubleshooting of everything from emails, access support, to internet speed and connectivity issues.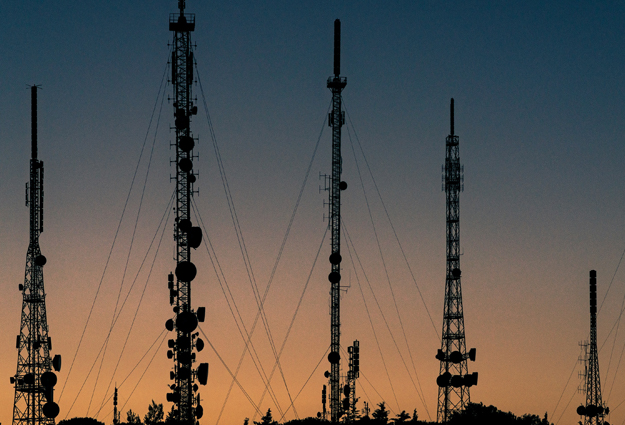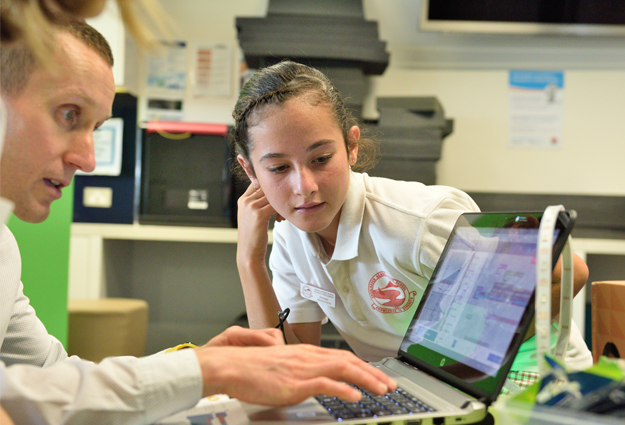 Online Education  
Online Education has two core support components:
1. Administration support, which is more along lines of risk assessment, ethics and compliance including per instance proctoring services for certifications or end of course testing.
2. Student/faculty support for classroom technology, password resets, and point of escalation services for network outages.
Software Hardware Support 
In today's technical oriented climate hardware and software are often supported together and delivered either through on premise hardware, cloud based access or both. Software and hardware are part of every industry. Every industry has their own unique systems that they use. This means we evaluate with you to figure out the best way to support your use. Commercial software is more easily supported due to many of them being API friendly.  In addition, we have our own dev team so are able to integrate and support fluidly your proprietary software.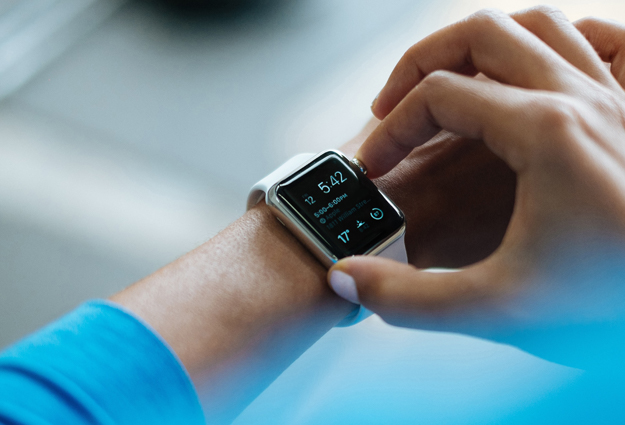 Medical Smart Device and App Support  
Rapid medical advances have led to an increase in smart technology tied to applications.  Supporting this technology requires technical support agents to also be proficient in HIPAA compliance. Through our experience supporting this emerging technology for our clients, we give special attention to the demographics patients the technology supports. A higher conversational touch is provided if the patient demographic includes aging or assisted patients.
3rd Party Monitoring  
Monitoring often requires 24/7/365 support and an adherence to set handling depending on the type.  
Visual Surveillance Monitoring – False alarms can be costly and time consuming. Maintaining quality monitoring while maintain your privacy is essential.  
Remote Monitoring of Systems – Technology can go down due to a variety of reasons that are often out of your control.  When up time is hard requirement and an incident is happening, you need timely notification in order to respond accordingly. The response to incident and notification is tailored to your need and includes the options of IVR messaging to inbound callers, email, text, call or pager alerts to the on call techs and management.