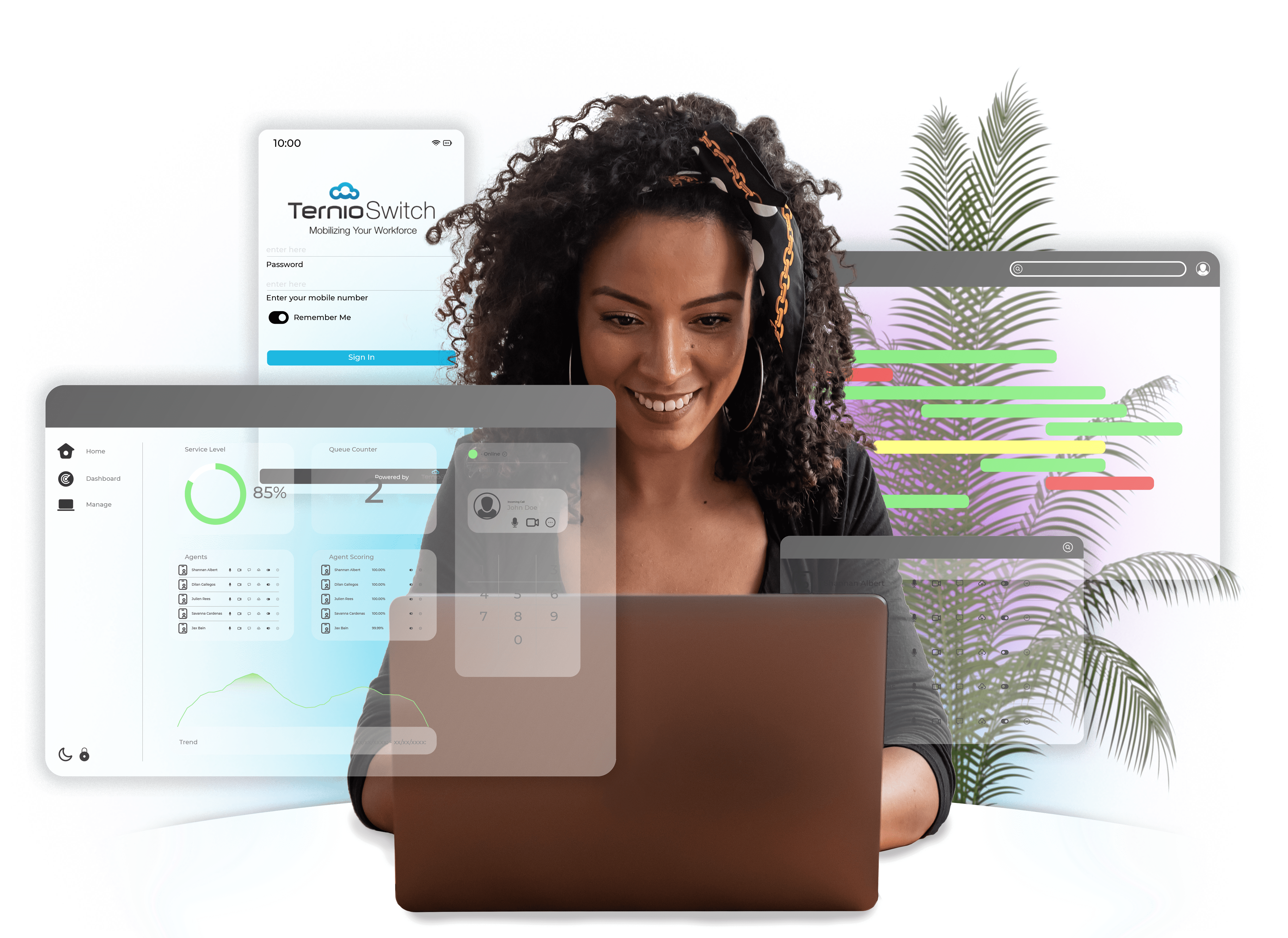 Leadership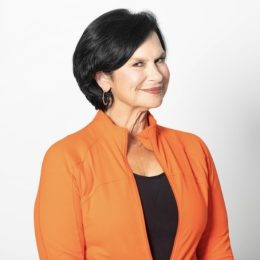 Jill Blankenship
Founder & CEO of Frontline Group
Jill Blankenship, embodies the entrepreneurial spirit by constantly honing her curiosity and sense of innovation into concrete business plans. Jill's success speaks for itself by the accolades she has received since founding Frontline in 2005 including her recognition in Forbes.com, who referred to her as a "serial entrepreneur."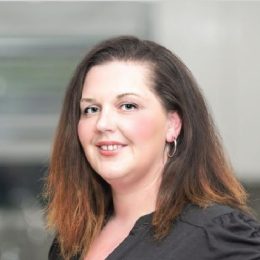 Carmen Amos
Executive Director of Frontline Call Center
Carmen has worked in Customer Service for 18 years. She started at Frontline in 2012 as an Agent, and quickly advanced into Leadership, Management, and Director roles. She is passionate about Customer Service and giving our clients and their customers a support they can count on. Carmen leads a strong, knowledgeable, and diverse team of Managers who have equal passion for the industry and contribute to making Frontline a great place to work. After work she enjoys spending time with her husband, and 3 kids watching movies.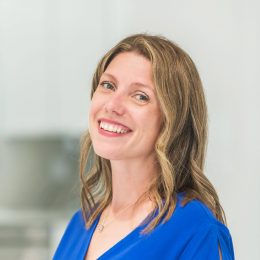 Brandey Lorensen
President of Frontline Group Operations
Brandey Lorensen is President of Frontline Group Operations. Brandey has had an 18-year partnership with Frontline while at her previous role as Director of Partner Success at NICE CxOne. With 24 years of experience in the SaaS industry under her belt, she is an incredible guide for Frontline Group for continual, and exciting growth.