Better Customer Experiences
Made Easy.
Elevate your customer support with Frontline Group's industry-leading customer experience solutions and agents.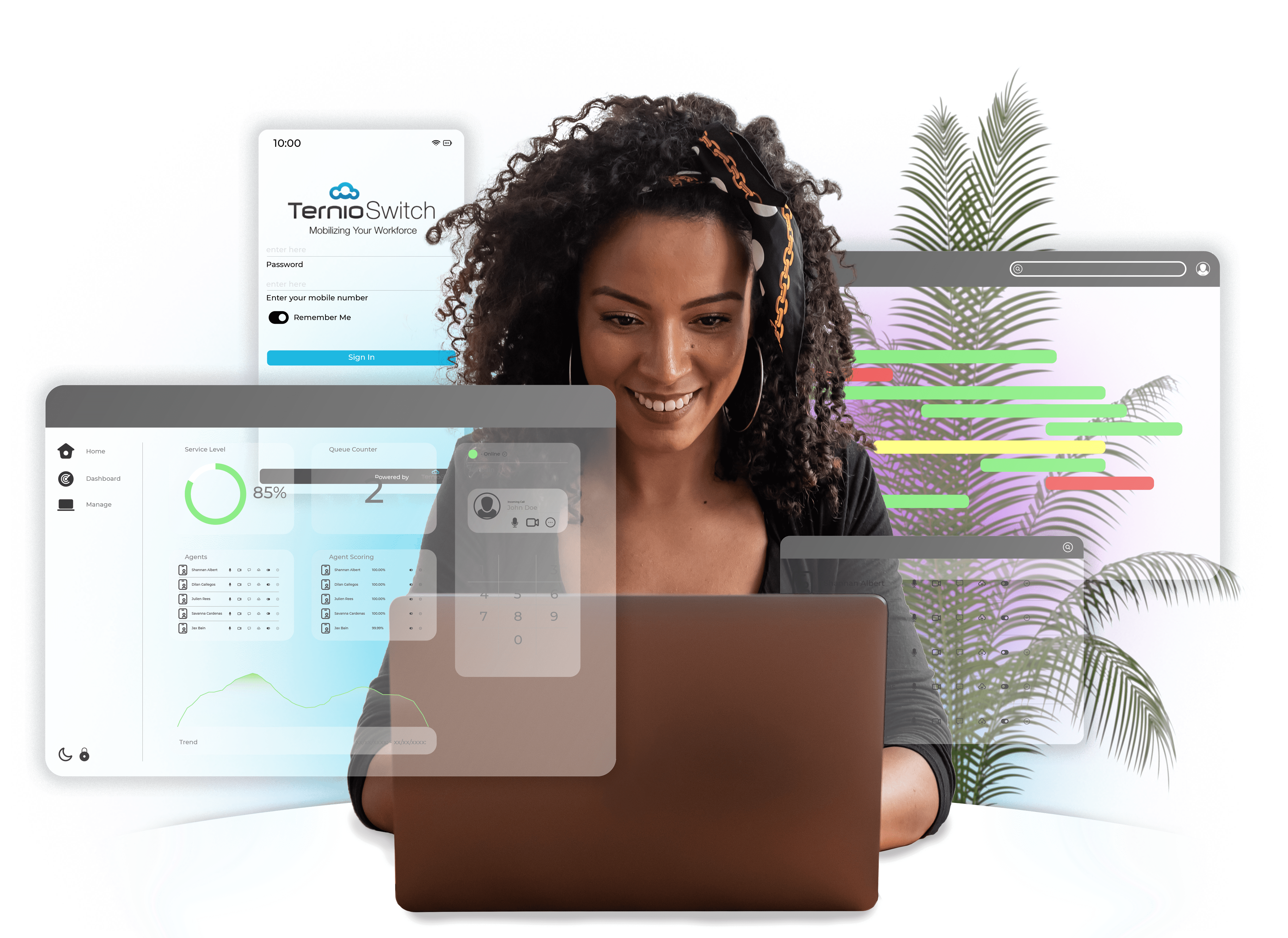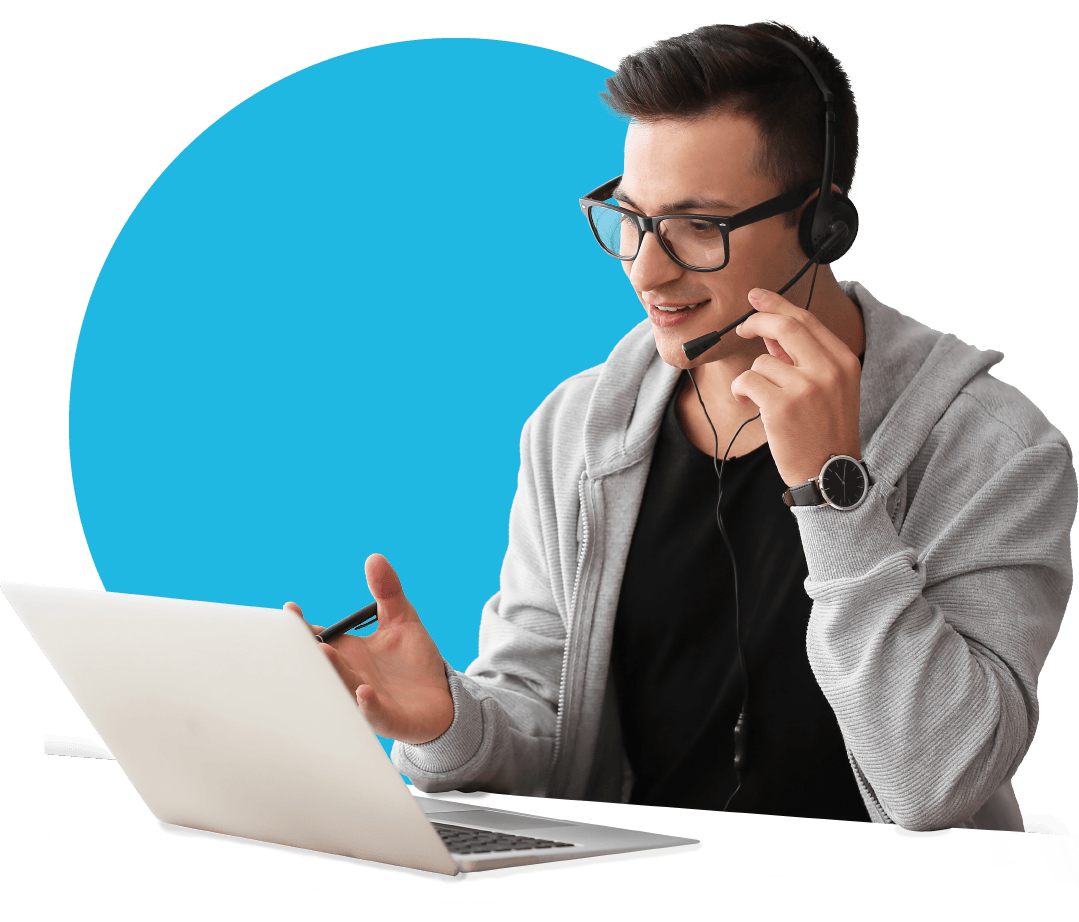 Frontline Call Center
Outsourced Call Center Agents
Elevate your customer support with Frontline Call Center's outsourced call center agents. From healthcare to retail, we offer customized solutions, dedicated or blended agents, and top-notch technology for a industry leading customer experience.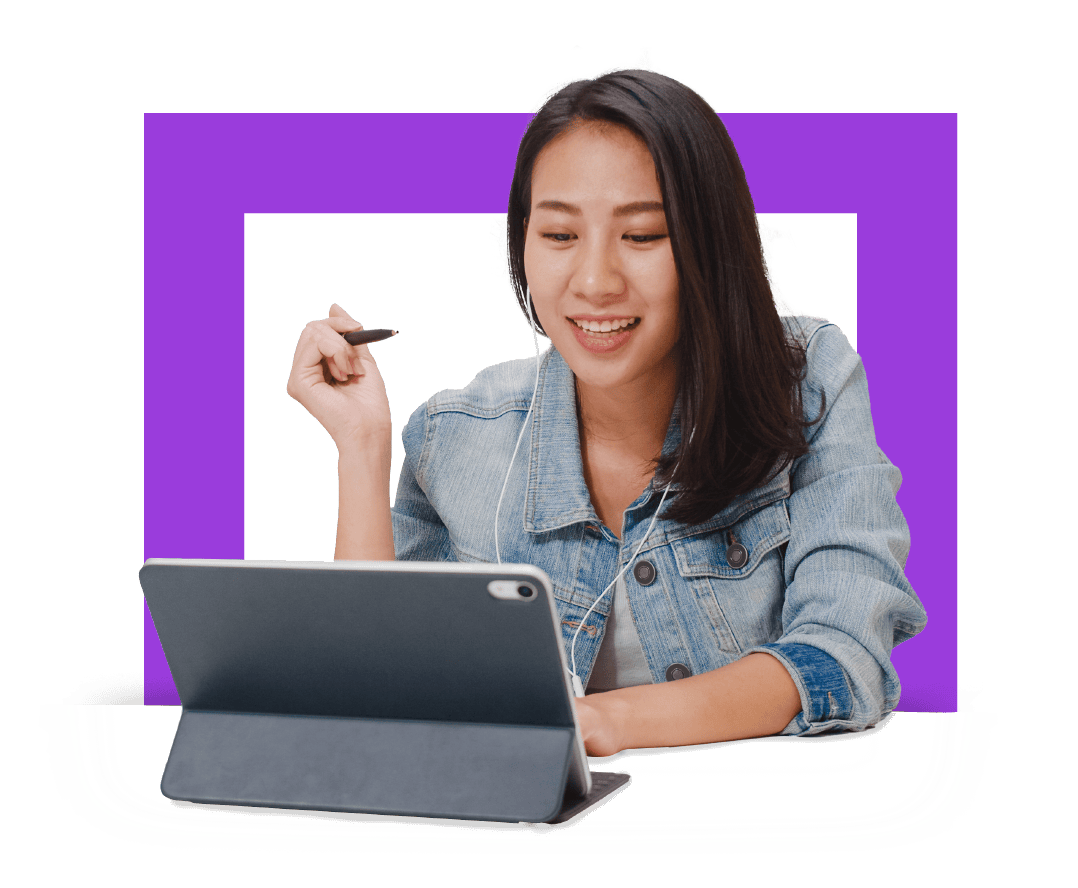 Frontline Services
Elevate Your Contact Center Efficiency
Elevate your contact center's efficiency and enhance customer experiences with services ranging from cloud-based software implementations to professional services and custom application development.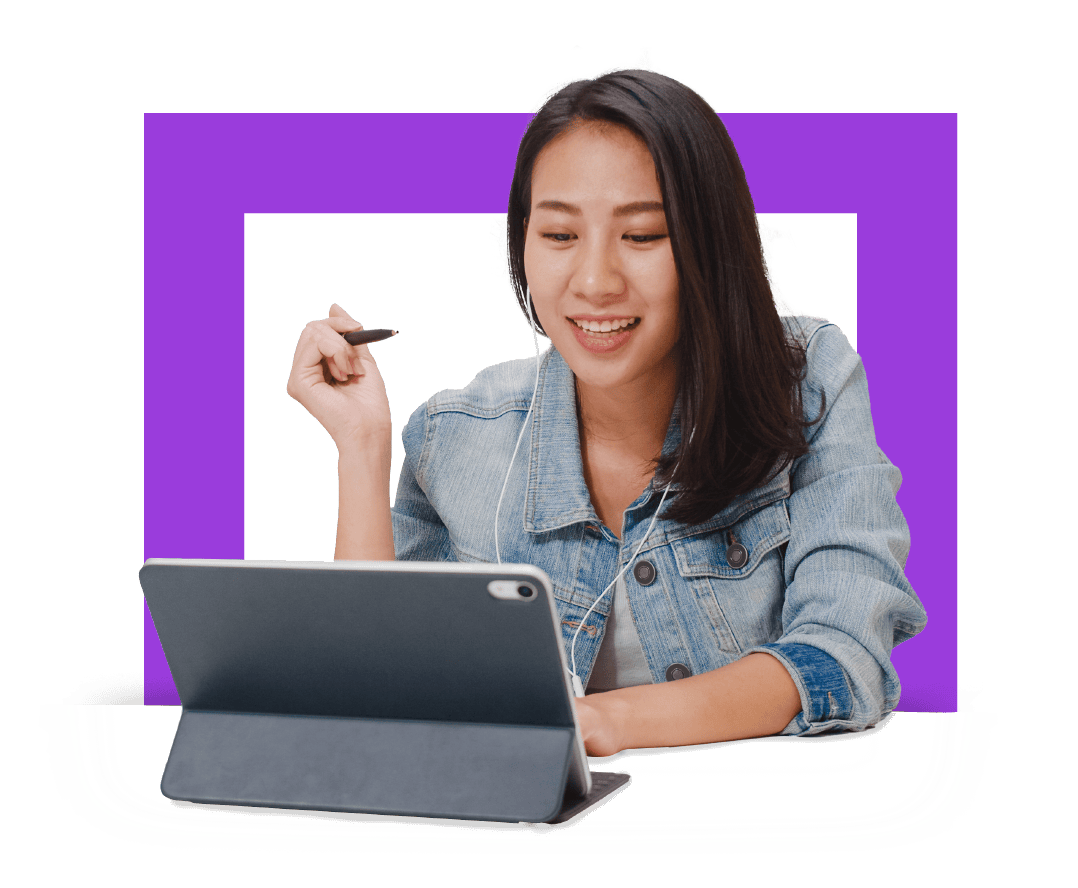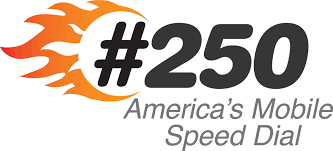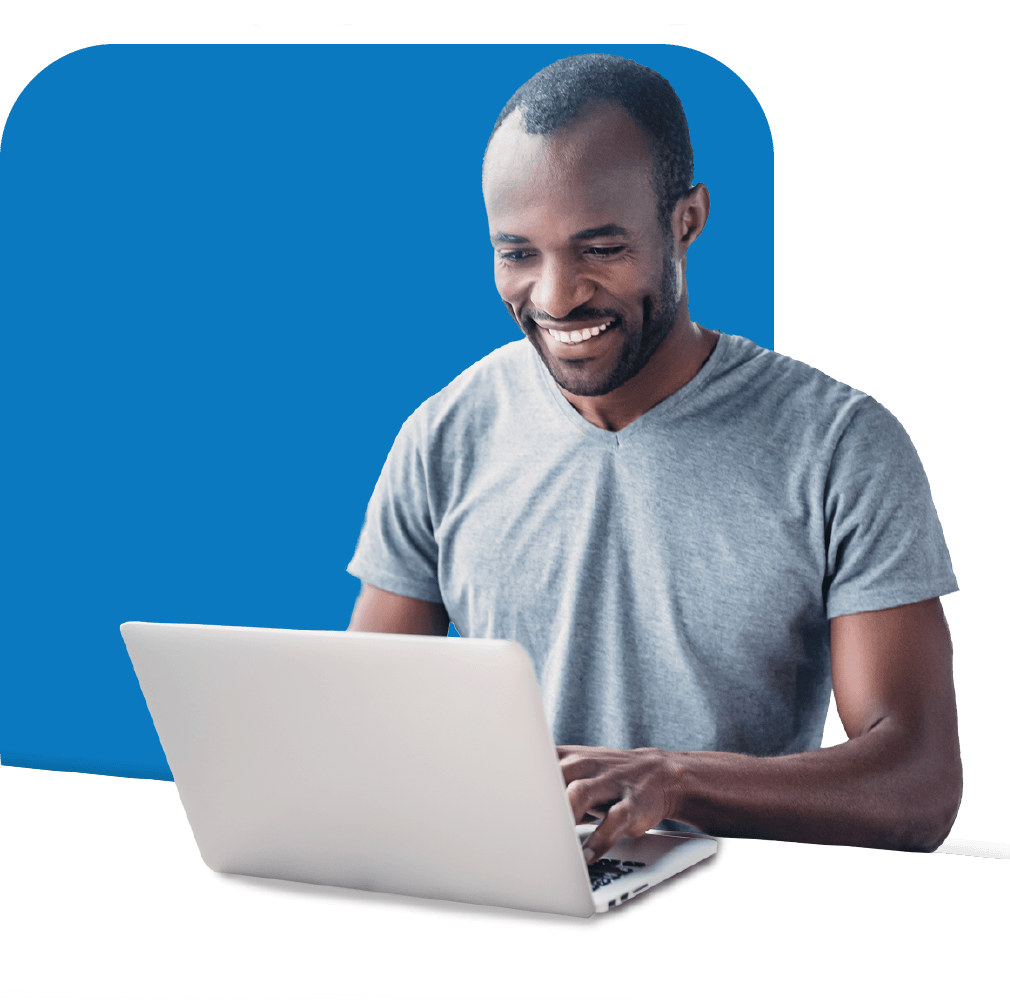 Managed Services
Manage Your Contact Center With Flexible Customer Care Packages
Unlock the full potential of your NICE CXone platform with our Customer Care Packages, offering flexible options to match your needs, including Multichannel Platform support, guaranteed response/resolution, and designated account managers, with packages ranging from Plus to Premier and Enterprise, and professional services available on-demand at competitive rates to ensure your platform's success.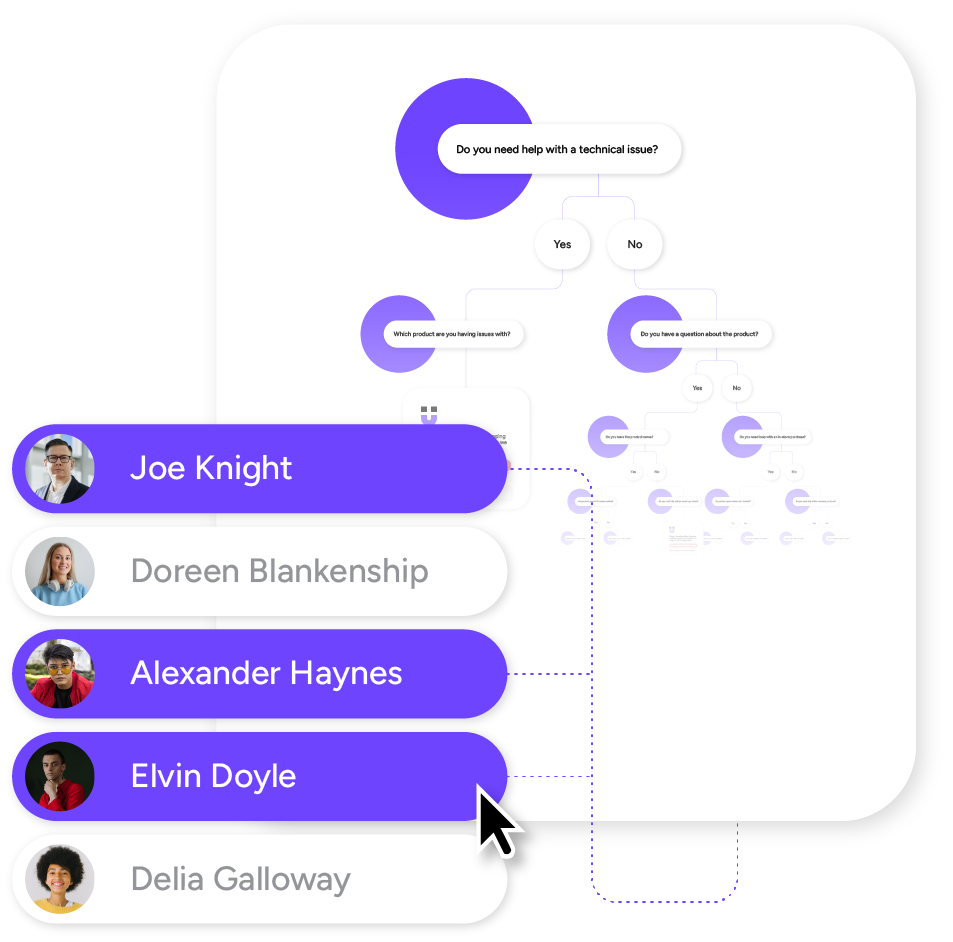 Frontline Connect
Enhanced Workflows For Improved Customer Experiences
Unlock unparalleled efficiency in your contact center by minimizing handle times, while simultaneously empowering your agents with instant expertise, resulting in consistently superior customer experiences.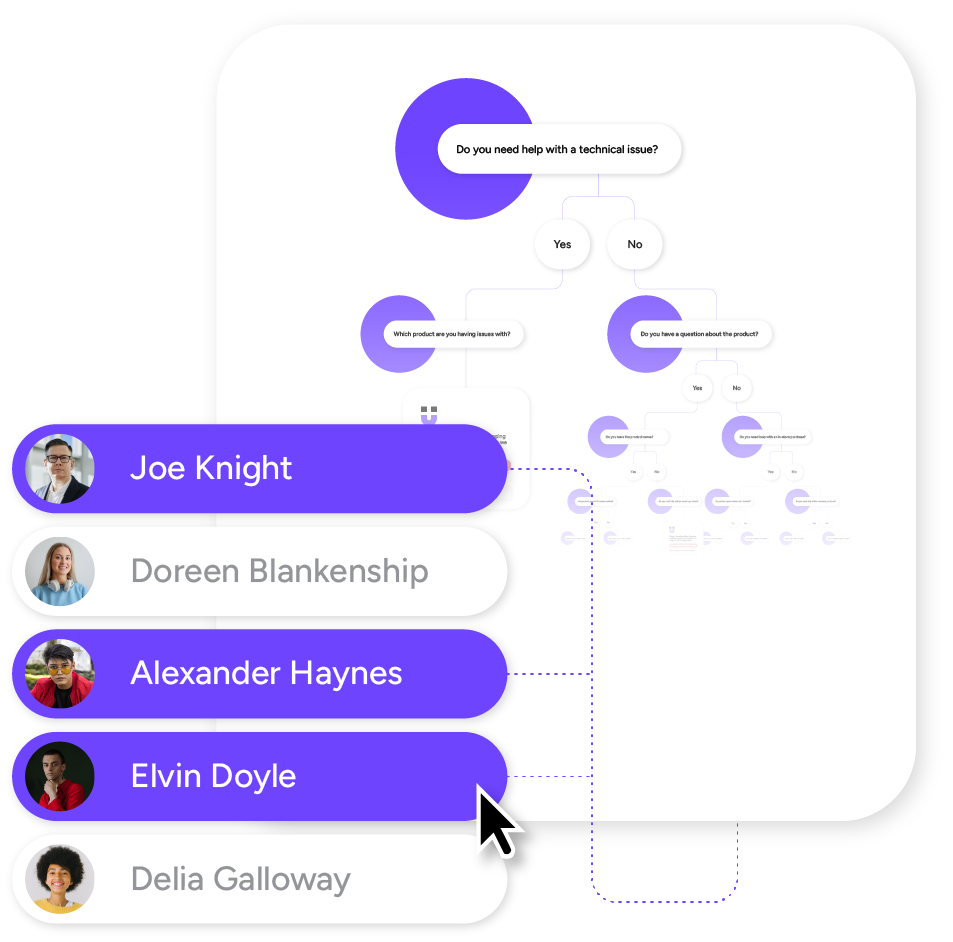 Here's what our customers have to say:

"At Conga we pride ourselves on creating a 5-star support experience…we've valued and appreciated the strong partnership with Frontline Group and the role they've played in helping ensure satisfaction of Conga customers."
Customer Support Manager
Conga

"We have always been given high praise for our customer support and Frontline plays a significant role in this recognition. For over 10 years, Frontline has partnered with us to provide our customers with a highly responsive support experience 24/7/365."
Daniel Hurtubise, Chief Product Officer
Thru

"We began our partnership with Frontline Group in 2008. They have provided us with outstanding customer service ever since. It was one of the best business decisions that we have ever made."
Ron Thompson, President
American Fitness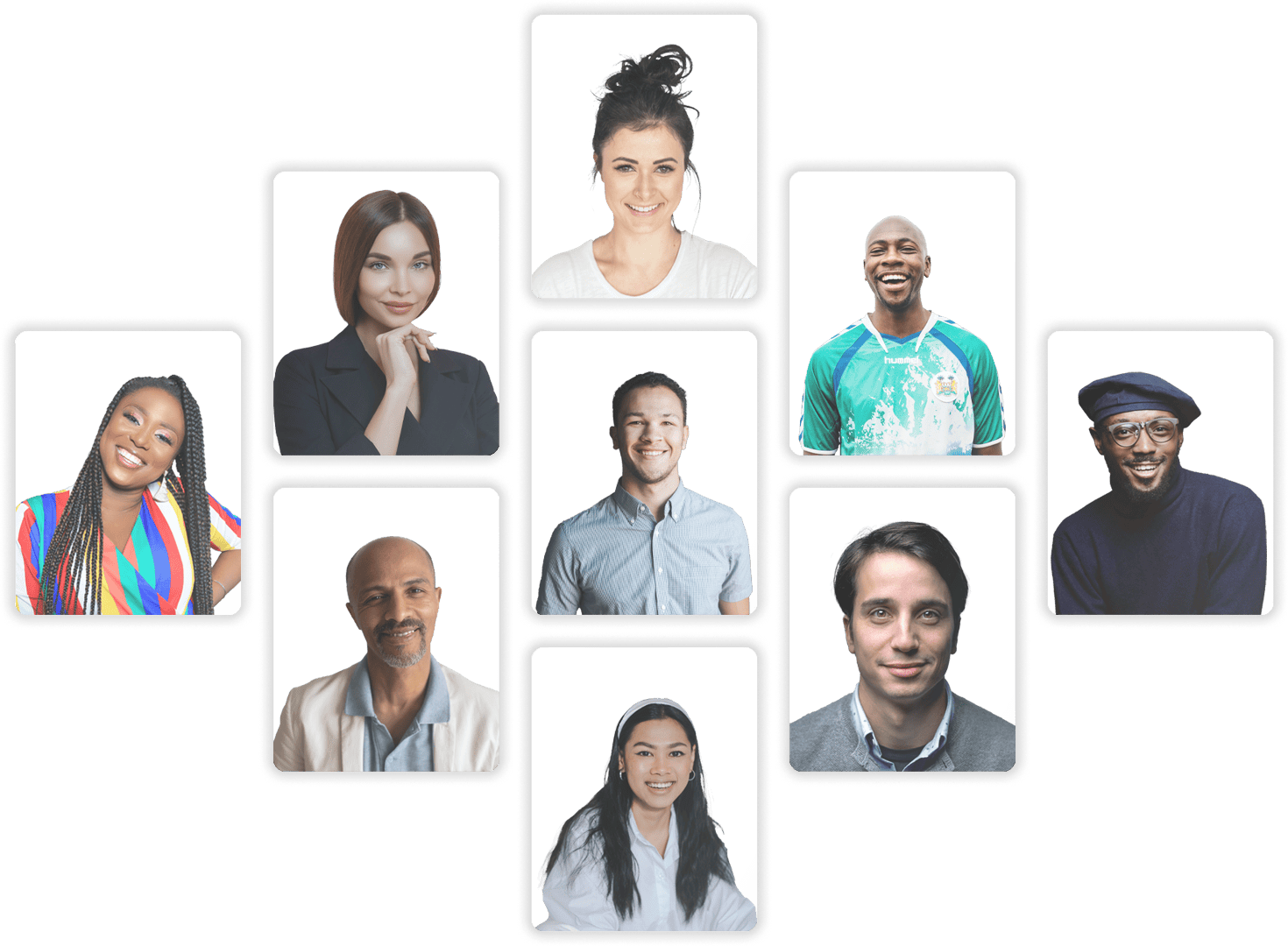 get started
Let's find a solution that works for you
Every business is different, that's why all of our solutions are custom built for you. Let's chat and see how we can help improve your contact center.