Elevate your customer support with Frontline Call Center's outsourced call center agents.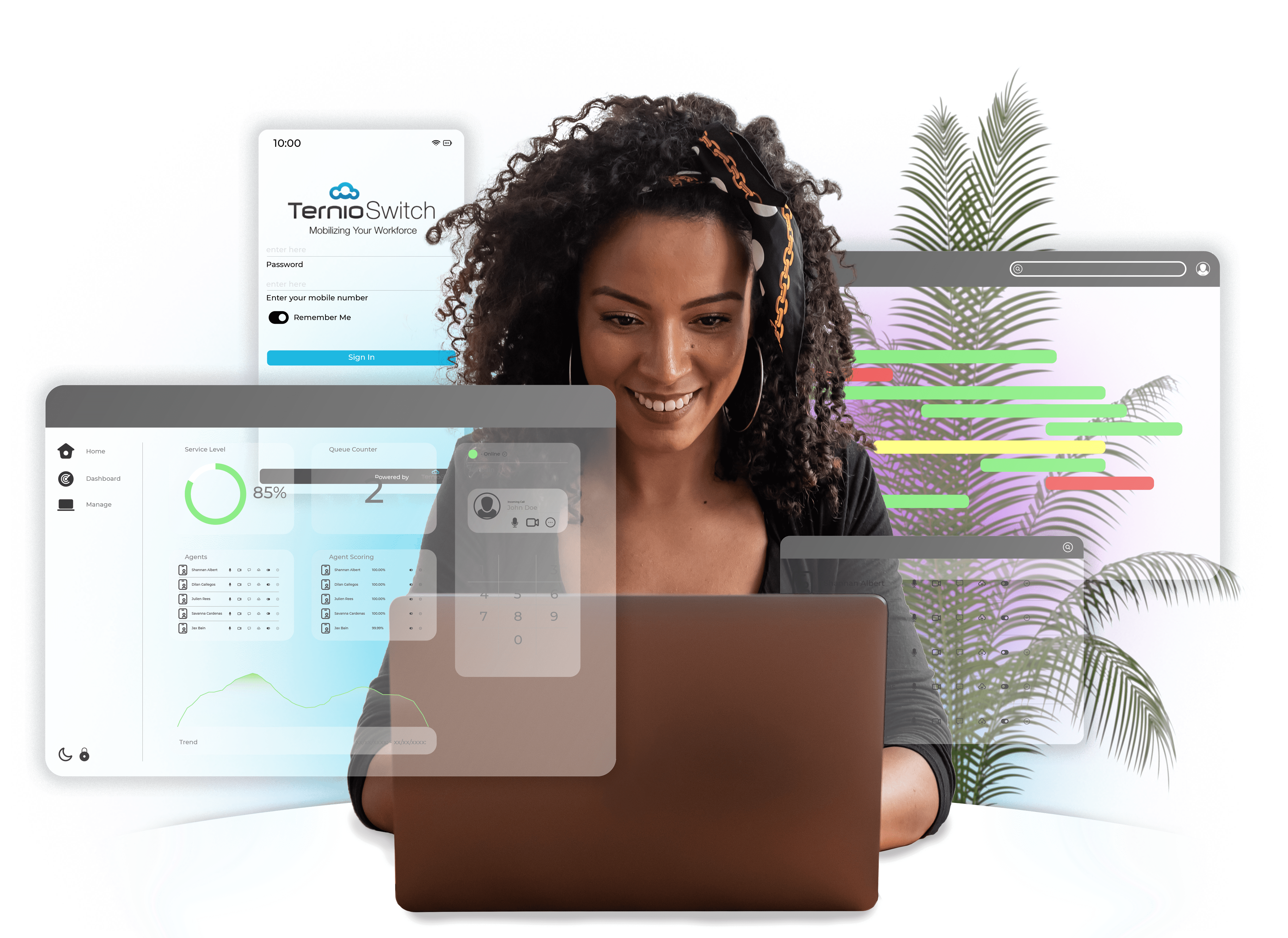 Our story
Frontline Call Center, founded by Jill Blankenship in 2005, is headquartered in Eastsound, Washington, a picturesque location on a tranquil tourist island in the Pacific Northwest. It was the inaugural enterprise within the Frontline Group portfolio, spearheaded by Jill Blankenship, a single-parent and ardent entrepreneur driven by a compelling mission and vision. Her primary objective was to create a company that could offer year-round employment opportunities to the local community on the island. Recognizing the potential of the call center industry to fulfill this objective while providing US-based, cost-effective solutions to businesses, Frontline Call Center was launched and swiftly expanded.
Jill initiated Frontline with the vision of building meaningful relationships, as part of her mission for Frontline Call Center, ensuring that both her her customers and employees felt heard and supported. This was especially important to Jill as a single mother who thrived on the ability to succeed and grow within her own home while prioritizing her role as a mom. She ensures her employees feel valued and developed on a daily basis.
By 2010, Frontline Call Center had established a robust presence with employees spanning 16 states across the United States. In 2013, Jill introduced Frontline Services, an extension of the Frontline Group, aimed at aiding businesses in achieving success by offering a diverse range of services, including Implementation Services, Managed Services, Professional Services, Custom Application Development, and Call Center Technology.
Building on this success, Jill expanded her entrepreneurial endeavors in 2018 with the creation of Frontline Management. Frontline Management specializes in consultancy services and fractional support, offering solutions such as Fractional Human Resources, Finance Control Services, and Operations. The primary aim of Frontline Management is to assist companies in addressing their pain points, getting organized, and identifying operational gaps.
Even today, Jill and her team of leaders pride themselves in carrying on the mission and values of creating meaningful relationships and ensure her employees and customers feel uniquely valued. Due to the culture at Frontline, our employees provide a superior quality experience for our employees and make sure those same feelings of support, value, and care are extended to the customer, all while creating effective and efficient solutions based on the needs of our customers' businesses. Frontline Group is dedicated to being a Woman-Owned and Operated Company, committed to providing innovative solutions and outstanding support to businesses.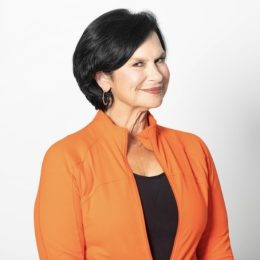 Jill Blankenship
Founder & CEO of Frontline Group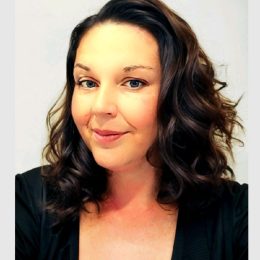 Carmen Amos
Executive Director of Frontline Call Center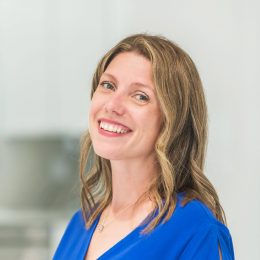 Brandey Lorensen
President of Frontline Group Operations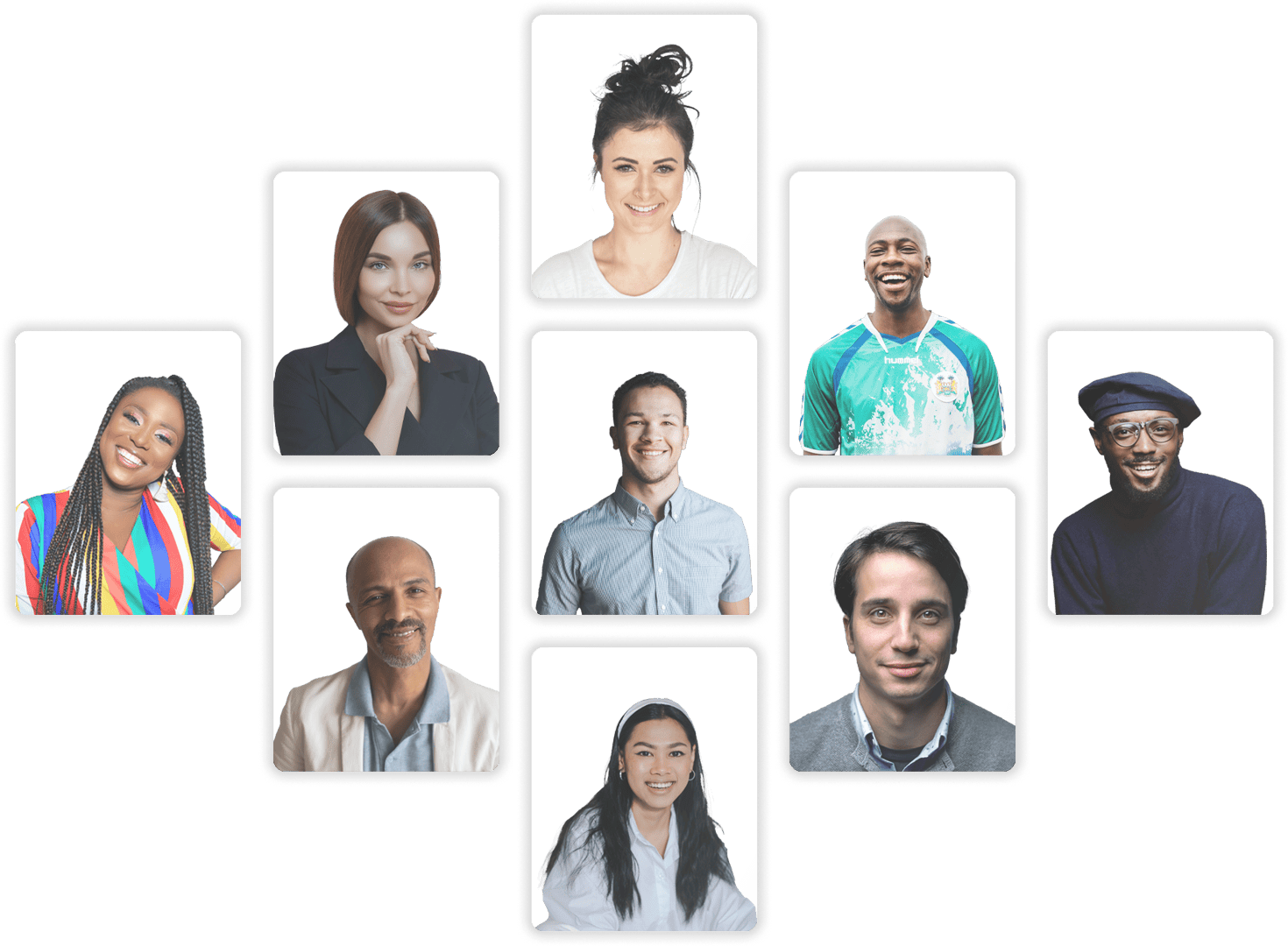 get started
Let's find a solution that works for you
Every business is different, that's why all of our solutions are custom built for you. Let's chat and see how we can help improve your contact center.