FRONTLINE CALL CENTER
Outsourced Call Center Agents
Elevate your customer support with Frontline Call Center's outsourced call center agents.
What kind of agent do you need?
Dedicated Agents are exclusively assigned to your NICE CXone instance, ensuring focused and personalized service. These skilled professionals provide dedicated support, sitting on your Frontline's instance of NICE CXone to meet your specific needs.
Blended Agents offer versatile support, handling overflow and after-hours tasks on Frontline's NICE CXone instance. They work seamlessly alongside dedicated agents to deliver a well-rounded service, all within Frontline's NICE CXone instance.
Outsourced support to fit any company need.
We provide clients with the processes, agents, and technologies that construct a 5-star customer support service.
Healthcare & Medical Support
Give your patients care beyond the visit.
Your patients deserve the highest level of care, inside and outside of the doctors office. Frontline offers this through aid in appointment services and health plan & insurance support, including HIPAA compliant agents trained to know the medical devices and smart technology needed.  We give special attention to the demographics of patients the technology supports.
Key Features
Health plan and insurance support
Appointment services
Medical faculty front desk
Online directory or multi-facility triage
Medical smart device and app support
Retail Product Support
Online shopping is tricky enough. We're here to help
With retail products shifting to being primarily sold online, it's important to have the best customer service support to keep your customers happy, before, after and during their purchases. Our agents are experts at soothing and answering any concerns of customers, while offering your company support on orders, web chat and social media and much more.
Key Features
Expert product representation
Order support
Customer support
Web chat and social media support
Light Fulfillment
With Food and Beverage support, ensure that your customers have the necessary information needed about your products, at any point in time.
Key Features
Ingredients representation
Customer support
Coupon fulfillment
Recall Support
Achieve enhanced customer service with marketing support that gathers timely data and expectations of your customers efficiently so your company can thrive.
Key Features
Lead data verification
Satisfaction surveys
Direct Response
With key features like front desk support, event registration and rental and property management our agents are sure to move your customer experience support to the next level.
Key Features
Event registration
Hospitality
Rental & Property management
Alert monitoring
Front desk
Hardware & Software is an integral part of every industry, and nowadays they're often supported together through on premise hardware and cloud based access. Our agents evaluate the best way to support your use, so that we can be customizable to your needs.  Need integration help? Our development team is able to integrate and support your proprietary software fluidly.
Key Features
Tiered technical support
Help desk
Applications & 3rd party integrations
Systems monitoring
Remote check websites for monitoring
Especially now, with education being balanced between home and school, it's important to have the right Call Center support to prevent issues within the virtual classroom. Frontline offers administration support, focusing on risk assessment, ethics and compliance. This support includes proctoring services for certifications or end of course testing. We also provide Student/faculty support for classroom technology, password resets and point of escalation services for network outages.
Key Features
Classroom technology support
Password resets
Course & registration support
Network outages for students & faculty
Telecom providers and electric cooperatives that provide Fiber internet services, VOIP and IPTV services generally share similar support needs.  Our tech agents are trained with  the industry standards, systems, and call patterns or trends inherent to Telecom & ISP.  Frontline offers customization to your offerings and unique hardware or software, and agents are trained to your brands industry differentiators. Your end users can be assisted with troubleshooting of everything from emails, access support, to internet speed and connectivity issues.
Key Features
Tiered technical support
Fiber Internet, VOIP, IPTV services
Help Desk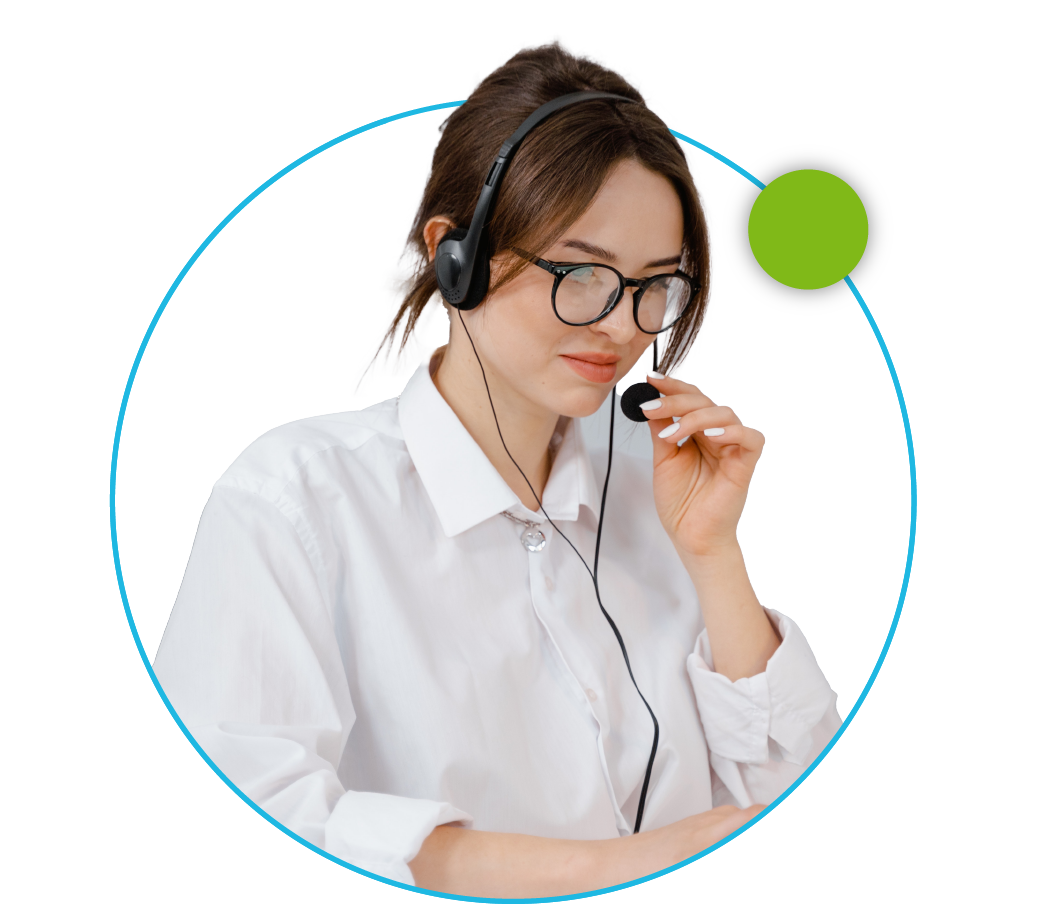 Dedicated Agents are exclusively assigned to your NICE CXone instance, ensuring a tailored and high-quality support experience.
Our Dedicated Agents take the time to understand your unique requirements, allowing them to provide a support experience that is precisely tailored to your business. From specific workflows to customer preferences, they adapt seamlessly to ensure your NICE CXone instance aligns perfectly with your operational needs.
These agents are not just dedicated but also highly trained experts in NICE CXone, adept at leveraging its full potential to benefit your organization. With their deep understanding of the platform and its capabilities, they deliver a level of support that translates into increased efficiency, better customer experiences, and ultimately, enhanced bottom-line results.
By exclusively focusing on your instance of NICE CXone, our Dedicated Agents ensure that every aspect of its operation is optimized for peak performance. This leads to reduced downtime, faster issue resolution, and a smoother overall experience, making your business more productive and responsive to your customers' needs.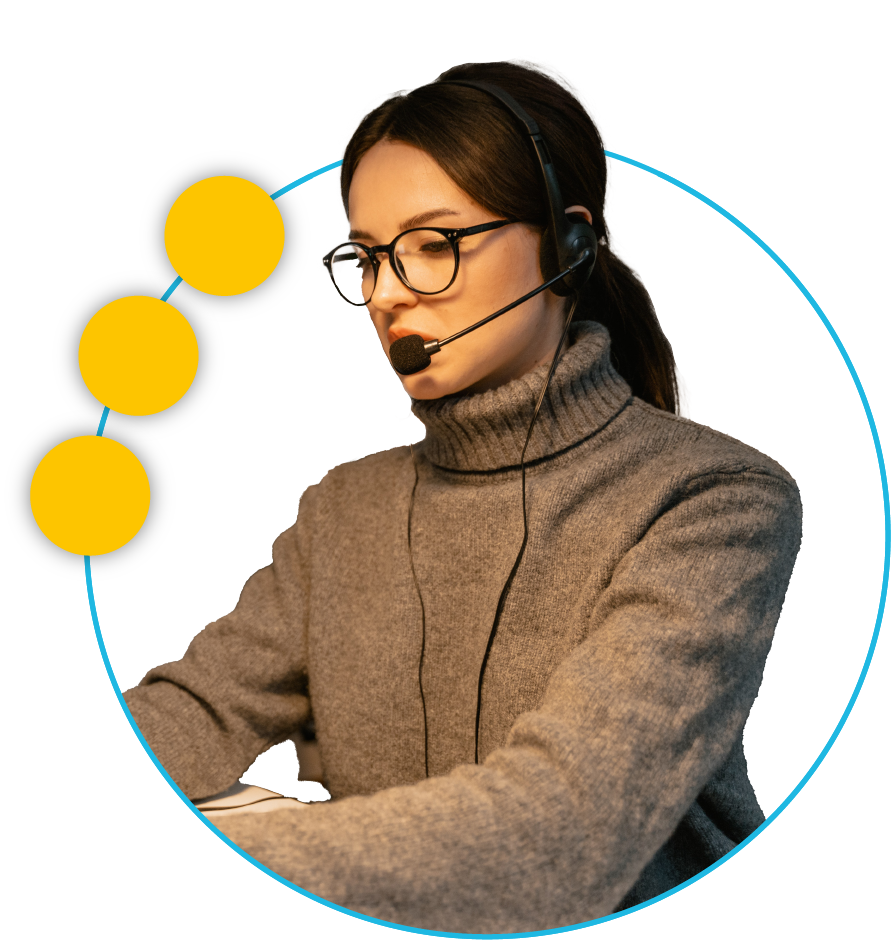 Blended Agents at Frontline provide versatile support, handling overflow and after-hours tasks on your NICE CXone instance.
Blended Agents offer a versatile solution to manage your NICE CXone instance's fluctuating demands. Whether it's handling overflow during busy periods or providing after-hours assistance, their adaptability ensures that your customers receive consistent support, no matter the time.
By seamlessly integrating with your existing support team, Blended Agents help optimize your workforce. They step in when needed, reducing the strain on your dedicated agents, which results in cost-effective resource allocation and the ability to maintain a high level of service during peak times without overburdening your team.
With Blended Agents, you can extend your customer support operations into the after-hours, ensuring 24/7 service availability. This not only enhances customer satisfaction but also allows your business to cater to a global audience, providing a competitive edge in today's fast-paced market.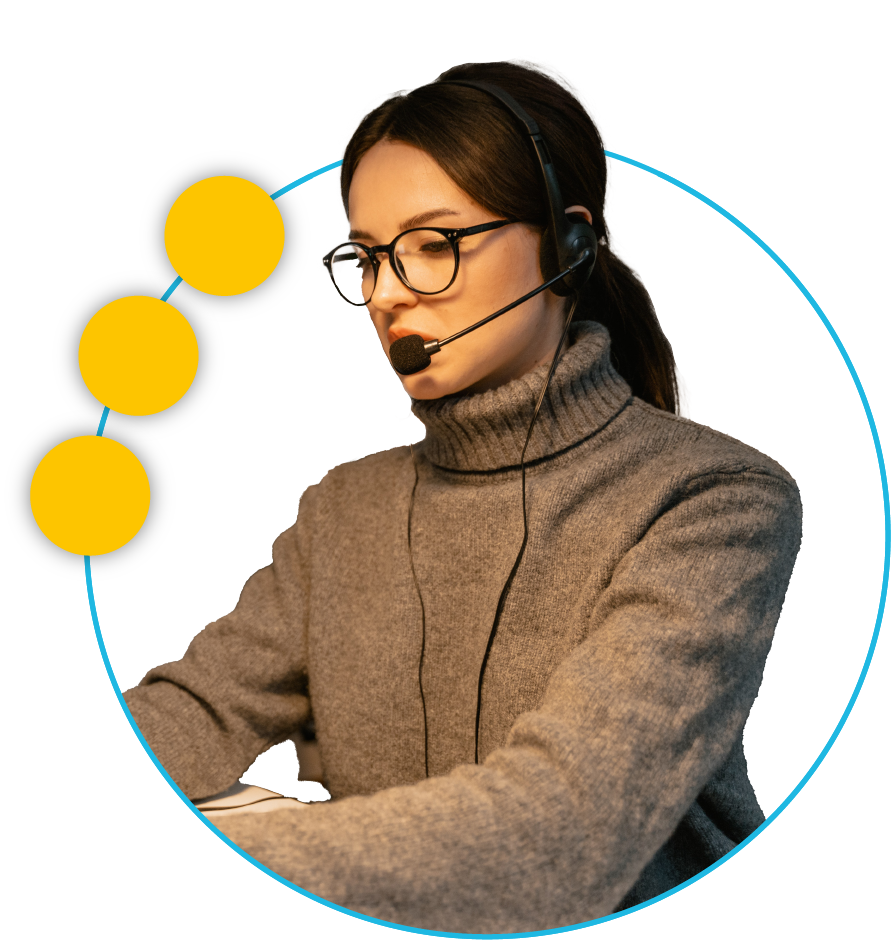 The power of Frontline's outsourced agents: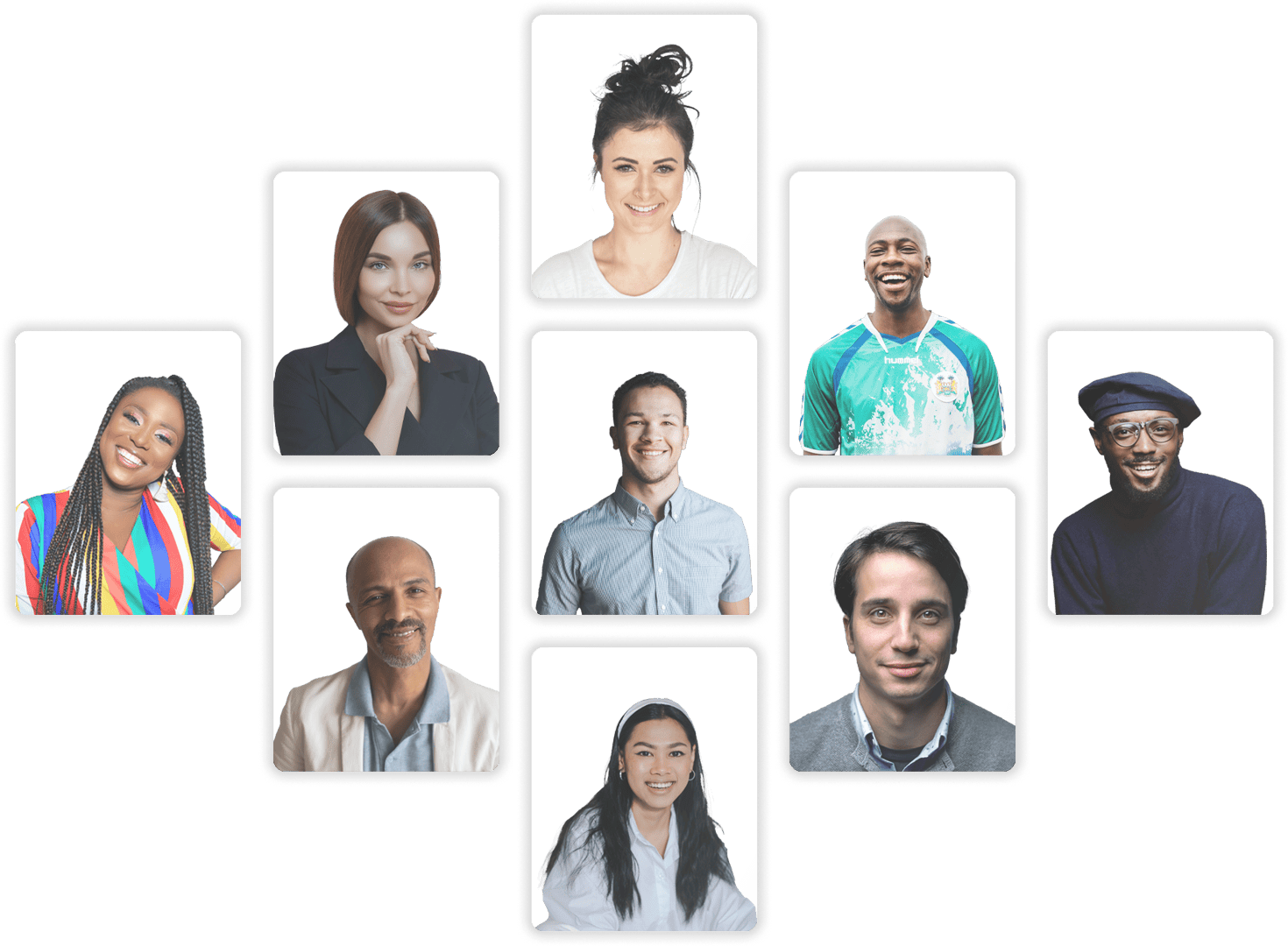 get started
Let's create an outsourced agent solution that works for you
Every business is different, that's why all of our solutions are custom built for you. Let's chat and see how we can help improve your contact center.