Call Center Consulting & Outsourced Tech Support from Frontline Group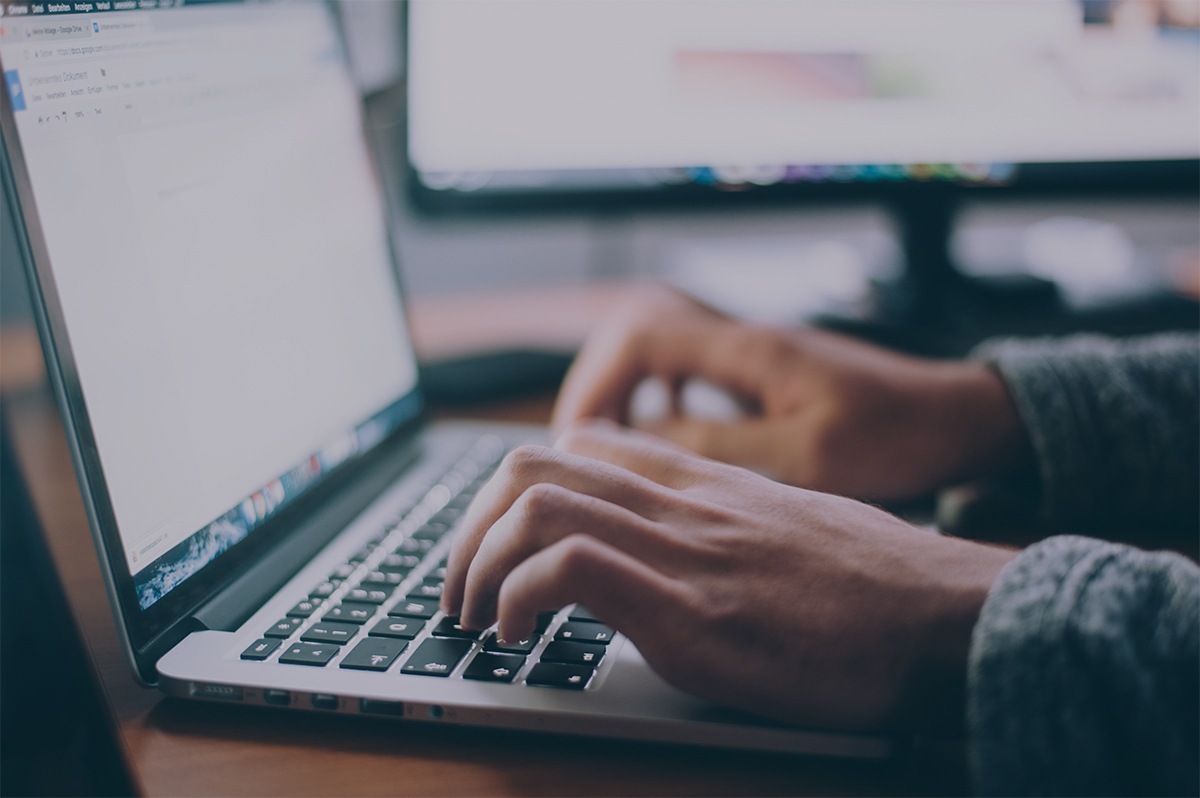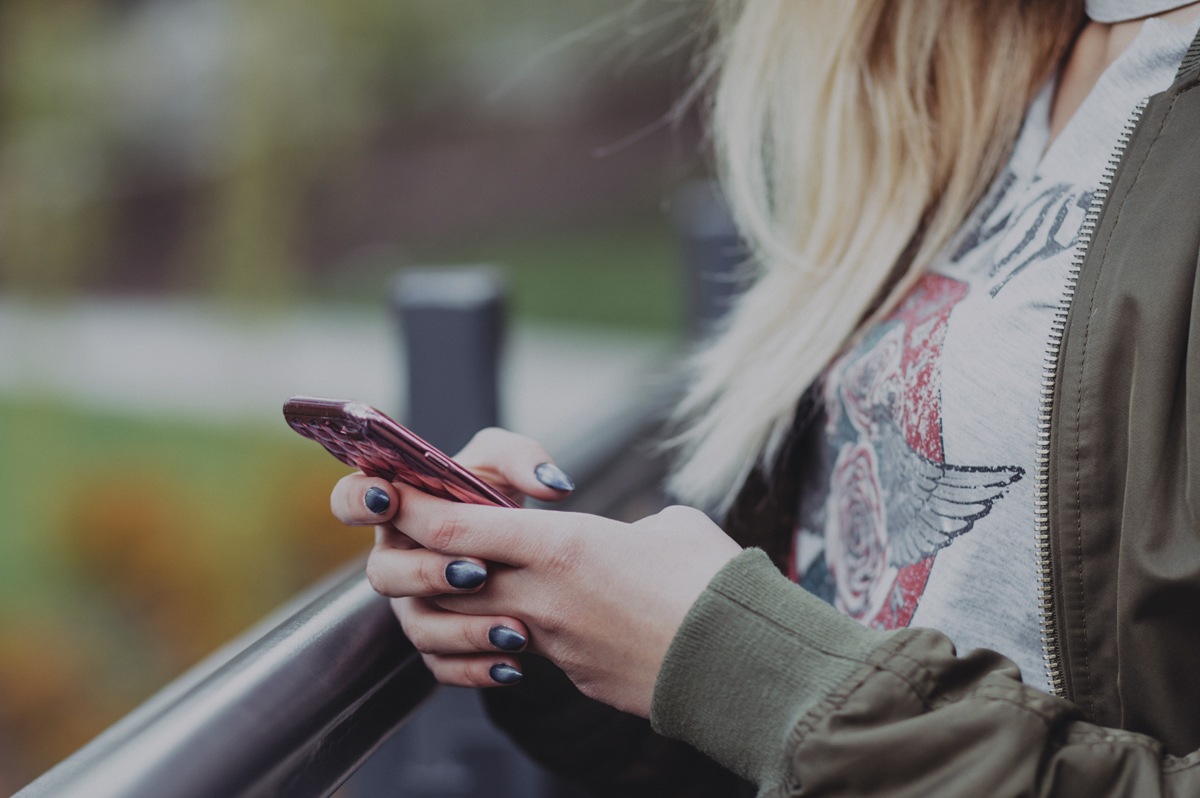 Frontline
Passionate brand ambassadors delivering exceptional Customer Experiences.
Learn More
SErvices
Wicked-smart, technical experts delivering custom, business-driven services.
Call Center
Frontline
Learn More
Welcome to Frontline Group
Frontline Group is a Customer Experience house consisting of Frontline Call Center, Frontline Services, and Ternio. Our teams weave together seamlessly to provide contact center solutions and outsourced tech support for companies looking to outsource customer support or have a new platform implemented. We are industry leaders in building custom solutions for each client and look forward to sharing our expertise and talent in finding a solution for your needs.
In 2005 Jill Blankenship created Frontline Call Center. For the last 15 years, Frontline Call Center has continued to grow, evolve, and utilize changing technologies. We have done this with the mantra of providing an exceptional customer experience, and utilize a boutique BPO perspective. Frontline Call Center offers high performance outsourced tech and customer service representatives 24/7/365 to a wide range of business types and sizes.
Frontline Services was created in 2013 to fill an open niche for the ever-growing cloud-based contact center industry. Frontline Services offers both Professional and Managed Services, as well as Application Development. Frontline Services was an early adapter and provided input when helping to build out Certified Implementation Partnership Programs with key players in the field. To date, Frontline Services' Implementation Teams have completed over 1200+ contact center platform implementations, and are constantly innovating to the newest Contact Center platforms on the market. Our team has been known to develop solutions to challenges overnight to meet the need of a client migrating to a new platform!
Bring your company to Frontline for best in class CX, cloud contact center implementations, and premier business consulting!