Call Center Tips
Top 5 Call Center Tips for Optimizing Excellent Customer Support

By Frontline Group August 17, 2022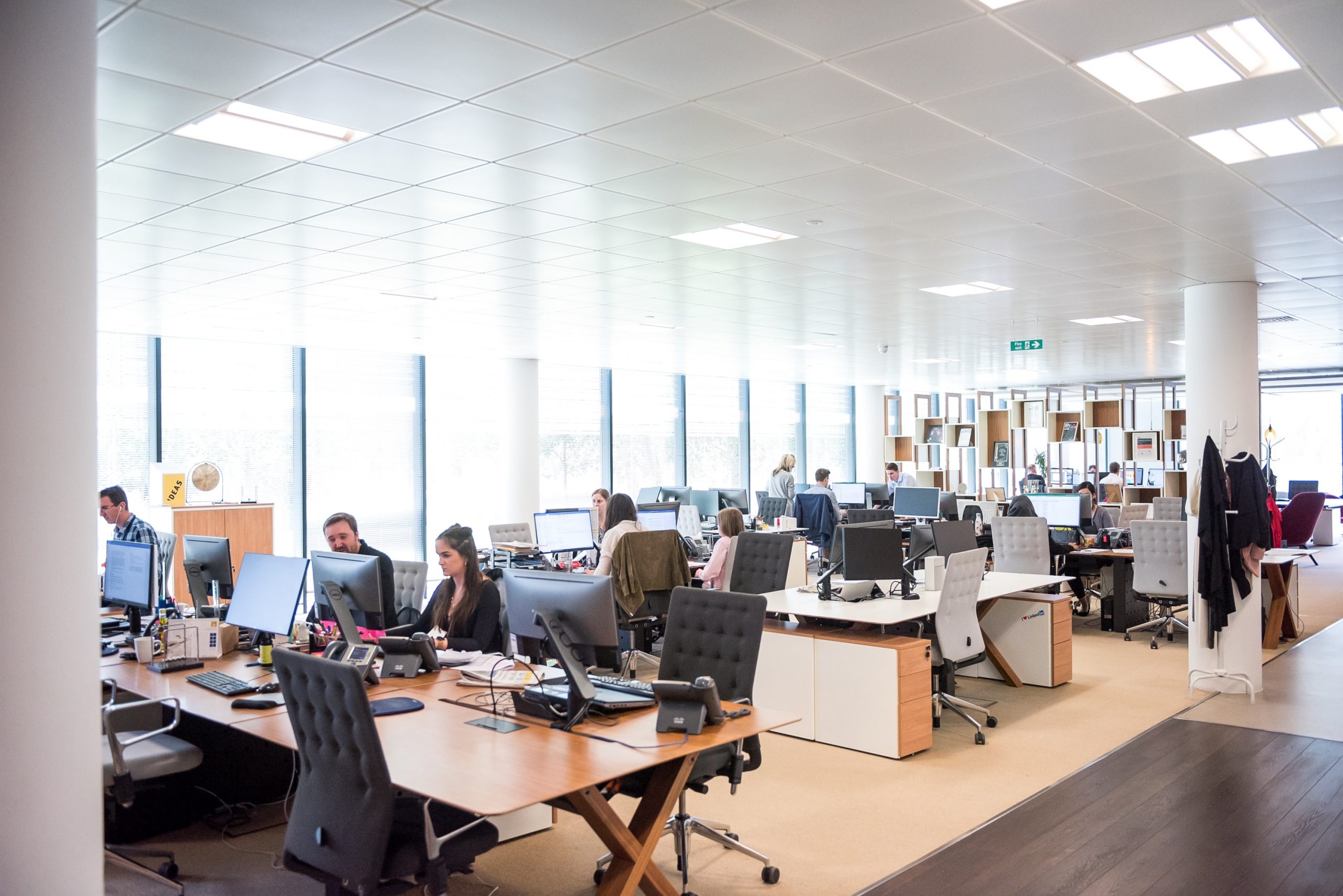 Call Center Tips
Top 5 Call Center Tips for Optimizing Excellent Customer Support

By Frontline Group August 17, 2022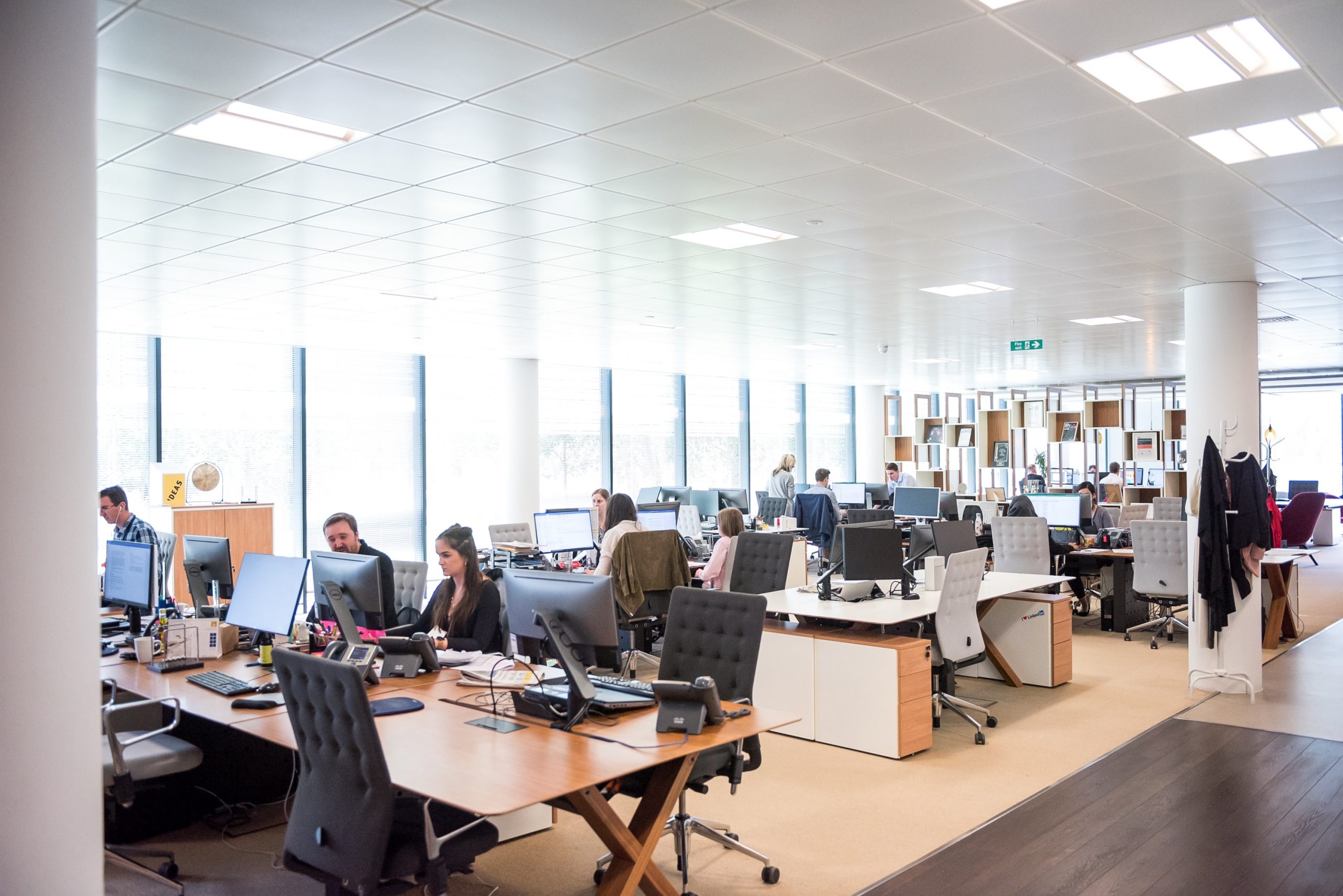 No one wants to deal with terrible customer service—whether it's a person trying to return a purchased item or needing help with a bank account. Having a stellar customer support team is of utmost importance for companies, especially as more of them outsource customer services to call centers.
Companies want to maintain good relationships with their customers and clients as well as to promote a customer service-friendly reputation.
Call center agents are often the frontline of a company as customer support representatives. They are usually the first interaction that a customer will have with a company.
So, providing excellent customer service and support is critical.
Call center agents can learn a few tricks of the trade that can help improve their customer support skills.
Why Care About Customer Support and Customer Service?
While some aspects of customer support focus on the customer helping themselves first, live customer service representatives—usually based in a call center—can assist customers with more complex issues or questions.
With the evolution of customer support services, customers can interact with customer service representatives 24/7, whether it's over the phone as well as through social media, email, chatbot, knowledge-based documentation, and more channels.
Providing great customer service helps companies build solid relationships with their customers over the long term. It assists with customer retention, provides opportunities to let them know about other products and services, and elevates the status of the company as a customer-centric one.
Customer service is an umbrella term that describes all duties and interactions with customers that enhance their experiences as well as improves the reputation of the company. Customer support is one aspect of customer service.
It is often viewed as the face of the company due to customer service representatives often being the first contact with a customer.
Also, it is a critical part of sales and reputational marketing. Customer support is more than just assisting customers—customer support teams also are a part of the sales, marketing, tech support, and customer success stories.
It is important for helping resolve customer issues, answering queries quickly, and enhancing the overall positive customer service experience. In turn, excellent customer service improves customer satisfaction, retention, and brand reputation.
Yet not all customer services are created equal. It's crucial for center agents to learn certain fundamental skills to enable customer service success.
Top 5 Tips for Customer Service Success
Much of customer service and support happens through call centers.
Usually, a customer will dial a phone number or visit the company website for help. On the other side is typically a call center agent who can hopefully assist.
It's important for call center agents to be trained and maintain excellent customer service skills.
For employees who work in a call center, here are our top 5 tips for providing the best customer service to customers.
1. Practice Active Listening
Call center agents who practice active listening will often greatly enhance rapport, understanding, and trust with their customers. Active listening is an essential skill for good customer service, whether it's in person, in a chat, or over the phone.
It involves fully concentrating on what is being said by a customer rather than passively absorbing the stated information. The customer service representative should be immersed in the customer's world so they can better understand the complete message.
From the beginning of the customer interaction, call center agents should be practicing active listening and not interrupt the customer while they are explaining the issue.
Otherwise, the call center agent may not fully understand the customer's problem or question. Asking open-ended questions is a great way to get the customer to explain the issue in a different way or to elaborate.
2. Maintain a Positive Attitude
Sometimes, customers may contact a company with a frantic, frustrated, or angry attitude. Often, their feelings can be misdirected at call center agents, who are only trying to help.
Despite this scenario, call center agents should maintain a positive attitude with customers as much as humanly possible. They can put themselves in the customer's position to view the problem from their eyes.
With this understanding, call center agents may feel less anxious or threatened by a testy customer and better handle any customer's negative emotional interactions.
Call center agents can remain upbeat during the interaction, be empathetic about the issue, proactive towards the customer's needs, and importantly, remain in control of their own mood.
Positive attitudes help customers also be happy with their customer service experiences, which is a win for the company.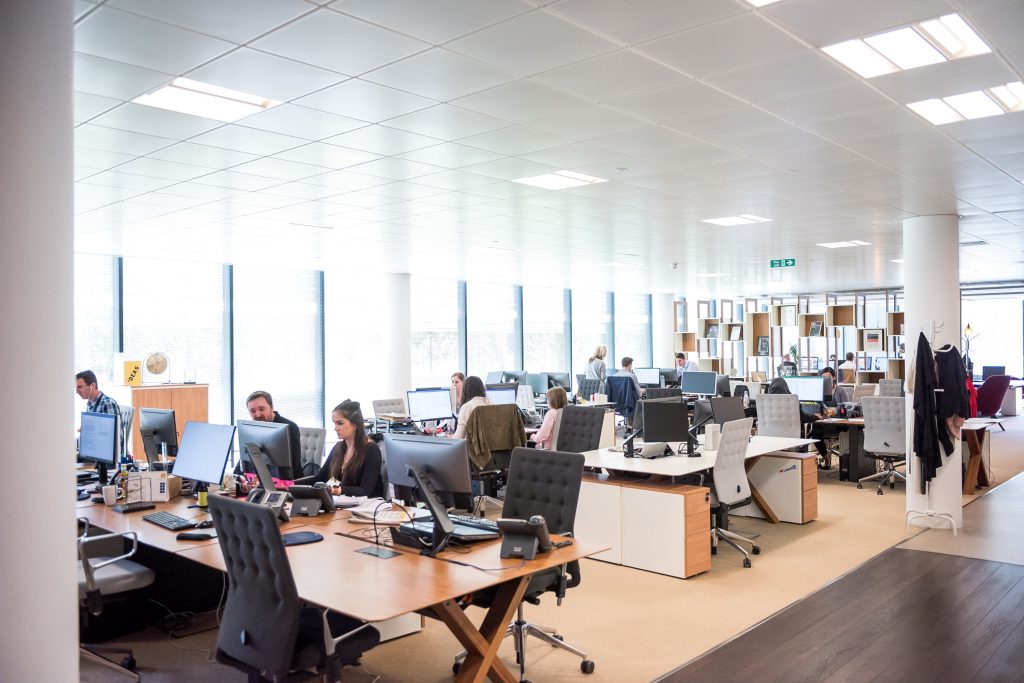 3. Do Some Research
Customers will often have tried to troubleshoot any issue before contacting customer service. With modern customer service practices, often a customer will go through a self-help portal, a chatbot, email, or social media messenger before reaching a call center agent over the phone.
Despite the development of all these customer service channels, calling a company is often viewed as a last resort.
Yet, more than 76% of customers want to connect with a company's customer service representative over the phone. By the time the customer is speaking with a call center agent, the representative should already know the customer's history by doing some research to prepare for the interaction.
Customers are looking for additional help that they couldn't get through the other channels, so call center agents should be prepared by studying the customer's history and any technical specifications of the product or services that the company offers.
4. Take Notes On Calls
While this may sound like an old-school method, making call notes is a very useful tip for call center agents. Customers may relay important details about why they are contacting customer service during the call. Contact center agents should be taking notes to transcribe this information for their own use and to remember certain points during the call, such as dates, figures, and other data.
They can help the customer better by offering suggestions based on their notes. If the call center agent needs to escalate the issue to a different department or manager, then they can convey the written information easily.
Also, many call center agents need to enter notes into call logs, so by taking notes during each customer interaction will save time and effort at the end of the day.
5. Make a Good First Impression
When customers first interact with a call center agent, the customer service representative has about seven seconds to make a good first impression. So, it means that a call center agent's greeting is of vital importance.
Call center agents should use a warm, authentic, and confident voice so the customer hears a friendly greeting. They should also introduce themselves and ask for the customer's name.
Believe it or not, only 21% of call center agents address the customer by name. Personalizing the greeting and overall customer experience is so effective for making the customer feel appreciated and that the service is tailored to them.
Better Communication Skills Make Happier Customers
Excellent customer service enables companies to leave a lasting impression on their customers. When customers have a positive customer service experience, they are more likely to return to the company for another transaction and leave a positive review. With these 5 handy call center tips, call center agents will be prepared to offer the best customer support possible.
Call center agents need the latest tips and tools to provide the best customer service to customers. Interested in learning more about effective contact center solutions? Contact Frontline Group today to get a quote.