PROFESSIONAL SERVICES
5 Tips to Improve Call Center Productivity

By Frontline Group July 22, 2021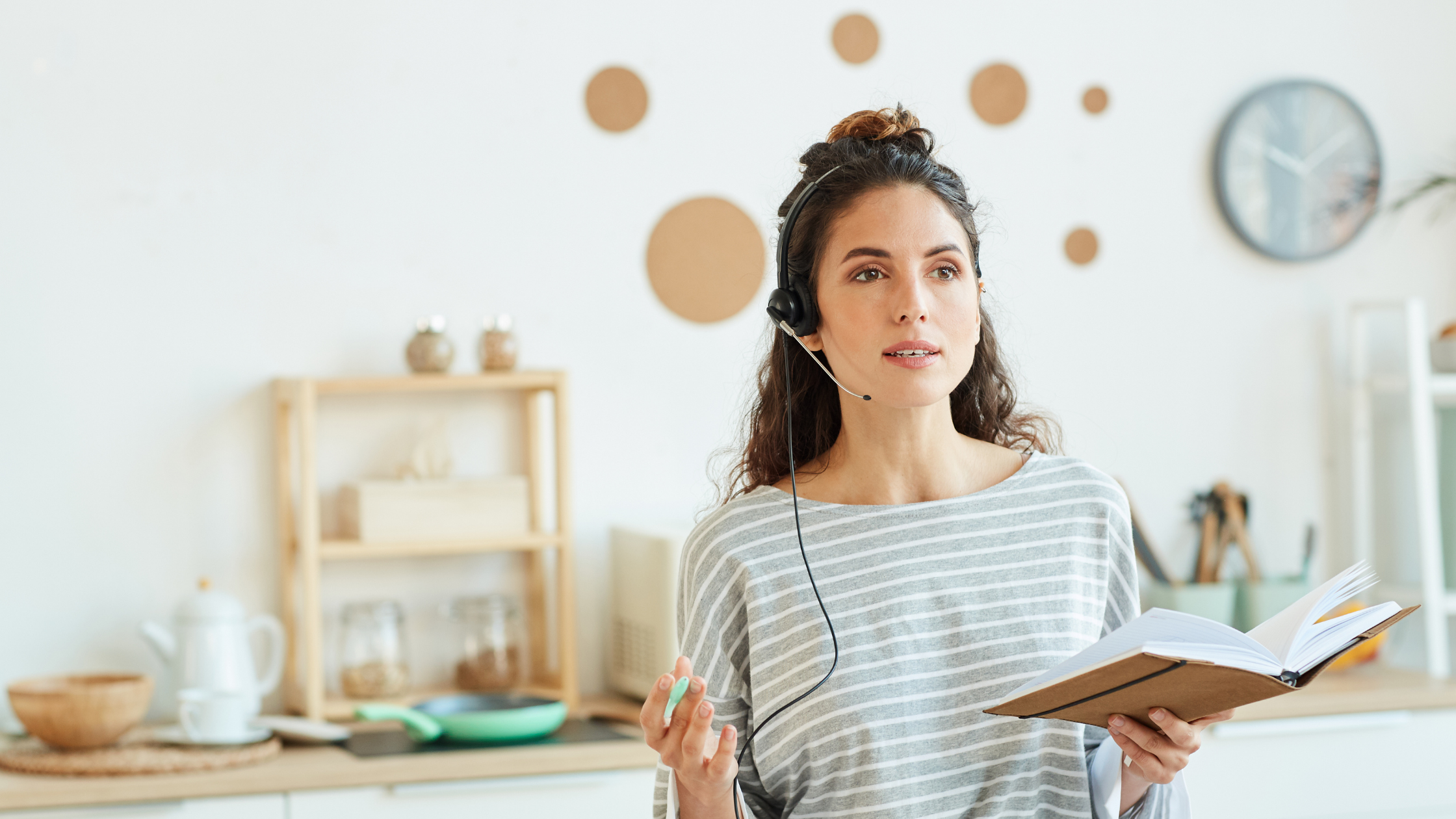 PROFESSIONAL SERVICES
5 Tips to Improve Call Center Productivity

By Frontline Group
July 22, 2021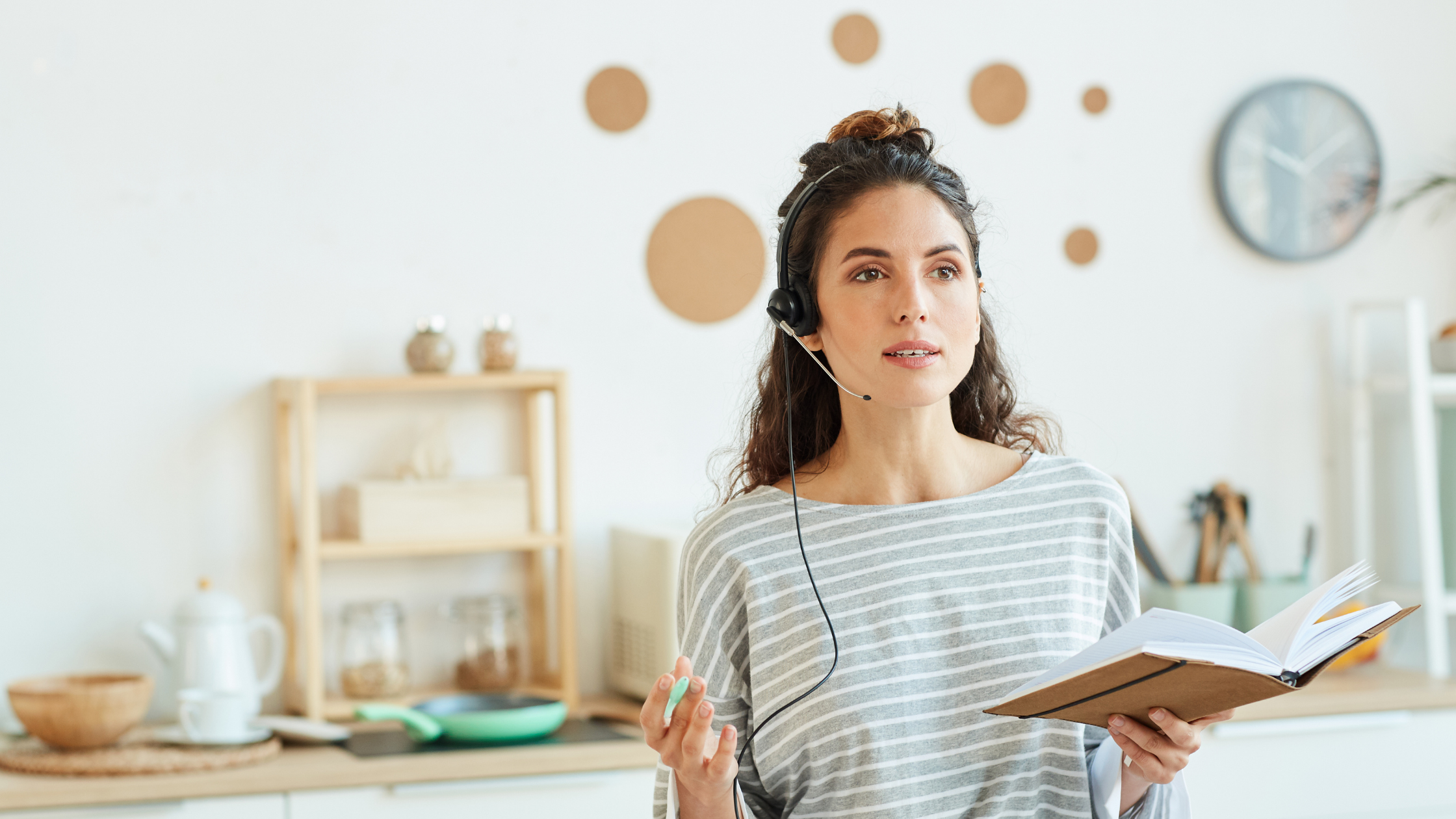 Call centers deal with thousands of calls from customers every day. How can call center companies improve their productivity? Here are five important tips to improve call center productivity.
1. Focus on Call Quality and Call Center Performance Metrics
One such method to focus on call quality is the call Center Productivity Formula Approach. Call centers can implement a very simple call center productivity formula to measure agent productivity across all customer service-related activities. Call centers want their employees to spend the majority of their day on their job-related duties and not on non-job-related tasks. By using this formula, companies can calculate how well their employees are doing. Companies can even make a competition out of these metrics to make the workplace environment more fun and competitive.
2. Offer Flexibility for Work Schedules
One of the perks working for a call-center is a flexible work schedule that enables agent autonomy. According to statistics, the majority of call center agents are more productive working from home or alone as well as off-site. This data means that remote call centers will enable employees to be more productive working remotely. Frontline has used this remote agent model since 2005, and has found immense success in both our agents needs, as well as high quality customer service support for our clients. This way, employees can work with their supervisors to set their hours around their home life needs, such as picking up children from school or working hours that help an employee be more productive. Enabling flexibility in work schedules with remote work will help call center agents find the best hours to be the most productive.
3. Engage Call Center Agents to Promote Individual Talent and Productivity
Actively engaging your call center agents will help them feel part of a team. According to Gallup, 85% of employees do not feel engaged at work, which equates to approximately $7 trillion in lost productivity. Most employees who are not actively engaged with their employer will give you their time, but not their best efforts. The new workforce is looking for purpose, opportunities to develop, ongoing conversations, a coach rather than a boss, and a manager who leverages their strengths rather than their weaknesses. Annual reviews should be a thing of the past, and companies should focus on individual development in real-time. Companies who focused on engaging their employees had a 10% higher customer metrics, 17% higher productivity, 20% higher sales and 21% higher profitability. When performance engagement works, agent productivity rises. Here at Frontline, with our own call center, we pride ourselves on providing the best training and support for our agents, as possible. We talked with members of our leadership team on how we maintain strong agent performance so that your customers stay happy. Here's what some of them had to say on how we help with our agents productivity;
Consistent Updates & 1 on 1 training with our agents
When developing agents following training, Frontline shadows agents in zoom with a 1 on 1 session. This allows the agent to share screen and audio while they are on calls.  Allowing them to get immediate directions provides them a chance to build their confidence faster. We have seen positive improvements at a faster rate this way. Continuing to provide this training for updates and check ins on flow and tone maintains an even level of scoring.
Immediately addressing issues found when listening to live calls
Our Frontline Call Center leadership team will occasionally check in and/or listen to calls from agents just to be sure they are not slipping through the cracks, and that they are feeling supported. This helps us to avoid any issues before they occur. However, should one happen we address them immediately to make sure that every future call is handled correctly.
Personally getting to know agents
A part of ensuring agent growth, is understanding an agents personality type in the workforce. Everyone is different and unique, so what works well with one does not work well with another. Building a trusting relationship with the agent so you know which route to take when coaching or giving constructive feedback is vital. At Frontline, we prioritize understanding an agent fully and checking in daily, so that we can grow collectively as a team.
4. Utilize the Best Call Center Software
Nothing is worse than a customer calling a call center for assistance when the technology doesn't work for the agent. For the employee, it is incredibly frustrating when they are trying to do their job and the technology they are supposed to be using is no longer working properly. It leaves an incredibly frustrating situation all around.  Ultimate Software conducted a study on this very topic, and found that 92% of agents surveyed said that having technology that helps them do their job efficiently improves their work satisfaction. With call center quality assurance software, agents have access to real-time metrics so employees can understand better how they are doing and where they can improve. They can also take ownership over their performances and reap the rewards in real time.
5. Professional Services on Demand
Ultimately, professional services on demand will help call center companies improve their performances the most.
What are Professional Services on Demand Services?
Professional Services on Demand encompass a plethora of occupations that extend support to businesses in the form of consulting, advice, or by performing other tertiary roles. Companies that provide these services have an expertise in an area, are innovative to keep up with the latest trends, and help other companies adopt core business strategies that are aligned with the company's goals as well as the evolving market. They also look to foster relationships with their clients to help them be more agile, tech-oriented, and value-driven in the new age.
Frontline provides such key services for clients. Our Professional Service on Demand is offered as a one-time service, as opposed to a monthly, reoccurring service like with our Customer Care Package, for your call center. It offers unique customer engagement and delivers a tailor-made service. Our services can help companies scope, design, and deliver solutions to increase productivity and enhance their business.
Frontline's unique ABCD business development planning helps call centers increase productivity and improve their product.
Align – in the initial stage, the project team can produce deliverables that will impact future phases. The planning and alignment with your team's goals will lay the foundation for future development;
Build – Frontline works with companies to establish both platform and customer acceptance testing metrics to ensure all your business development needs are met.
Connect – whether it's procuring telecom or data connectivity, or considering an integration of an external system, Frontline defines the task to implement the connectivity design;
Deploy – this stage focuses on preparations for the customer's go-live date include final testing and end user training, platform's software applications and connectivity software are ready to go, and the customer can begin using it; and
Innovate – Frontline offers professional and management services accompanied by custom application development expertise to keep you ahead of the customer experience curve. Call-centers can focus on the day-to-day aspects of their business while Frontline continues supporting your short-term and long-term goals.
By operating from a plan specifically designed for their business needs, companies can improve their quality assurance and increase productivity.
Request a quote for Professional Services on Demand today!