CALL CENTER 101
A Beginner's Guide To Understanding a Call Center

By Frontline Group
September 26, 2022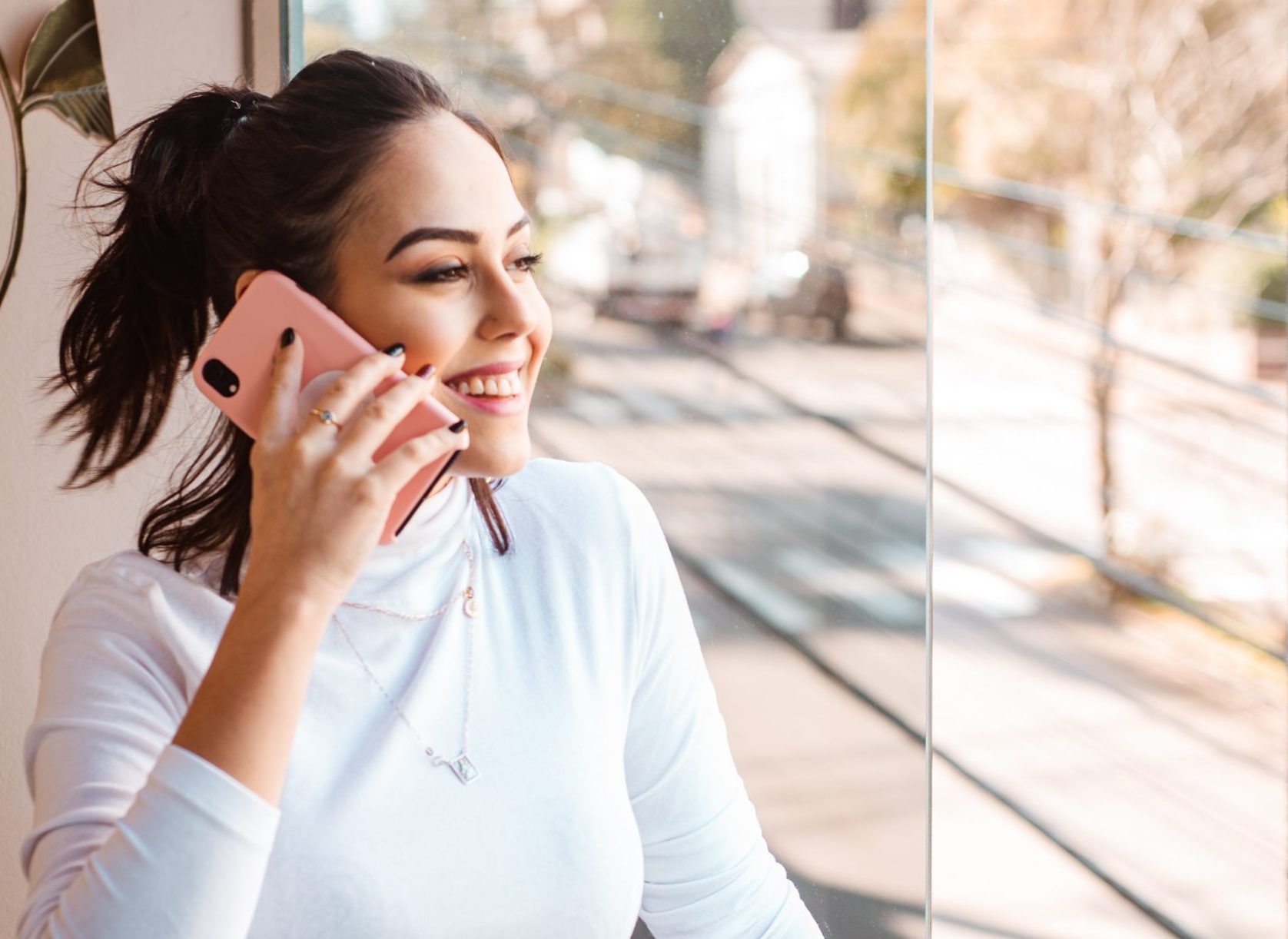 Call centers are in every industry, including healthcare, technology, financial services, retail, and manufacturing.
The term "call center" describes a single point of contact for customers and employees.
Call center services include human resource support, customer service, sales, technical support, and countless other communications services.
This article will explain a bit more about call centers and explain how businesses use various call centers.
What is a Call Center?
A call center is a company or centralized branch of a company that provides telecommunications and related services. Its primary responsibilities include fielding incoming calls, making outgoing calls, or receiving and transmitting emails or web chats.
Call centers are known for their efficiency and high-quality customer service. In addition to providing a way for customers to contact companies over the phone, call centers can offer other services, such as answering questions about products or services, and offering technical support for troubleshooting issues.
What is the Purpose of a Call Center?
The primary purpose of a call center is to help make your operation more efficient while also improving the quality of services. In fact, a great call center can help you better understand customer needs, improve customer satisfaction and increase customer loyalty.
Consider how helpful it can be to have trained professional communicators answering incoming calls, transferring calls to agents for follow-up, or even monitoring customer service calls for quality control.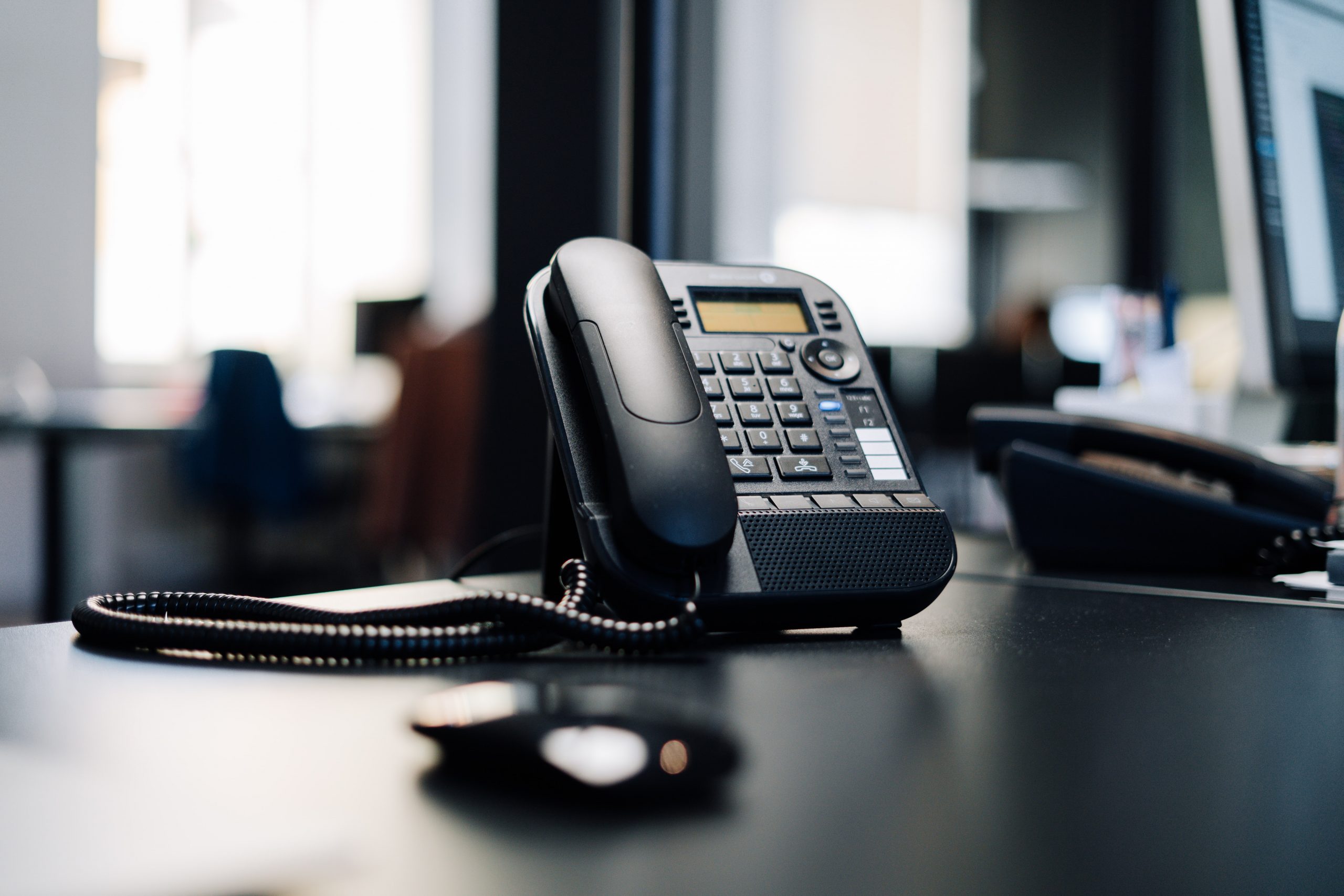 Who Works at Call Centers?
Call centers are great places to employ people with specialized communications skills, such as customer service representatives, sales managers, and technical support staff.
Call centers also provide an excellent opportunity for those looking to advance their careers by learning new skills or gaining experience with customers. 
Call centers can be a great jumping-off point for a new career. They can offer training for employees who want to work in other areas of business, including: 
Sales –

To increase sales for a company, call center employees will frequently make direct calls to existing or potential customers.

Customer Service –

Call center employees may assist existing customers with issues with your product or service, such as scheduling repairs or ordering a replacement or reimbursement.

Technical Support –

A call center can provide technical support to customers, such as teaching them how to complete a task or guiding them through troubleshooting to identify and correct the source of a problem.
Different Types of Call Centers
Call centers have been around for a long time, and several types of call centers have been developed to meet market needs.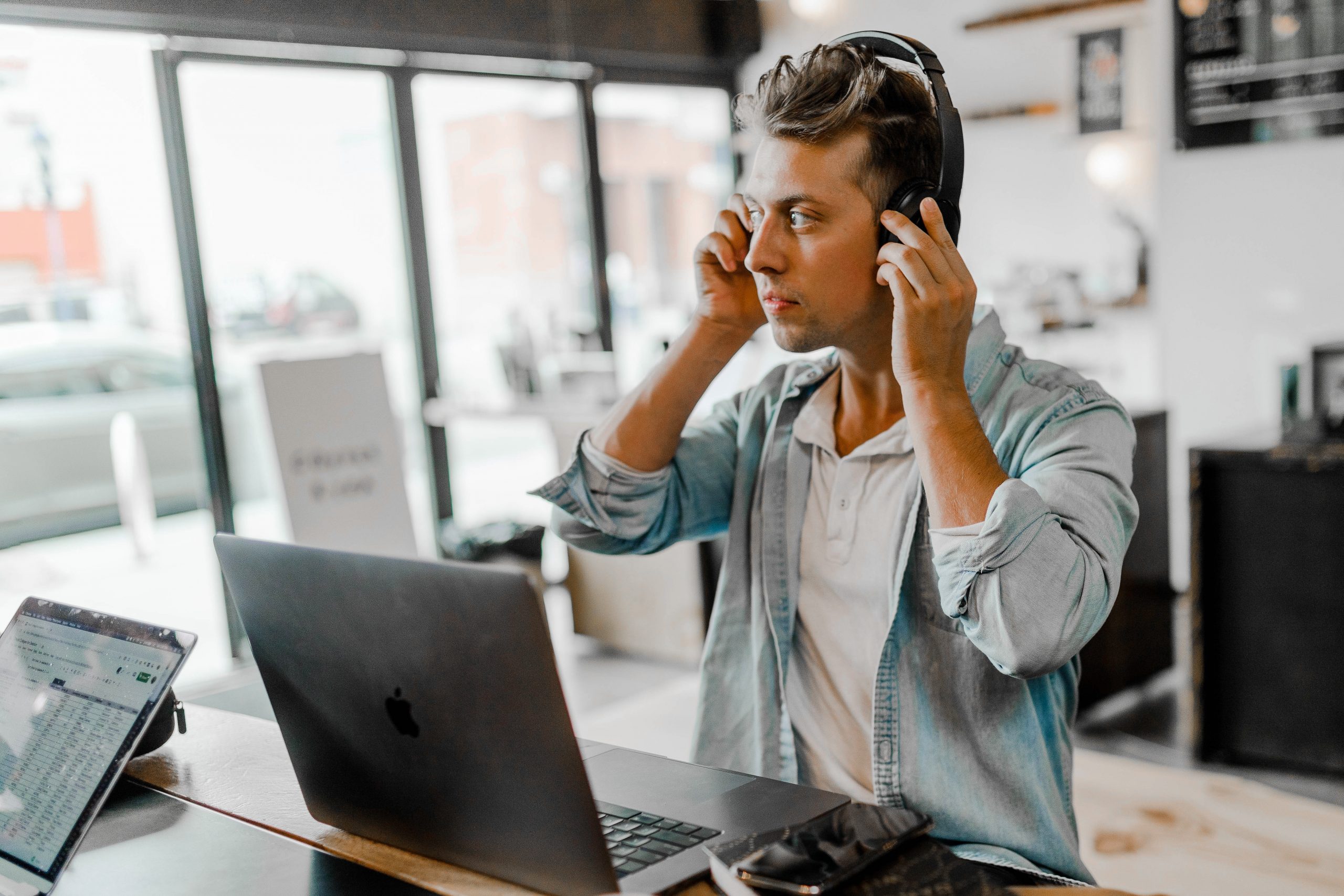 Here are a few examples: 
Virtual Call Centers
Virtual call centers are virtual extensions of the traditional call center. These centers are run by a third party and provide customer support services to companies needing customer service.
They are often less expensive than in-house call centers but still require an investment to set up. The main advantage is that for any product or service, including those that need multiple types of support.
Virtual call center solutions are a good option for companies that need to hire more employees but do not have the necessary infrastructure to support a traditional call center.
They are an excellent way for organizations to increase revenue, decrease costs, and provide valuable benefits such as team building, training, and customer service skills development.
Inbound Call Centers
Inbound call centers are just like outbound call centers but with the added feature of providing customer service to companies who are already using a traditional contact center solution. This type of solution offers more flexibility than conventional in-house solutions because they are used when there is an existing customer relationship.
Inbound call centers are ideal for companies looking for more flexibility in their business model. They offer the flexibility of hiring employees and operating from home offices instead of an actual call center facility with associated costs and expenses.
Outbound Call Centers
Outbound call centers have been around for quite some time and are still considered by many as one of the best ways for companies to provide customer service.
These solutions allow companies to work with customers directly via phone or email, making it possible for them to respond faster than if they were sending messages from their internal systems.
Outbound call centers can be used by businesses that have a large number of calls coming into them. Every day, they look for solutions to reduce costs while increasing revenue and service levels. Outbound call centers are also common in sales outreach efforts. 
How Do Call Centers Work?
Performing day-to-day communications for a medium or large enterprise requires a lot of work.
Here are a few things that call center employees manage during the working day:
1 – Customer Calls
Call centers are usually run by a company that provides customer service to the public. The company hires call center agents (or reps) to handle calls from customers and resolve issues. The representatives are usually paid per minute, per call, or on a fixed salary.
The reps may also have scripts for common questions or complaints people may have about their products or services. It helps reduce frustration and improves customer satisfaction rates.*
2 – Troubleshooting
The primary role of the rep at this stage is to solve a problem as quickly as possible so that it doesn't escalate into something more complicated. Often, call center employees are using software to solve a technical issue while using their communication skills to ensure that the customer on the other end of the phone line is able to achieve what they want to be done with minimal frustration. 
3 – Follow Up
Following up to sales calls, customer inquiries, and comments made about a business is a key aspect of engaging with clients. Call center employees help ensure all problems are resolved as quickly as possible while also following up to help build trust in a brand and begin looking at other options for their business needs. 
Skills Needed to be a Call Center Agent
As with any other job, the best way to succeed is to have the right skills. Call centers require good communication and problem-solving skills, flexibility, organization, and attention to detail.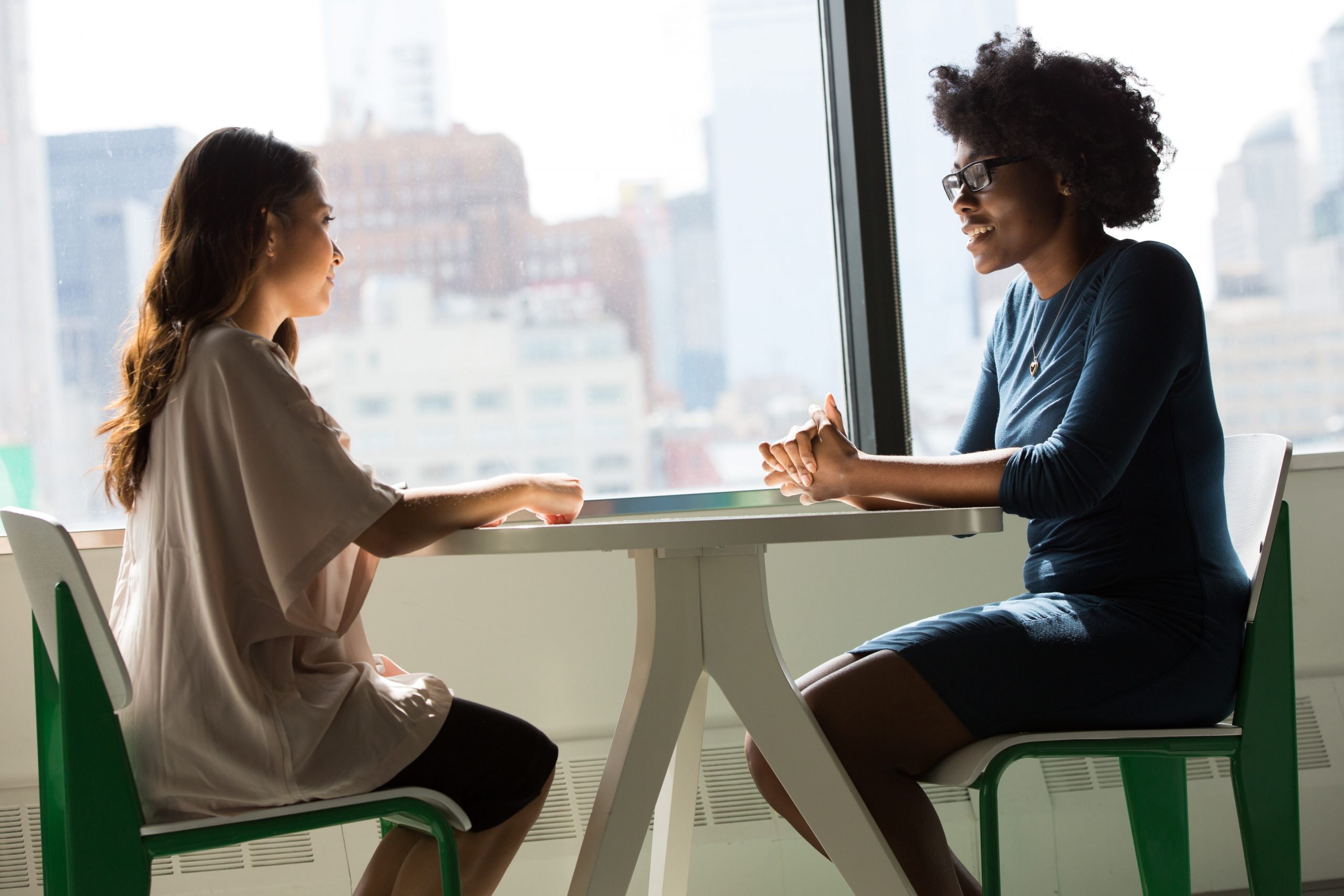 Here are a few examples of skills that will help someone succeed as a call center employee:
Communication Skills
You'll need strong communication skills when working in a call center because you'll often deal with customers on the phone. You should be able to listen attentively, ask questions when necessary, and speak calmly in an understandable manner. You should also be able to present yourself professionally when speaking with customers over the phone.
Flexibility
Call centers require flexibility from their employees during busy periods or after hours when no one can answer calls. Many call centers employ night or weekend shifts to handle peak periods of activity (such as around holidays). Some positions may even require you to work from home regularly to ensure that no one is left without a job while they're on vacation. The ability to adapt quickly is essential when working in any business environment!
Attention to Detail and Multi-Task
Attention to detail is significant because call centers deal with large volumes of information and no details may be missed. Relatedly. the ability to multi-task and handle a large volume of calls at once is essential to the success of any call center.
Organizational Skills
The ability to manage tasks and projects effectively is essential for this role. You'll need to track what needs to be done when, make sure deadlines are met, etc.
What is it Like to Work in a Call Center?
Call centers are often the primary means of communication between a business and its customers. Online shopping has shifted the market for goods away from brick-and-mortar stores, and call centers are one-way companies respond to this change. However, due to the volume and the nature of the work, you'll need to be motivated by customer success to enjoy working in a call center.
The good news is that there are plenty of opportunities for advancement within call centers. Once you've mastered the basics and have experience working with specific clients, you can move into more senior positions, such as special projects manager or operations manager.
Conclusion
Every business with high communications volumes could benefit from a good call center. This is why call centers are common in nearly every industry – from real estate to automobiles and fast food to medical services.
Depending on their needs, companies choose either inbound or outbound and virtual or in-house call centers. Call centers are becoming more efficient over time and are now integrated with cutting-edge technology.