HOW CAN A CALL CENTER HELP YOUR BUSINESS?
Call Center Success Stories

By Frontline Group
December 20, 2022
Customer service is an entirely different problem space than product development and operations. Contact centers are where most companies lose customers.
You know that the contact center is a massive part of your company. Contact centers are the front line for customer support, meaning they have to deliver excellent service at all times.
It is an industry that has a lot of room to improve. Look at how many companies still use dial-up modems and landlines in their call centers. To solve this, building a system that helps companies create better customer experiences in their contact centers.
And here are some of the success stories in the call center industry. Help businesses improve their contact center operations by guiding them through a complete customer engagement experience—equipping them with a suite of consultative services, including project management, design and development, and implementation.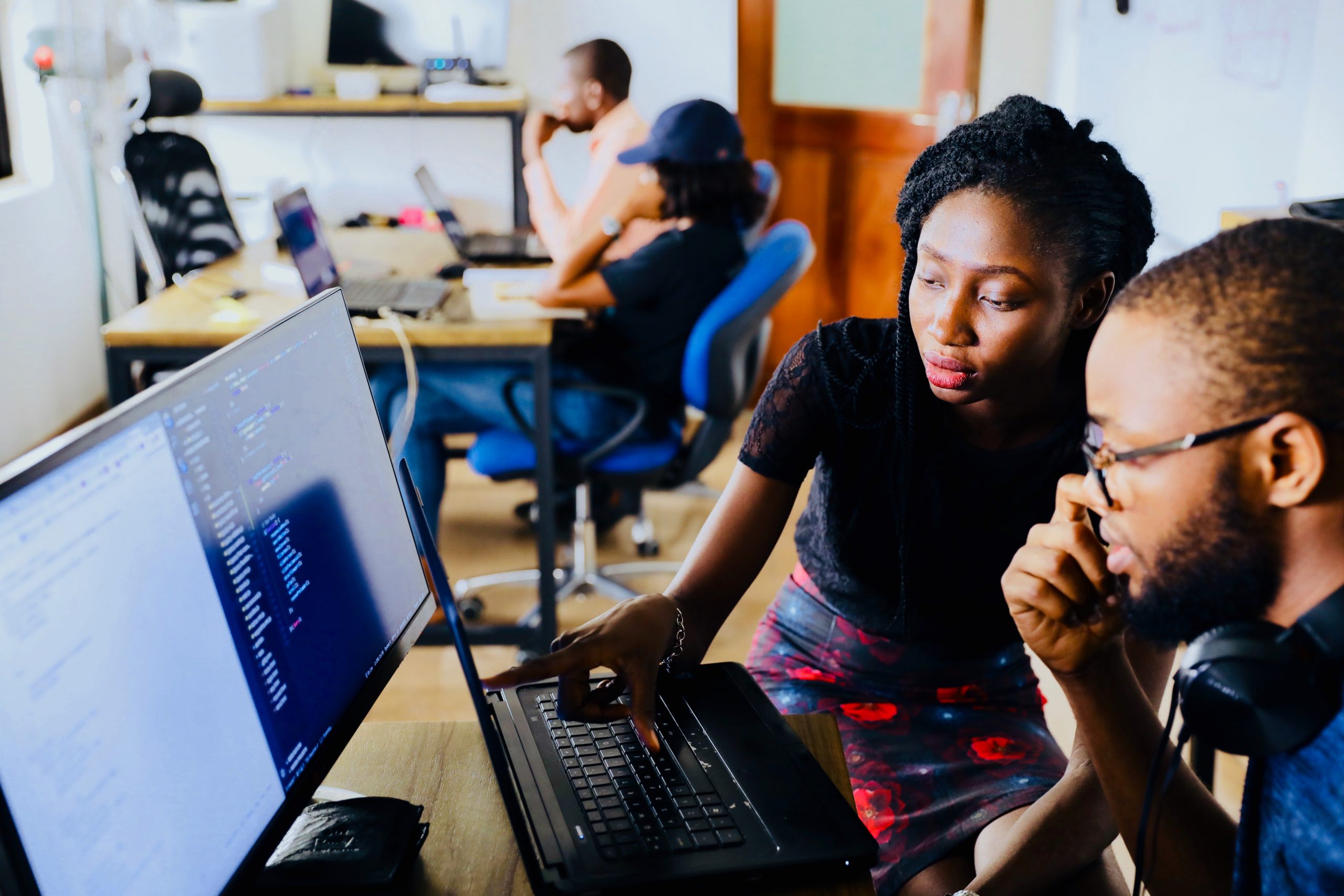 Here are some success stories of how robust and functional contact centers help to bring more customers to a company:
Bringing Multiple Complex Global Feedback Projects Together to Create a Clear Solution
A global brand selling language-learning software converted 2% of calls into orders, ranging from $200 to $300. That's when they decided to try hiring a call center company to quietly handle a portion of their call volume.
Focus on the quality of the customer experience to ensure a consistently high level of customer satisfaction, the executive team met with the client to discuss their objectives, offerings, and vision. There is also a game plan outlining expected outcomes, how and when performance can be measured, how the quality would be ensured, and how agents would be prepared to serve end customers. Then, start conducting qualitative and quantitative customer satisfaction surveys right away.
Reports revealed the following within six months:
The average number of calls handled per day had increased from 50 to 600 to 800.

The conversion rate of interactions into sales had risen from 2% to 16%.

The average order value had increased from less than $300 US to $465 US.

Upsells had grown to 40%.
Providing Excellent Customer Service in In-House and Outsourced Call Centers
Most e-commerce customers, or online shoppers as they are more colloquially known, never call an online retailer. Although many of these customers, even subconsciously, felt the need to know they could reach a live person.
Companies usually have an in-house support group that handles customer service and sales for the most popular product lines, but most of the time, it needs to be more manageable.
Team members can be skeptical that an outside contact center could provide the same high-quality interactions that an in-house team could. Fortunately, many favour outsourcing, pointing out that customer satisfaction was not being measured, which meant that the organization was essentially operating on a hunch regarding its customer perceptions.
The first step in implementing customer satisfaction surveys is to establish a baseline, report meaningful results after launch, and continuously use these baseline results to fine-tune customer interactions. Deploying the support of an E-Commerce outsourcing partner through benchmarking CSat is the very first step.
Next, selecting the best contact center for KPIs for these partnerships' specific goals can be considered.
As a result, the call center provider answers 90 percent of calls in 10 seconds or less, customer satisfaction has risen to 95 percent, and agents can resolve 93 percent of e-commerce customer support issues on the first contact.

Bringing Together Operational and Client Feedback Information on a Single Platform
When this online retailer contacted a service provider, they discovered that their incumbent contact center was experiencing performance issues with Technical Support/Help Desk interactions.
First call resolution hovered around 76%, which means that two to three out of every ten times customers needed tech support, they had to contact the company more than once to get their issue resolved.
Furthermore, Cost Per Call (CPC) has also recently decreased. The leaders of the customer care function, which included technical support/Help Desk services, needed to know if switching to a different service provider could help.
To address this:
Overall key performance indicators reflecting the client's business objectives

Begin using Customer Satisfaction and Net Promoter Score surveys, both of which the client had never used before

Initial and ongoing agent and supervisor training, including the role of incentives and gamification
Agents tested the products and services for which technical support is provided, simulating various challenges and troubleshooting steps. Scripts are also reduced or eliminated by practicing these scenarios. It frees agents to have natural, trust-building conversations about their options with customers and potential buyers.
And the results are fantastic. The first contact resolution rate increased from 76% to 91%. At the same time, the provider assisted the client in lowering the cost per call by 25%. The client stopped using one of its other outsourced call centers within 90 days.

Optimizing Both Customer Experience and Revenue
This skincare company is in jeopardy. Approximately one out of every five callers dropped out while on hold. When the old call centers did sell something, the average order value was only $70. The brand sees clear ROI from the call center services within 45 days.
They focused on rapidly improving the customer experience to turn things around. The provider revised the agent incentive system. During joint training exercises, extensive expertise is drawn to customize scripting and sales tactics for the market. The client has accepted the advice on how to build rapport with Hispanic customers. And, for quality assurance, the client services team frequently calibrated with the client.
Within 45 days, they had met and then exceeded their call conversion, AOV, Life Time Value (LTV), and continuity objectives. Before the provider took over the program, 20% of calls were abandoned. It was reduced to less than 2%. In four months, conversions increased by 77%. The average order value has increased from $70 to $120.
YOU CAN BE THE NEXT CALL CENTER SUCCESS STORY!
Do these call center success stories apply to your company? Could you benefit from contact center services that save your employees time, scale with you, and wow your customers with exceptional service?
Then Frontline's call center solutions and tech support services are what you need. Let's discuss a custom package that will best meet your needs. Contact Frontline today!