CUSTOMER SERVICE
Five Key Trends in Customer Service and Support for the Rest of 2021 and Beyond

By Frontline Group August 26, 2021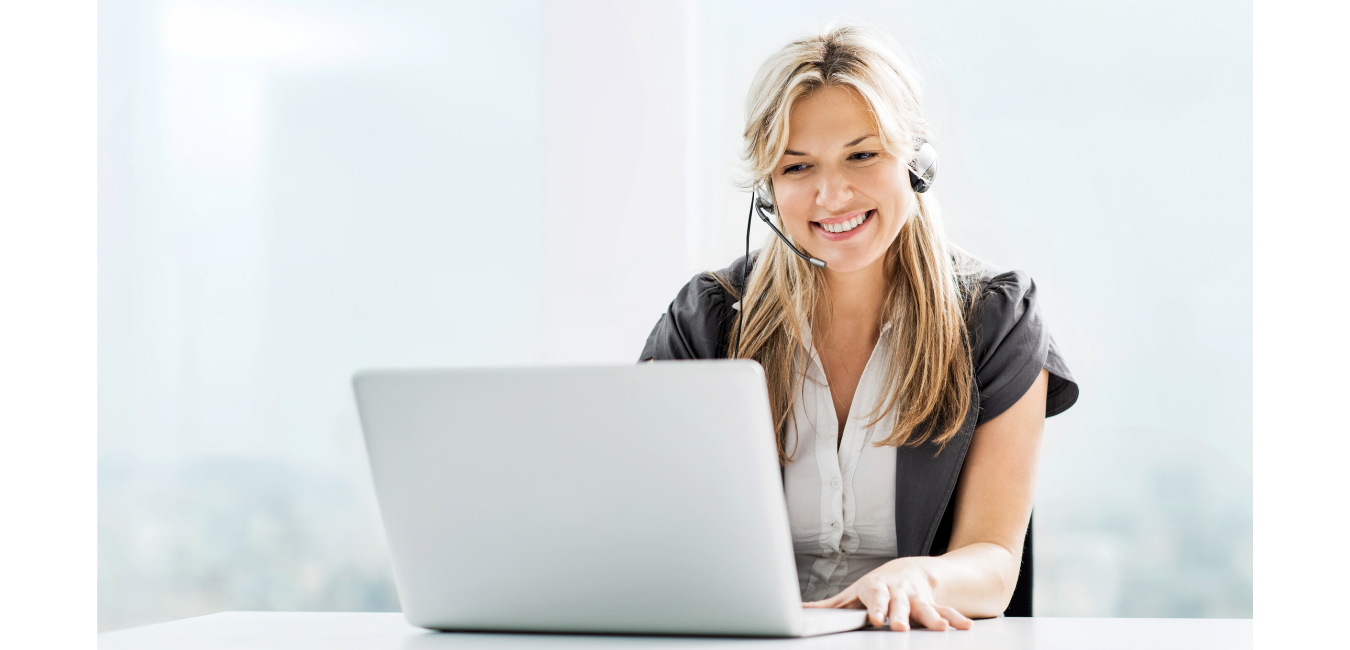 FOOD AND BEVERAGE
Five Key Trends in Customer Service and Support for the Rest of 2021 and Beyond

By Frontline Group
August 26, 2021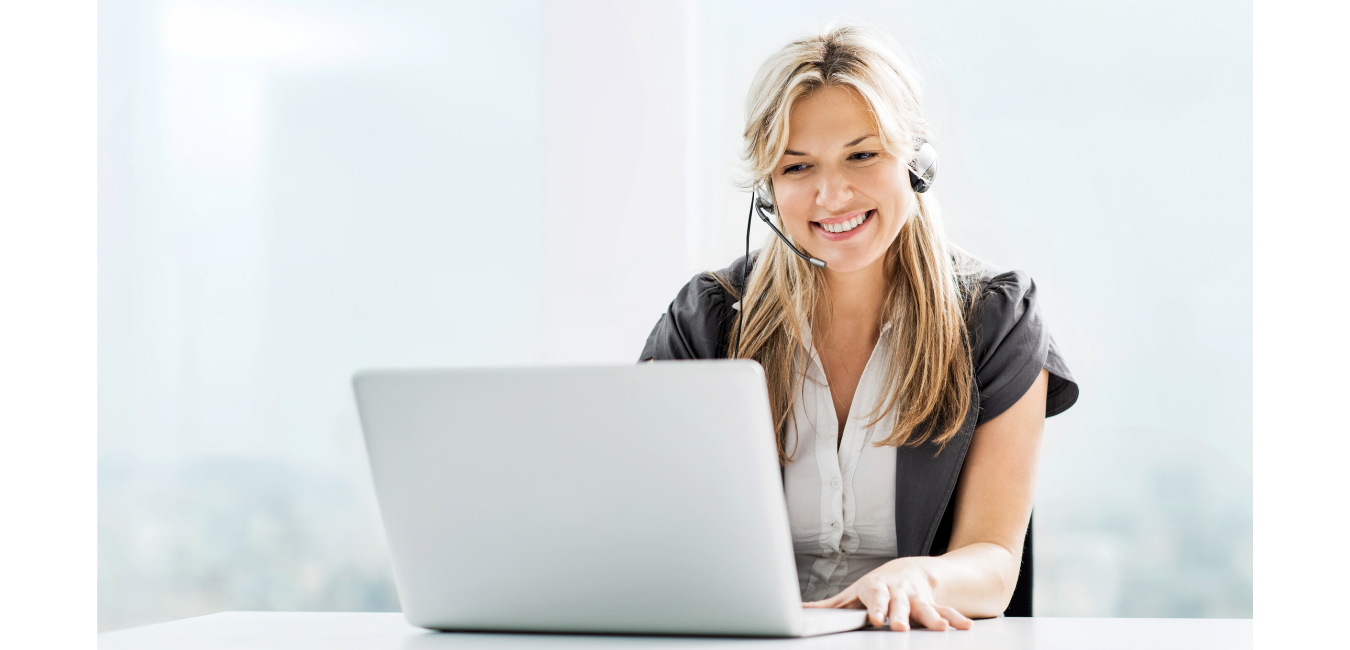 COVID-19 changed our world, and it changed how companies engage with their customers. It also impacted what consumers expect from customer service and customer support. 
Modern companies are focusing more than ever before on customer satisfaction, engaging their customers on their preferred platform, and building loyalty and trust through customer service. In 2021, customers expect ease and responsiveness when seeking support. Here are some of the trends in customer service and support we've seen at Frontline Group that we expect to continue through 2021 and beyond.
1. Customers Expect Engagement on a Variety of Media Channels
At Frontline Group, our outsourced agents are knowledgeable and capable on various media channels like phone, live chat, and even SMS text messaging.
A typical customer's service interaction might start with browsing a website's FAQ page, then transition to live chat with an agent (or a bot) and may end with a phone call to explain a complicated issue in more detail. All signs point toward digital engagement trending up, and phone calls going down. 
Most people turn to speaking on the phone only after trying other digital options first. In 2020, customers reached out to companies through messaging channels like Facebook Messenger, What'sApp, and SMS text message in historic numbers. The majority of people are conducting their lives online now and messages are the default way of communicating for people today. That trend is poised to continue in customer service in 2021.
2. Quick Solutions are the Bottom Line
Customers have always wanted their problems solved when they've contacted a company. Now, they want their problem solved more quickly than ever before. What's interesting today is they don't necessarily care if their problem is solved by an artificial intelligence chatbot without ever speaking to a person. 
Customer self-service, or directing customers to resources to solve their own problems, is also trending up. These solutions, along with geographically diverse support teams, allow companies to offer customer support 24/7. While many issues will still need to be solved by a dedicated customer service rep, the rise of artificial intelligence, machine learning, and customer self-service as a means to offer customers fast solutions appear here to stay.
3. Customers Want Agents and a Company They Can Trust
After COVID-19 lockdowns, social isolation, and the new rise of working from home, it's clear that for some customers, their interaction with an agent might be the only time they chat or speak all day. When they reach out for customer service, they might place more value on that interaction than in the past. 
According to Microsoft's report Global State of Customer Service, 55% of consumers have higher expectations for customer service this year than last. And what's more, with many companies and brands taking stances on social issues and climate change, many customers expect to know a company's values. Trusted agents, clear value messaging, and responsive service are some of the key components to building a customer-centric brand. 
Now more than ever before, customers want their companies to be socially responsible and ethical – and they want the customer service agents they engage with to represent those same values. Good customer service elevates a consumer's trust in that company while bad service erodes trust.
4. Good Customer Service is Rewarded
Given the rise of value driven consumption and digital customer engagement, some companies might be wary of trying to be everything to every customer. The good news is that customers are loyal to companies that give them good service. According to Zendesk's Customer Service Trends Report, 77% of customers are more loyal to businesses that provide them with good customer service. And Salesforce found that nearly 90% of people said that a positive customer service experience would make them more likely to purchase a product from that company again. Providing good customer service takes commitment and resources, but in 2021 the data shows that customers will reward those companies who take care of them.
5. Customers Still Get Frustrated
Even in the age of offering customer service 24/7 through multiple channels, and with highly empathetic agents, customers still get frustrated with poor service. Over 2/3rds of customers are frustrated about being placed on hold and 90% of consumers want an immediate response to their customer service needs. Zendesk found that nearly 70% of "customers are annoyed when their call is transferred between departments". Poor customer service can cost a business a client. While every interaction may not be perfect, customers will remember if they felt treated badly. 
Today's consumers are willing to solve problems on their own, chat online, and support businesses who provide good customer service, and they have high expectations about what customer service should look like. Frontline Group is an organization dedicated to customer service. We've seen trends change and continue to alter our offerings, develop new technology, and train our staff to keep up. We know that good customer service can be just as valuable as a good product. If you prioritize these customer service trends in 2021 you'll be on your way to retaining happy customers.