Call Center and Tech Support Process Outsourcing
Frontline Call Center
Passionate brand ambassadors delivering exceptional customer experiences.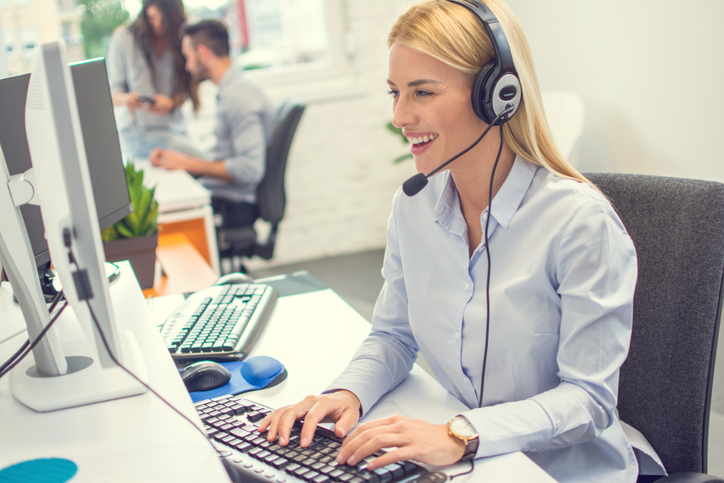 Customer Care
Our customers enjoy the simplicity of advanced call center routing technologies implemented around their key business needs. What more could you ask for?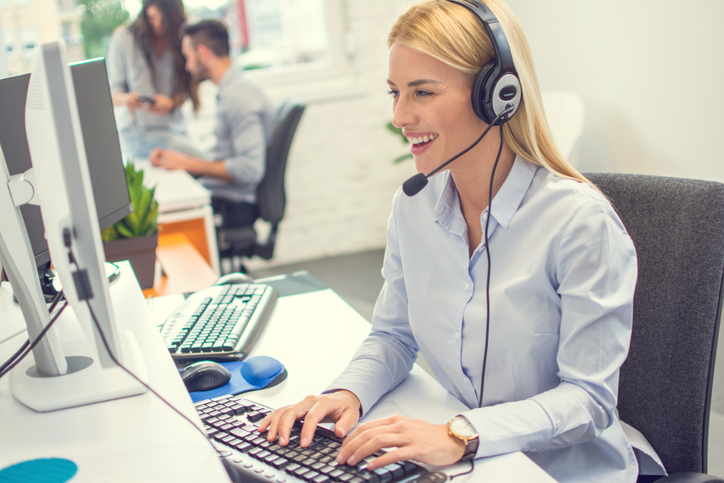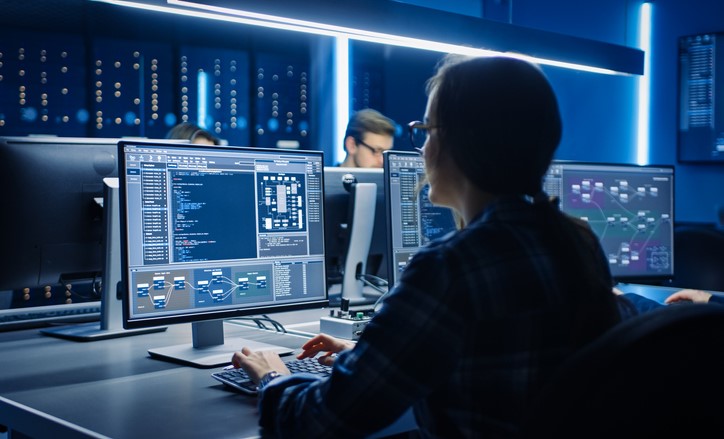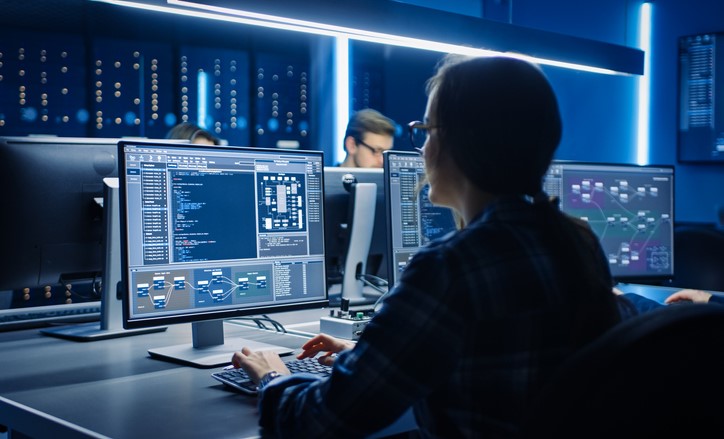 Technical Expertise
Our clients' great brands and products are why they have customers. Knowledgeable and professional engagement is how they keep them.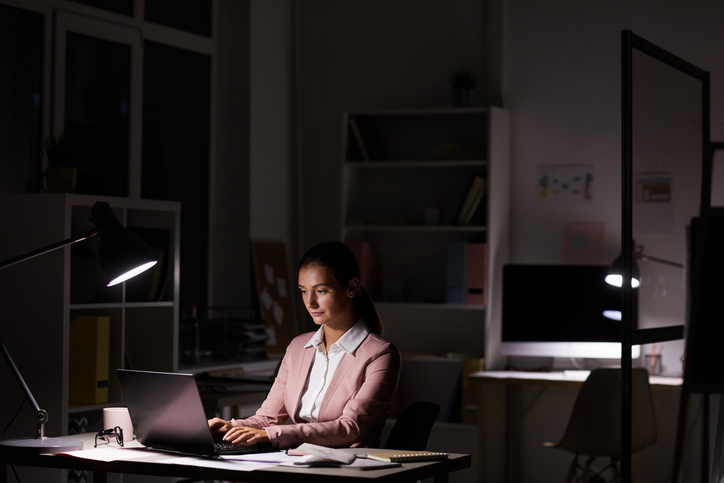 Always-On Access
Our clients drastically reduce the risk of creating customer frustration by ensuring access to critical services whenever they need them, 24/7/365.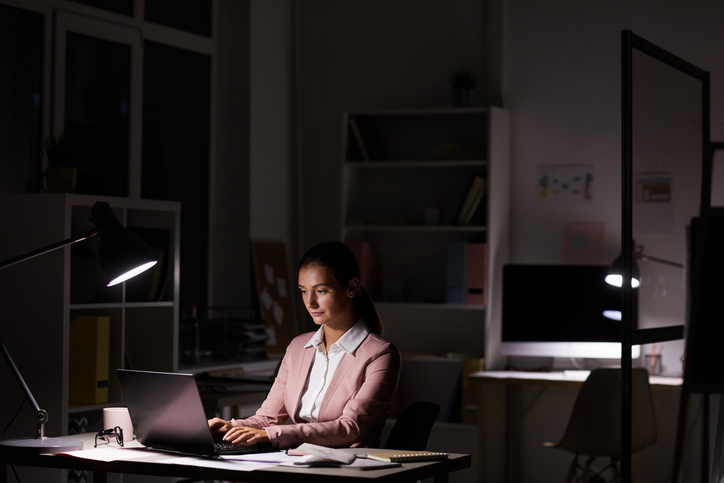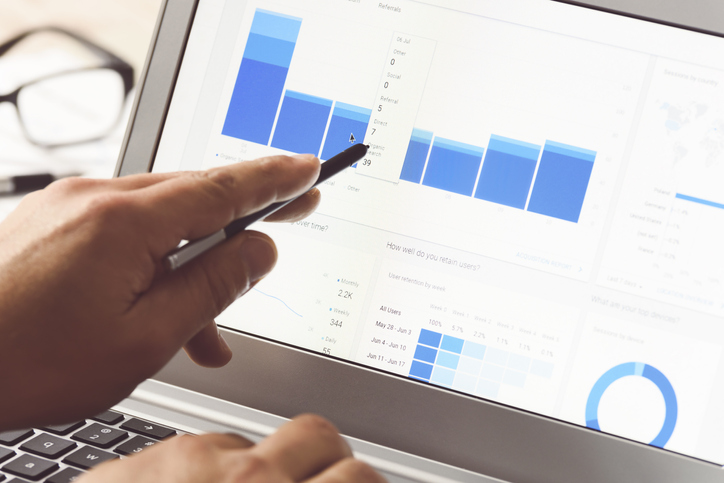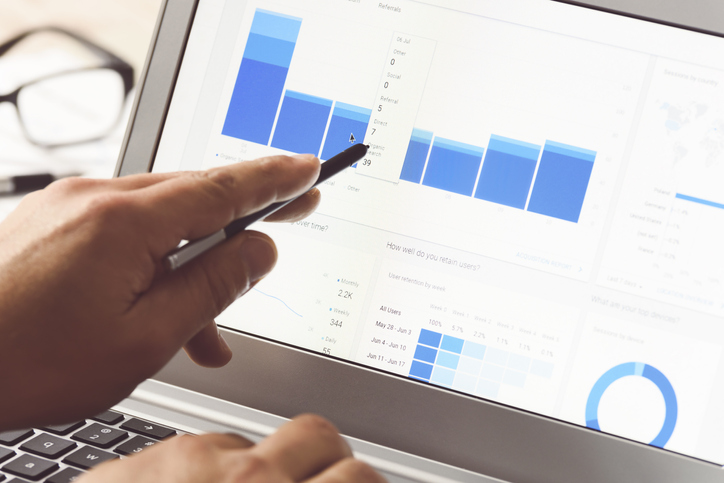 Resource Scaling
Our Clients benefit from the incredible flexibility of cloud-based contact center services, with dynamic tools to scale tools and agents on the fly.
Frontline has been a top-flight partner for us – we appreciate all that you've done and it's a true pleasure working with you.
We appreciate the work, detail and dedication your team shows to our account.