Cloud Implementation and Managed Services for Business
Managed Services for Businesses on the Move
The fast-paced business landscape is ever changing. Staying nimble and ahead of those changes is what separates success from failure. This is where Frontline can help. Leveraging our depth and expertise, across the contact center ecosystem can give you confidence in supporting all aspects of your unique customer operations. Our complement of managed services starts with support for Nice-inContact's services platform, Frontline Customer Care packages, and include BPO services for best-in-class technology support and outcome-based operations.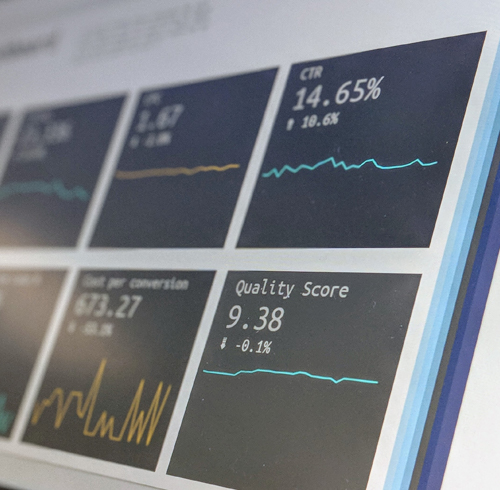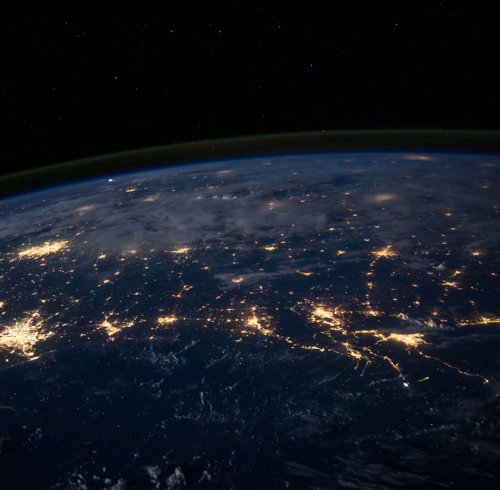 SaaS, Cloud Platform Expertise
Frontline Services Implementation managers are experts in working with your SaaS and Cloud Products. Our development team can create middleware that ensures that you have all of your cloud and internal systems working in tandem. We are integration leaders and have experience working with multiple formats to ensure that your platform provides the solution that you need for your team to work in the most efficient way possible.
Frontline Customer Care Packages