Professional CX Customer Service and Outsourcing
Set the Right CX Trajectory
As your business grows and your customer's expectations change, you'll undoubtedly find yourself reimagining your operational and experiential CX needs. It's obvious that Customer Experience will continue to drive attention for business health and longevity, so ensuring the proper strategy and its execution is paramount to your success. One bad strategic move can take you down a dead-end path. Don't let that happen. Our professional services team has extensive experience in solving unique customer engagement challenges, and can help you scope, design, and deliver solutions that are right for now, with flexibility for the future.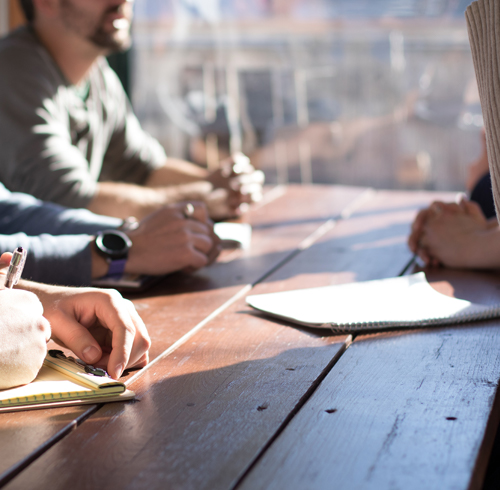 Pragmatic Approach to Our Process
Frontline Services knows customer success. We've proven our capabilities by delivering best-in-class professional services through effective project management leadership and coordination. With over 375 implementations under our belts, there isn't anything we haven't already seen.