CALL CENTER BENEFITS
How Does an Inbound Call Center Improve Brand Value?

By Frontline Group
December 12, 2022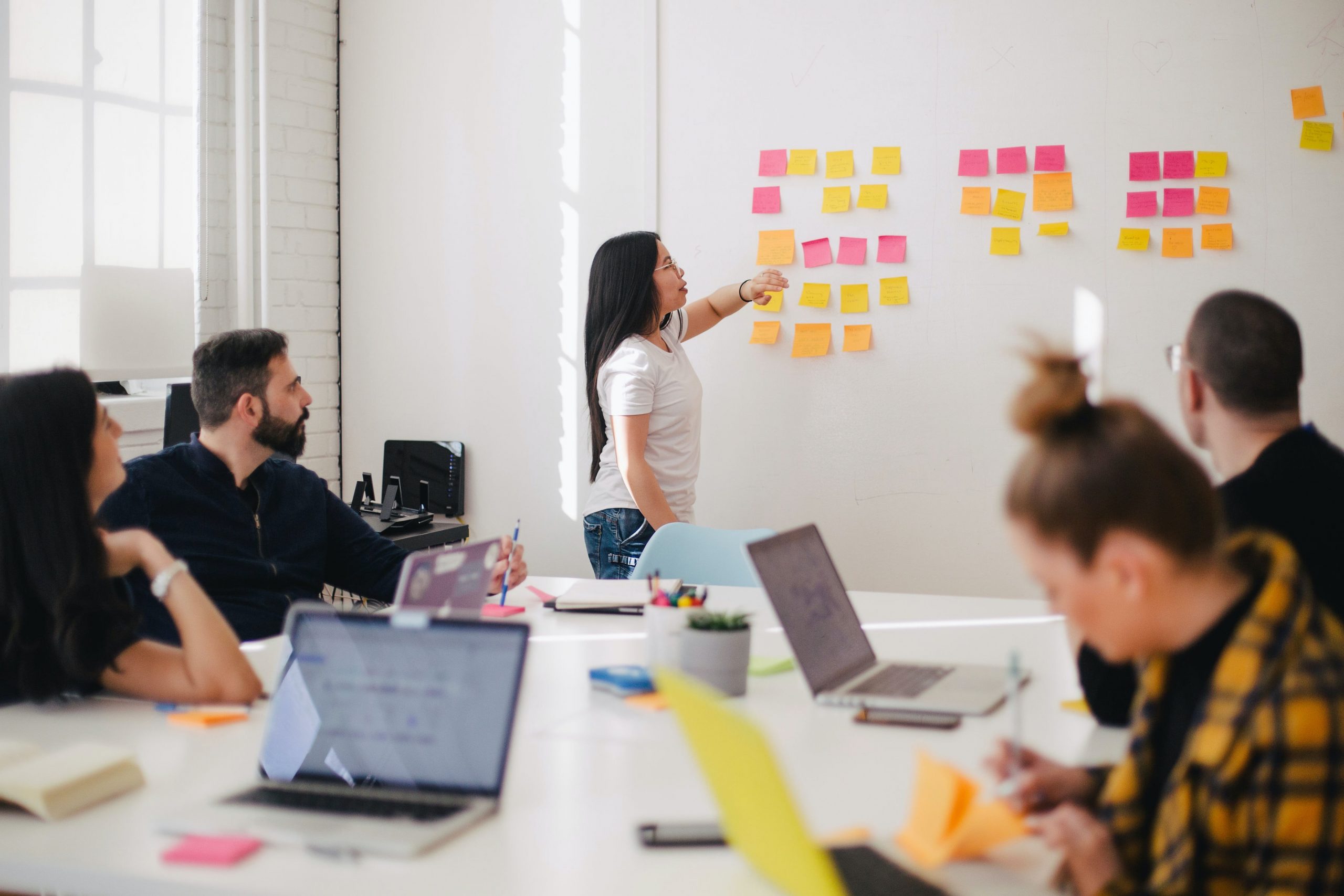 Your company's brand is the image people have of it when they think about it. For a company, this includes its reputation and how people perceive it relative to the competition.
Inbound call centers are an effective method for brands to improve their overall reputation. Research has shown that 89% of customers are more likely to make another purchase after good customer service.
Inbound call centers are designed to provide the best customer service possible; therefore, they can help build your brand's reputation and generate positive word-of-mouth advertising. It translates into increased sales and leads for your business.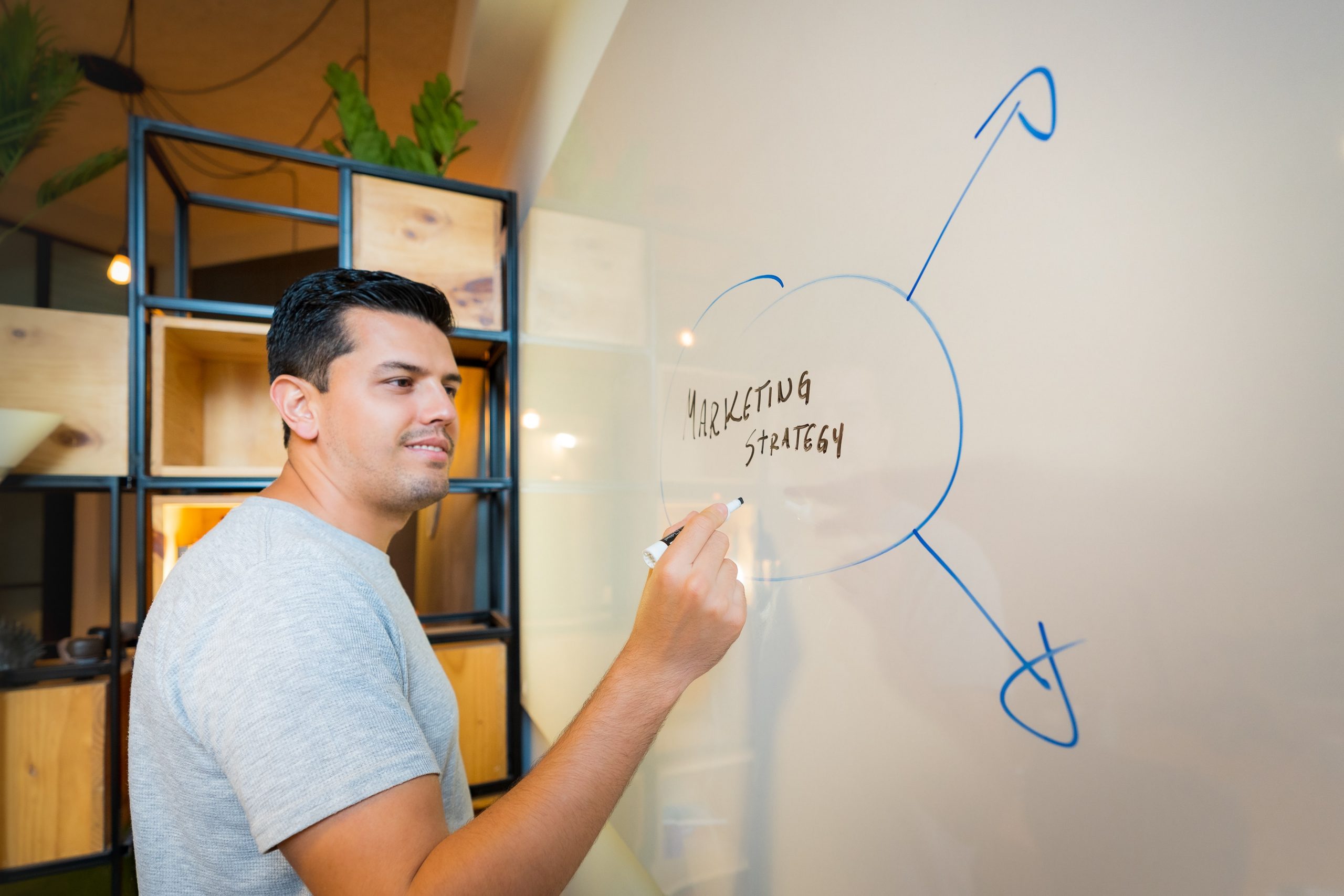 Not only does an inbound call center help your business by converting more leads into sales, and it helps with brand awareness and creating positive impressions of your brand.
How your employees interact with customers on the phone impacts how customers see your brand when not on the phone. If they have a positive experience on the phone, they're likely to have a positive impression when they think about your business later.
Inbound call centers can be places where employees are empowered to create exceptional customer experiences that make customers want to work with the brand again and again.
Inbound call centers can provide many benefits worth looking into if you want to improve your brand value.
Let's examine how an inbound call center can help any business improve its brand value and reputation.
Acquire New Customers
Inbound call centers are a great way to get new customers in your door. In addition, it is an excellent way for businesses to connect with potential clients and loyal consumers who have questions about the company's product or service. 
An inbound call center can also allow a company to connect with people who already know about the company but have yet to decide whether they want to be a part of it.
Because inbound call centers often offer solutions to customers' questions and concerns about a product or service, encouraging them to continue using it and possibly even invest more. 
In many cases, inbound call centers can answer questions preventing someone from choosing one product over another, thus increasing its brand value.
Build Brand & Loyalty
Inbound call centers have a proven track record of building brand loyalty and repeat business. They effectively create a direct line between your customers and your company, making customers trust and loyal. Customers feel that they know your business better because they deal directly with people who work for it. It can lead to increased sales from existing customers and greater interest from potential customers in doing business with you.
Inbound call centers are also a mainstay of the call center industry. They have been in business to improve brand value and reputation in various ways for decades. Inbound call center agents can help create positive brand experiences, building brand loyalty. For example, an inbound call center agent can help you improve your business-to-business (B2B) sales if you have a business that sells products and services. By enabling your customers to ask questions, your inbound agents can provide various support services that help your business's sales process go more smoothly. In addition, you will build customer trust and loyalty by delivering only the best possible service.
Boost Your Sales & Revenue
You may think that an inbound call center is just for customer service, but it can also positively affect your sales. It is because inbound call centers are designed to provide quality customer service and a better customer experience. But, when you give a better customer experience, your customers will be more likely to come back and are more likely to refer others as well. So, if you have an inbound call center, your customers will be happier with their interaction with your company and more likely to shop with you and recommend you to others.
When you receive questions via email or social media, the response can take longer than expected or may need to address the customer's question fully. Fortunately, when someone calls your business directly with a question, you can speak with them and create a stronger personal connection. This improved relationship can increase sales and revenue in the long run.
Provide Real-Time Customer Support
The way to build brand value through inbound call center services is to provide real-time client support. Inbound call centers are designed to answer questions and solve problems for clients—not just about your products and services but also about anything else they may need help with. With an inbound call center handling this aspect of your business, you can make the most of your little time and resources so that your customers get what they need when they need it.
Since most businesses have limited resources and time, they can also benefit from outsourcing to an inbound call center with automated solutions and trained professionals who can answer any question or solve any issue at any time of the day. It means that you can offer better service without sacrificing the quality of your customer service.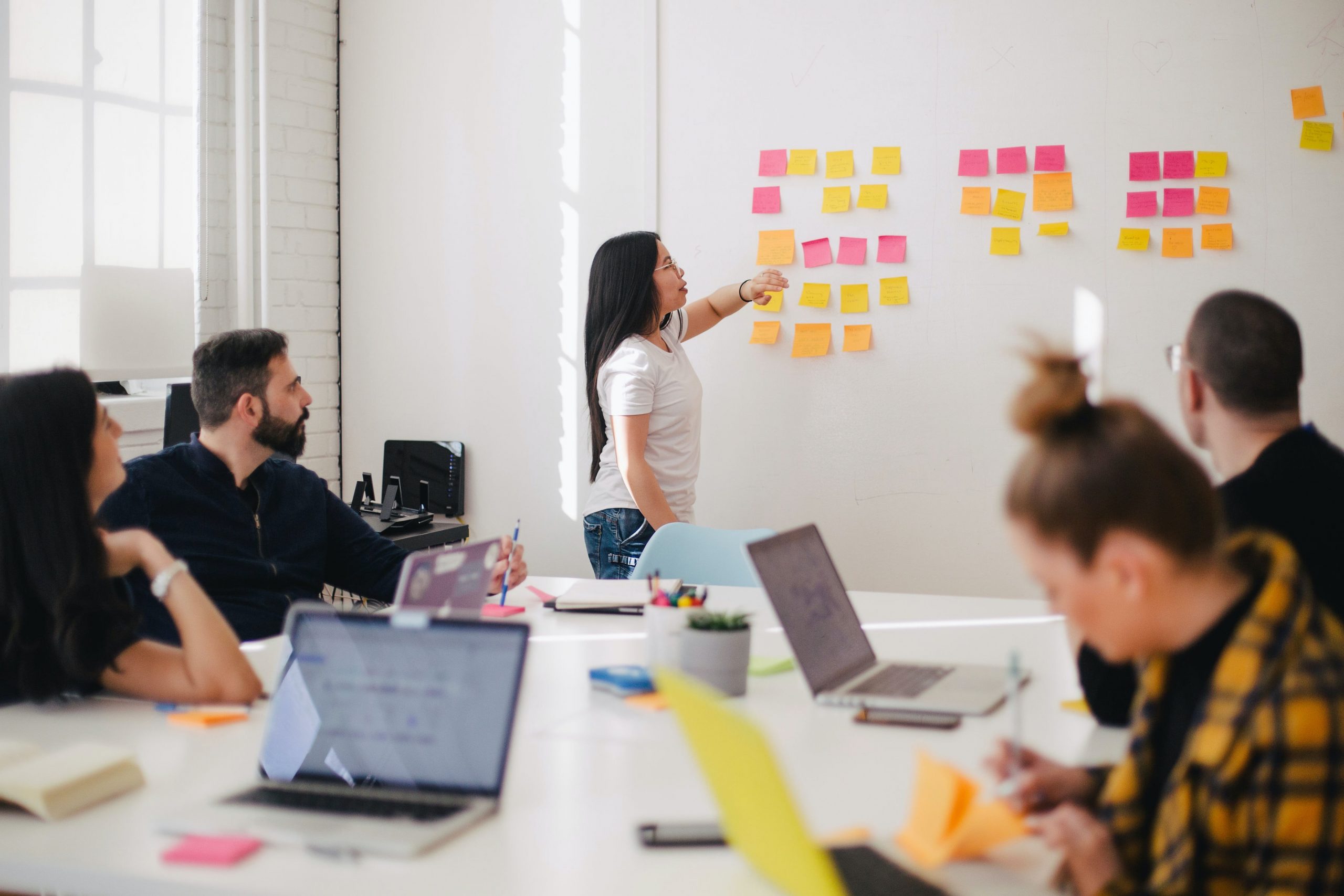 Utilize an Inbound Call Center Strategy to Improve YOUR Brand Value
When putting the company's best foot forward, establishing a solid customer care strategy isn't the only thing you can do—but it's certainly a great place to start.
Implementing a robust inbound call center strategy is one of the best ways to improve your brand value by creating positive impressions with your customers and prospects.
Regardless of your industry, Frontline Group provides custom call center solutions for your business and delivers the support you need.
We are ready to answer inbound calls from customers and prospects in your place. Rely on us for live chat, email, and social media support.
And since every business—and growth journey—is different, we can help you determine which processes will be most relevant to your needs. There's no better way to help your bottom line than by retaining brand-loyal customers!