CUSTOMER SERVICE STRATEGIES
How Important is Customer Feedback to a Business?

By Frontline Group
September 19, 2022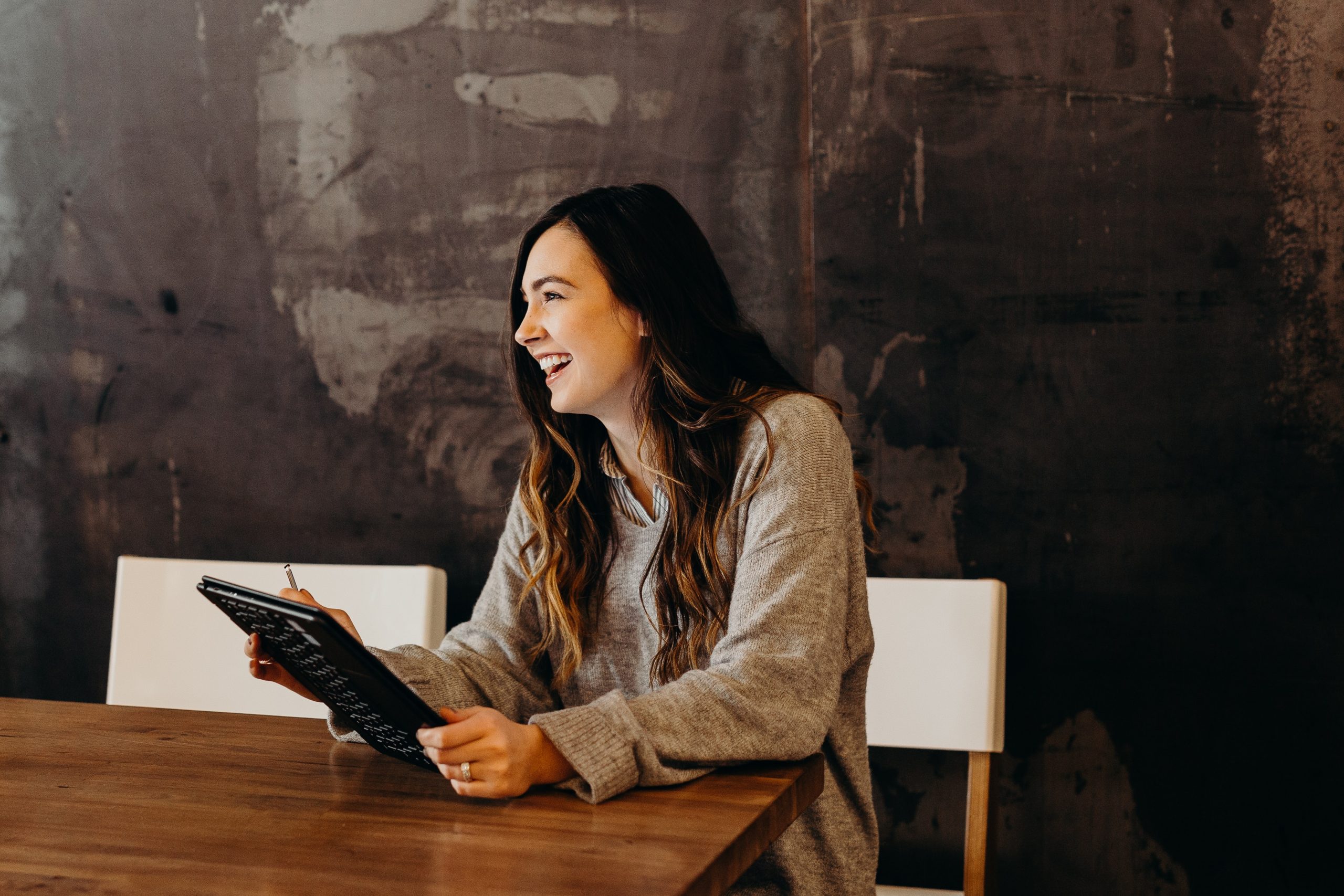 Customer feedback is important in many ways. From improving customer relationships and attracting new potential customers in a competitive market, the things people say about your company have a major impact. 
It's easy to see that opinions and reviews of your products or services matter a lot – but how important is customer feedback to a business, exactly? 
Here are a few key aspects of how customer feedback is important to a business supported by real-world facts and data.
Customer Feedback as Constructive Criticism
When it comes to assessing how important is customer feedback to a business, consider a real-world example: the LEGO brand of toys.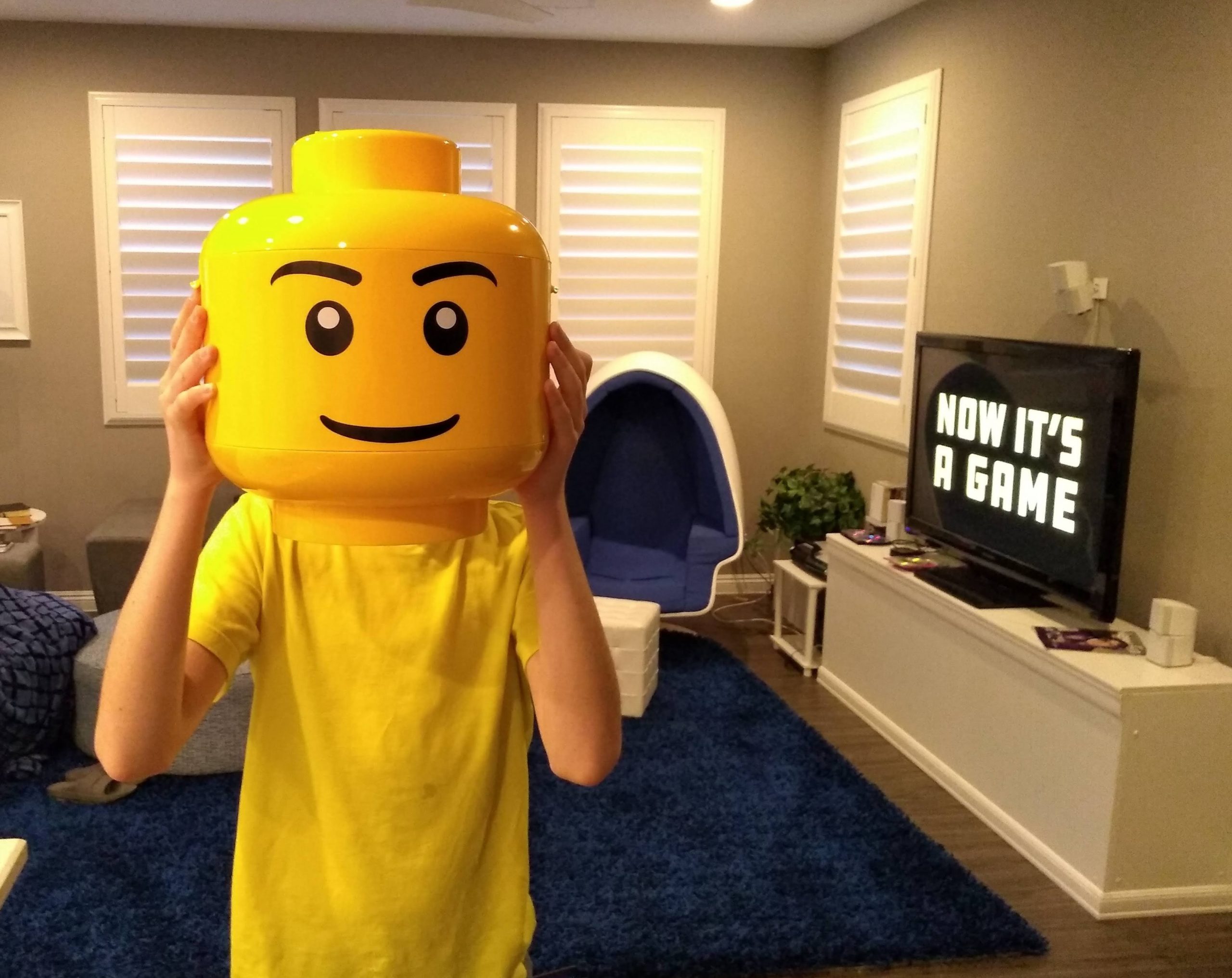 LEGO has a dedicated website just for fans to submit new ideas for LEGO products. LEGO customers can create ideas that people love, and the concepts get put up for a vote. If the idea gets enough votes, it goes up to the LEGO Board of Directors for review as a new product release.
Listening to Customer Feedback is Smart Business
So, why would a big company like LEGO want to source product and service concepts from consumers? Well, this is because customer-sourced ideas not only perform better in the market but also create a means by which your customers can engage directly with your business. By giving them a platform to feel heard, they are more likely to speak up – and if you listen to them, they are more likely to become a loyal customer for life.
What matters more, price or reputation?
As of the end of 2020, customer experience officially became more important than the price of a product as a key brand differentiator. In fact, 86% of buyers in one study expressed a willingness to pay more for a better customer experience. 
This is a big reason why so many large companies offer royalty rewards programs and other opportunities for VIP treatment.
Believe it or not, it makes a lot of sense for companies to improve the quality of services and increase costs. If they are doing so in a way that improves customer experiences, its worth it.
And of course, one of the most common ways new customers determine what their first-time customer experience will be is by reading online reviews of first-person customer feedback.

Customers Pay Attention to Online Reviews
According to a recent study by the Pew Research center, 82 percent of Americans read online reviews for new purchases. 
The vast majority – over two-thirds – of people who are reading these online reviews believe that they are generally accurate. So in determining how important customer feedback is to your business, consider: is there any other type of communication you can ensure reaches over 80% of your potential customers in a competitive market?
Customers have good reason to read feedback from others in the online community. Customer reviews are good indications of what a customer experience is like, which as we've already mentioned is one of the most pressing indicators of new demand in the modern marketplace. 
This is true despite the fact that there is actually very little proven correlation between online communications about a product and its real-world quality. Even so, dealing with negative customer feedback can be one of the more challenging aspects of managing a consumer-facing business.
Does it Matter if Your Business has Negative Customer Feedback?
People trust online reviews as first-person accounts. Customer feedback posted online is one of the primary sources of purchase information people use today. 
But unfortunately, customers also tend to pay more attention to a small amount of negative information about a product or service even in the face of mountains of positive feedback. 
This may result from consumers' beliefs that negative reviews are more informative, or it may be because of our own psychological biases towards negativity. 
Whatever the reason may be, customers see negative information about a product or service reported online as more informative and trustworthy than positive facts. This is bad news for enterprises that see a great deal of online negativity about their brand.
Dealing with Negative Customer Feedback
Responding to customer feedback posted online gives your enterprise a voice in the larger conversation going on around your product or service. 
If you are able to address negative responses effectively on your own time, you are more likely to appease customers that were less-than-thrilled with their experiences. 
In fact, addressing a negative customer experience effectively is a proven means of getting them to come back into the fold. If managed properly, a negative piece of customer feedback can actually help you improve your relationships with your customers.

Using Customer Feedback to Build a Better Relationship with Your Audience
Ideally, you want your customers to feel comfortable providing feedback to you directly, particularly when they have a negative experience. 
To ensure that customers are able to bring their negative opinions about your product or service to the people who are best able to respond, consider a customer feedback strategy.
Addressing customer feedback is a core component of the excellent customer service that people love about their favorite businesses. 
And as Microsoft Founder Bill Gates famously said, "your most unhappy customers are your greatest source of learning." 
So, be sure to provide your customers with a way of getting in touch with you and encourage them to do so – particularly if they have had a negative experience.
How Important is Customer Feedback to a Business – Solved
Customer feedback plays a major role in both the new customer acquisition and the existing customer retention of every business. 
Customers are more than twice as likely to purchase again from a company after having an experience they rated as 5-stars. 
Based on the fact that the vast majority of consumers check reviews before they purchase, you want to make sure as many of your customers have 5-star experiences as possible. 
Increasing customer retention by just a few percentage points can boost profitability by more than 25%, so addressing feedback is critical to your long-term profitability.
Never underestimate the value of communicating with your customers, and be sure that your business has the tools necessary to do so.