CUSTOMER CARE PACKAGE
How to Keep Your New Call Center Platform Running Smoothly

By Frontline Group August 5, 2021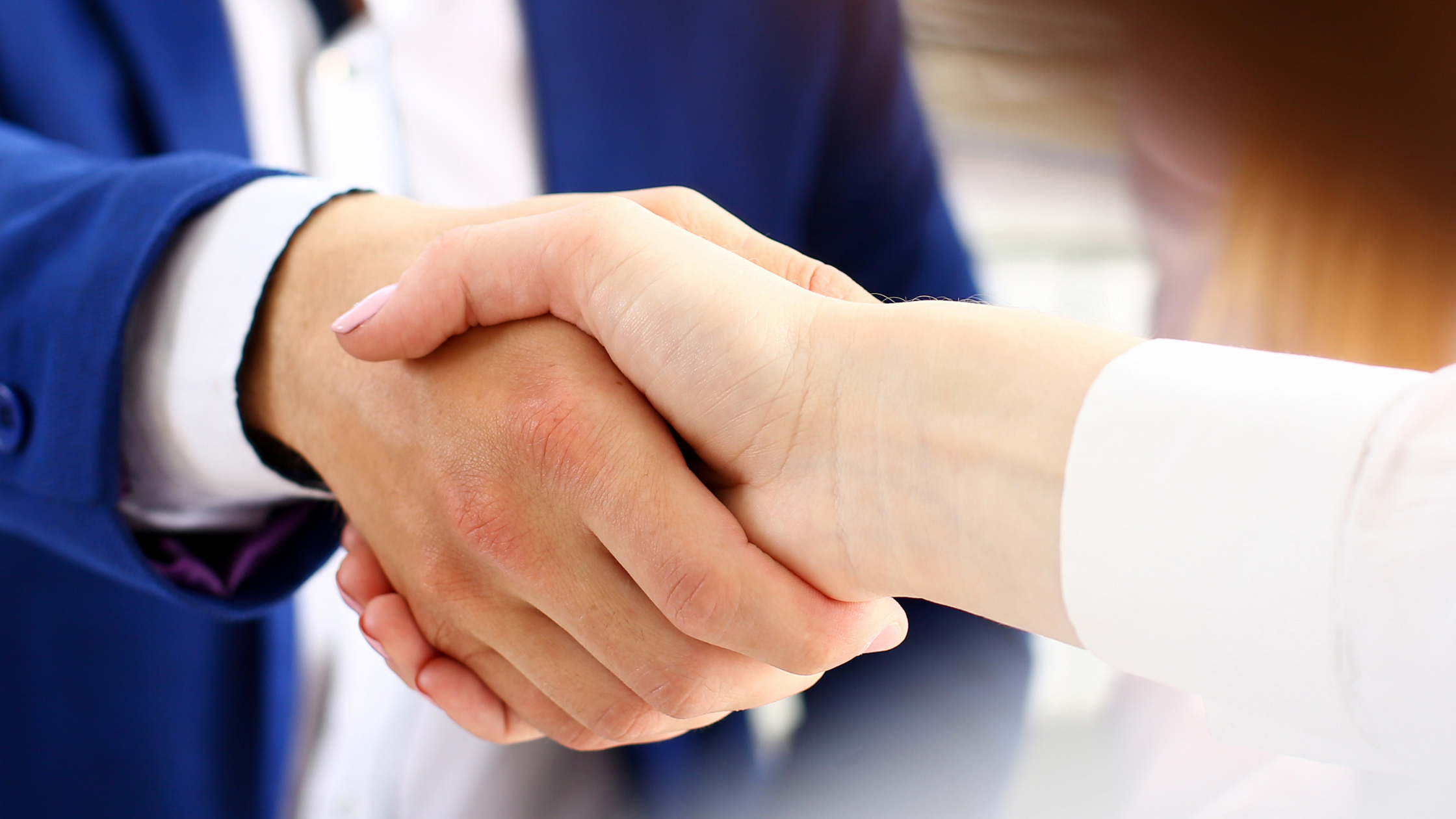 CUSTOMER CARE PACKAGE
How to Keep Your New Call Center Platform Running Smoothly

By Frontline Group
August 5, 2021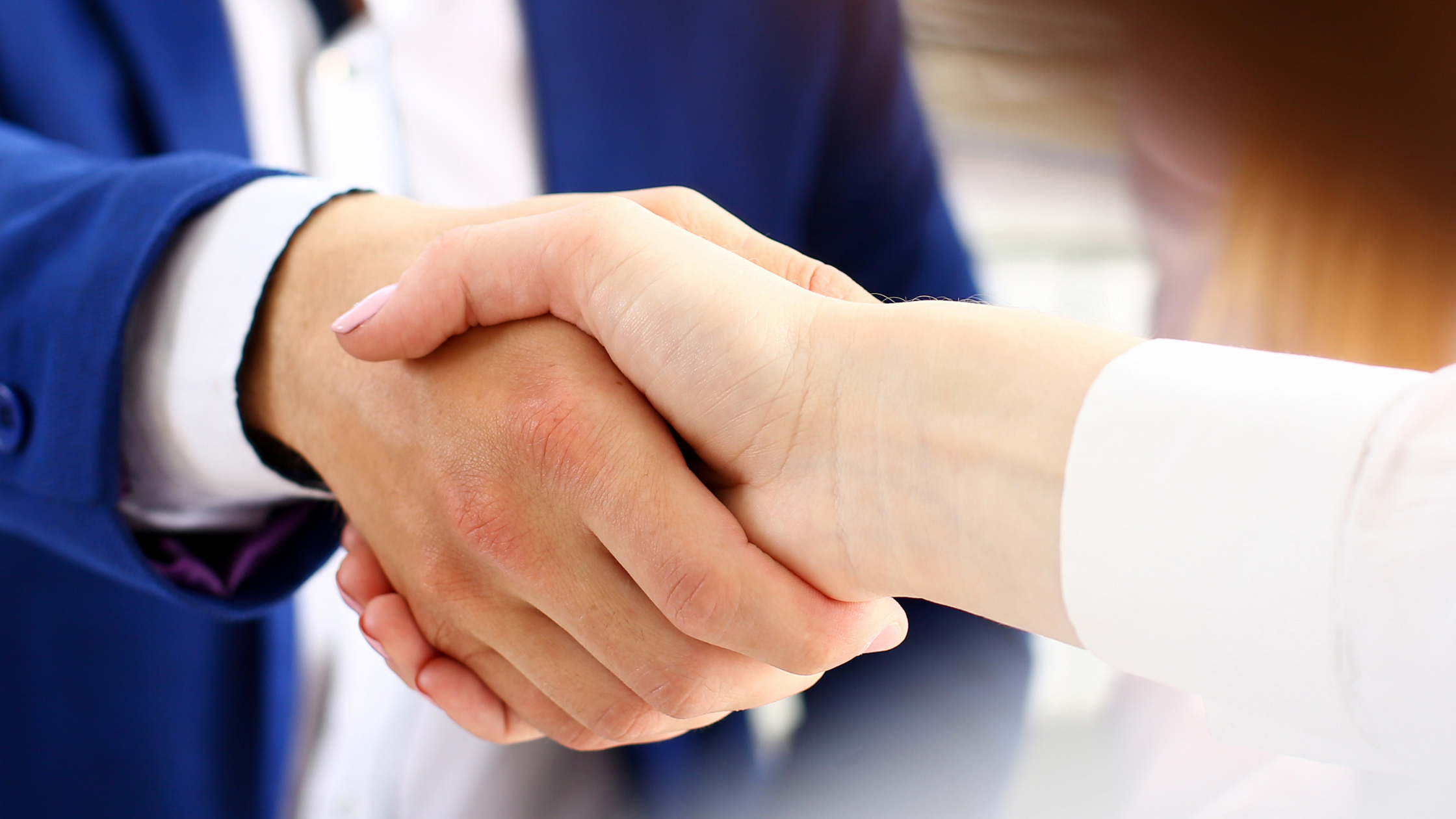 How to Keep Your New Call Center Platform Running Smoothly.
Companies want to provide their customers with the best customer services possible, especially in this age of outsourcing this service and fierce competition for customers' business. In the age of cloud innovation, constant technology development, and globalization, these experiences are constantly evolving.
Living in a 24hr, 7 days a Week Digital, Customer Services World.
Customer service remains a critical part of every business. If companies fail to support customer service platforms, they will lose billions of dollars a year due to poor customer services. Call centers play an important role for ensuring effective customer service. With e-commerce and international shipping connecting customers around the world, customers live will need help across different time zones. Having an effective customer service call center will make customers choose one company over another. Also, customers will want to call the customer service hotline when it is convenient for them. So, call centers must be operative 24/7 in order to provide the best customer services possible. Call centers must be able to maintain their business without interruptions or technical glitches because these facilities are often the only contact customers will have with the company. Call centers have never been in higher demand, especially due to the COVID-19 pandemic.
Build Resiliency to Buffer Shocks in Call Centers with Digital Platforms.
Another issue for call centers to consider is how to make their business more resilient to shocks and stressors. This consideration could include interruptions to their call centers. One such method is shifting to a digital and AI-based platform that can identify call issues within the call center. Such platforms can identify where a customer call get bottlenecked and find ways to cure the blockage. As more call centers shift to remote working and digital platforms, customer support services must evolve too. 
Therefore, having reliable and consistent customer support services is critical to having satisfied and happy clients. Call centers are integral part of a company's customer service experience and cannot experience outages when customers are trying to contact them. The best call service companies minimize any kind of outages. Customer support services goes beyond having the right hardware and software – it involves evaluating implementation options and executing a plan that keeps your end users and support personnel happy. Thus, it is imperative to have the right customer support services for call centers to ensure services can survive any shocks. Here at Frontline, we offer customer care support packages that will help clients' needs.
Frontline Customer Care Packages are Here to Minimize Costly Service Disruptions.
Frontline is an innovative call-center company that offers boutique-level care and enterprise-level services beyond customer support. On top of Frontline offering call center consulting and outsourced tech support, we've also developed customer care packages that can be tailored for our clients' needs. Frontline's new Customer Care Packages assist our clients with reliable and flexible resources for both short- and long-term support; provide a guide for any and all platform best practices; and have access to expert resources for training, platform updates, and/or enhancements.
Our flexible, monthly services will help companies utilize their platform to the best of their abilities. There are three Customer Care Packages that customers can choose from, starting at $550 per month. The "Plus" package includes the services of multichannel platform support, guaranteed response and resolution for four hours a month with a dedicated Account Manager. The "Premiere" package involves multichannel platform support, a higher priority response and resolution, eight hours a month with a dedicated Account Manager. The third customer support package is the "Enterprise," which is designed for more than 100 call agents in the company. This package has multichannel platform support, the highest priority for response and resolution, and twenty-five hours a month with a dedicated Account Manager. They all include 24/7 for availability for any case, professional services on-demand, 8am – 4 pm business hours resolution support services, guaranteed response times, account management engagement, and business reviews.
21st Century Customer Care Packages for the Best Customer Services.
Today, customer services have evolved from the services desk in a brick-and-mortar shop to a multidimensional platform that involves chats, emails, voice mails, serf-services, and even video options. Customers want different services based on how they want to contact the call center for assistance. The cloud technology business has opened up a whole range of support services. Often companies have a hard time adapting or don't have the resources to adapt. As a result, the call-center sector is both expanding and experiencing a steady rate of innovation. Frontline can offer the best customer care support services needed to ensure your business has the tools necessary to provide the best call-center experiences in the 21st century.
Find a Customer Care Package that is Right for Your Company.