CALL CENTER
The Exciting Evolution of Virtual Healthcare

By Frontline Group September 2, 2021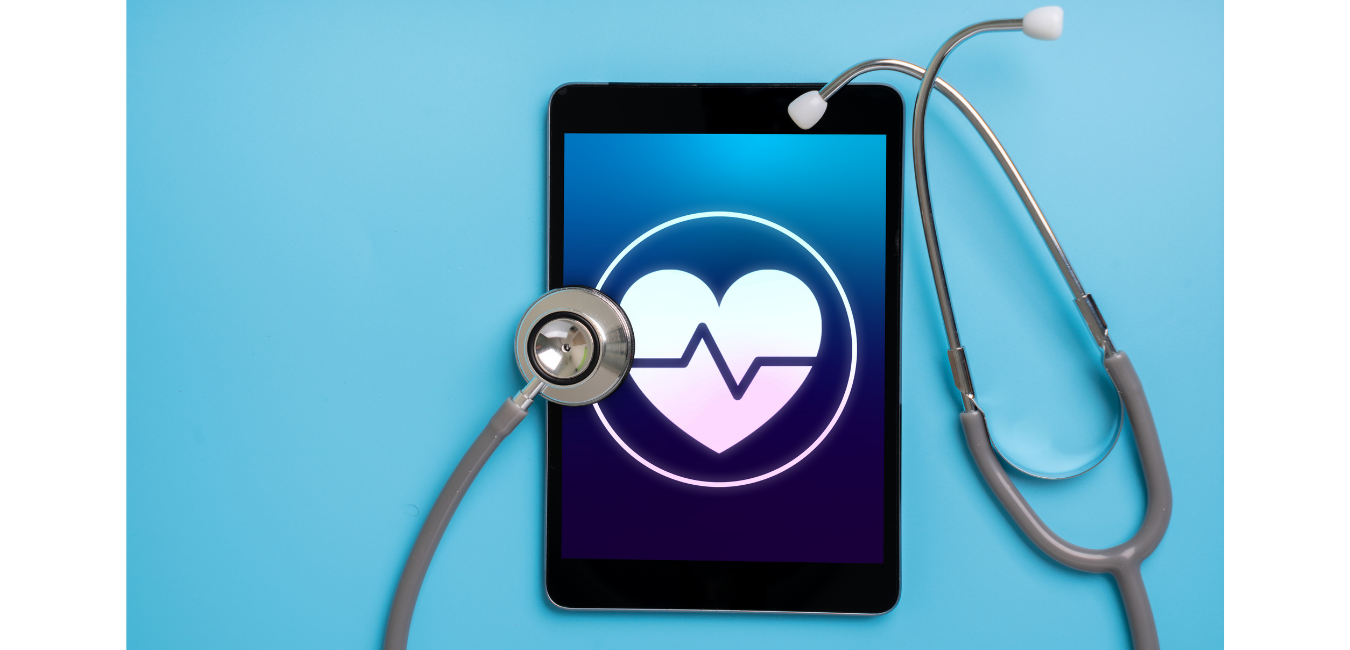 CALL CENTER
The Exciting Evolution of Virtual Healthcare

By Frontline Group
September 2, 2021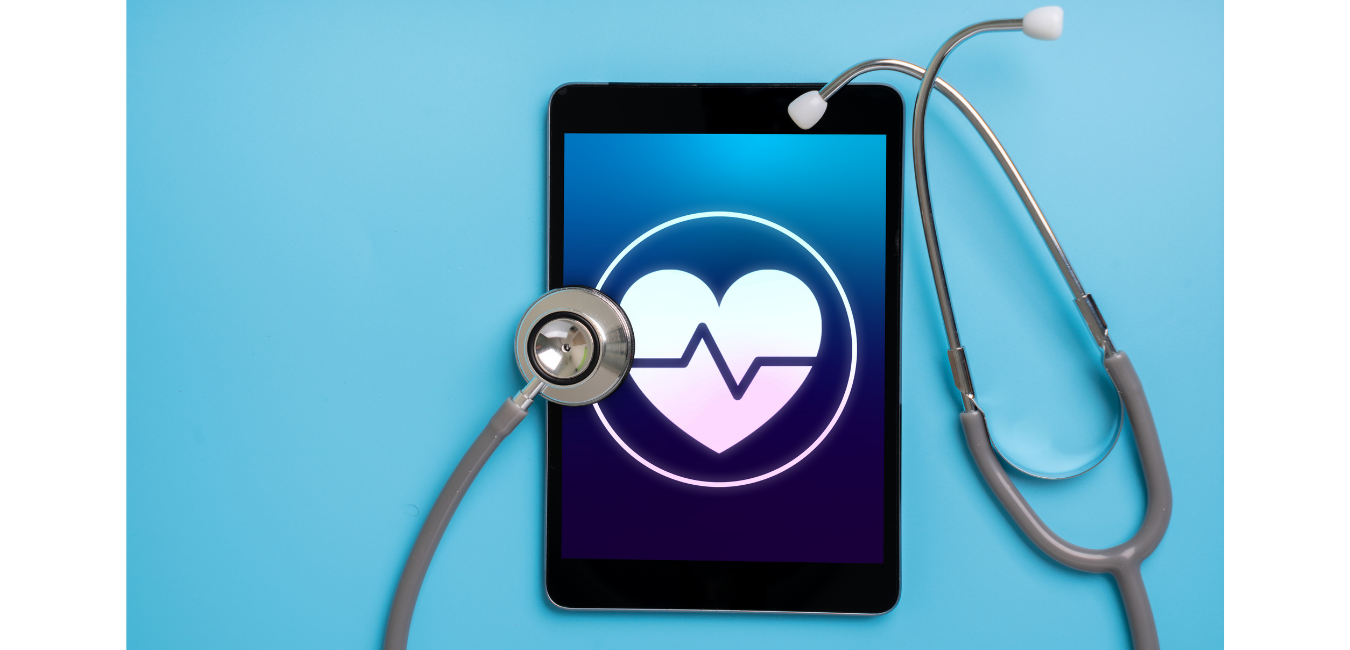 The Exciting Evolution in Health Care
Covid has had an overwhelming impact on the healthcare community. However, there have been silver linings. One of these has been the evolution in telehealth/virtual patient engagement. This allows healthcare providers to accommodate patients unable to attend in-person health care appointments.  
The unprecedented logistical challenges triggered by the pandemic stimulated creative growth and flexibility in virtual health care and technology- to accommodate the needs and limitations on patients.  Virtual engagement allows patients the flexibility to communicate on their terms while also offering health care organizations the opportunity to be more efficient and effective.  This blog will discuss what telehealth is, the historical growth in virtual health care, the benefits of virtual health care for the patient and medical community, and how health care can improve virtual patient engagement.
What is Virtual Health Care?
Telehealth is defined as "the delivery of healthcare services including medical visits at a distance through the use of technology". It can run the gamut from conducting medical visits over the computer, monitoring patients vital signs remotely, or recording measurements such as weight, food intake, heart rate,  blood pressure or blood sugar; either manually or  through a device. Telehealth can include utilizing an online portal to check laboratory results, send physicians messages, request prescription refills or schedule appointments.
What are the Advantages of a Contact Center?
The transformation to telehealth care has positively impacted the contact center industry, particularly as the need for more virtual assistants and support has increased significantly. The upward trend towards virtual health care has challenged the contact center industry to adapt practices to answer to the changes proficiently and successfully.
Growth of Virtual Health Care
While virtual healthcare was emerging pre-pandemic, the pandemic, in conjunction with ongoing technological innovations, fast tracked the changes. According to Forbes, pre-pandemic, only eight percent of patients had utilized a virtual doctor's appointment. Since that time, there was a  fifty seven percent increase in virtual appointments – mainly because of decreased regulations as well as changes in insurance reimbursement rates. Amazingly, twenty percent of all medical appointments were thought to be completed via telemedicine in 2020.
The growth in virtual healthcare appears relatively stable even post-vaccine because it has proven to be a positive transition for the patients and health care community.. Subsequently, the health care community must continue to develop techniques and strategies to accommodate the new movement towards virtual care solutions. Today in the U.S., 76% of hospitals connect doctors and patients remotely by telehealth platforms, an increase from 35% tens years ago.
What are the Benefits of Virtual Healthcare?
Patients receive many important benefits by accessing virtual healthcare:
Access to virtual healthcare has increased the population of patients able to receive proper care. Opportunities have been created for people living in

rural areas with limited health

care options to be able to access health care through telehealth. Homebound patients benefit from virtual health care as well as patients with limited mobility.

Virtual appointments reduce health care costs because they are efficient, allowing for coordination of more patient services. Further, telehealth increases effectiveness by reducing the necessity of transporting patients between medical facilities. 

Virtual healthcare offers flexibility for patients in availability of appointment times.

Frontline Group's

outsourced agents offer patients assistance in scheduling appointments. Patients report it is

easier to schedule

a virtual appointment compared to an in office appointment.

Virtual care technologies are excellent for monitoring ongoing health conditions such as diabetes or high blood pressure. Also, a primary physician and a specialist can participate together in a virtual appointment. Virtual visits make it easier to coordinate care.

Telehealth allows patients the convenience of not having to spend time traveling to an appointment. Transportation barriers are removed which allows patients to access health care much easier. Virtual healthcare appointments can be completed anywhere, at any time, allowing for extended nighttime hours or weekend hours, without the necessity of increased office staff. Patients also do not need to take off work or arrange childcare. 
Of course, the benefits of virtual patient engagement extend to providers as well:
Virtual healthcare allows for socially distant appointments for contagious patients and pre-evaluation to determine if an in-person office visit is required. Further, a sick patient does not need to sit in a waiting room with other sick patients.

Virtual healthcare appointments allow medical providers to

see increased patients daily and makes scheduling easier

, which adds to an increase in revenue and decreases physician burnout.

Convenience is an important factor in patients appreciating virtual appointments and subsequently feeling engaged in the process.
How to Maximize Patient Care Beyond Telehealth or Physician's Visit
Patient care is an entire process, and it cannot be limited to just the technical aspects of the telehealth visit with the physician. Frontline's HIPPA-compliant agents offer quality assistance to patients throughout the medical process. Agents assist patients in scheduling appointment services, but that's far from all they can do. 
Trained agents can offer patients support to be able to understand their health plans as well as support in navigating insurance policies. Agents offer support for patients in understanding bills and making payments. The trained agents are knowledgeable about certain medical devices and necessary smart technologies; with particular emphasis on the demographics of the patients the technology supports. 
Utilizing virtual technology to provide health care has several advantages for both patients and the medical community.  The option of using telehealth or virtual patient engagement has become extremely important and appreciated by both patients and physicians, especially during the pandemic.  To meet our growing healthcare needs, medical communities will continue to grow by incorporating technological changes into their practices to be able to continue to successfully implement patient engagement  techniques and strategies.