CUSTOMER EXPERIENCE
Understanding How Technology Builds Stronger Customer Support

By Frontline Group July 1, 2021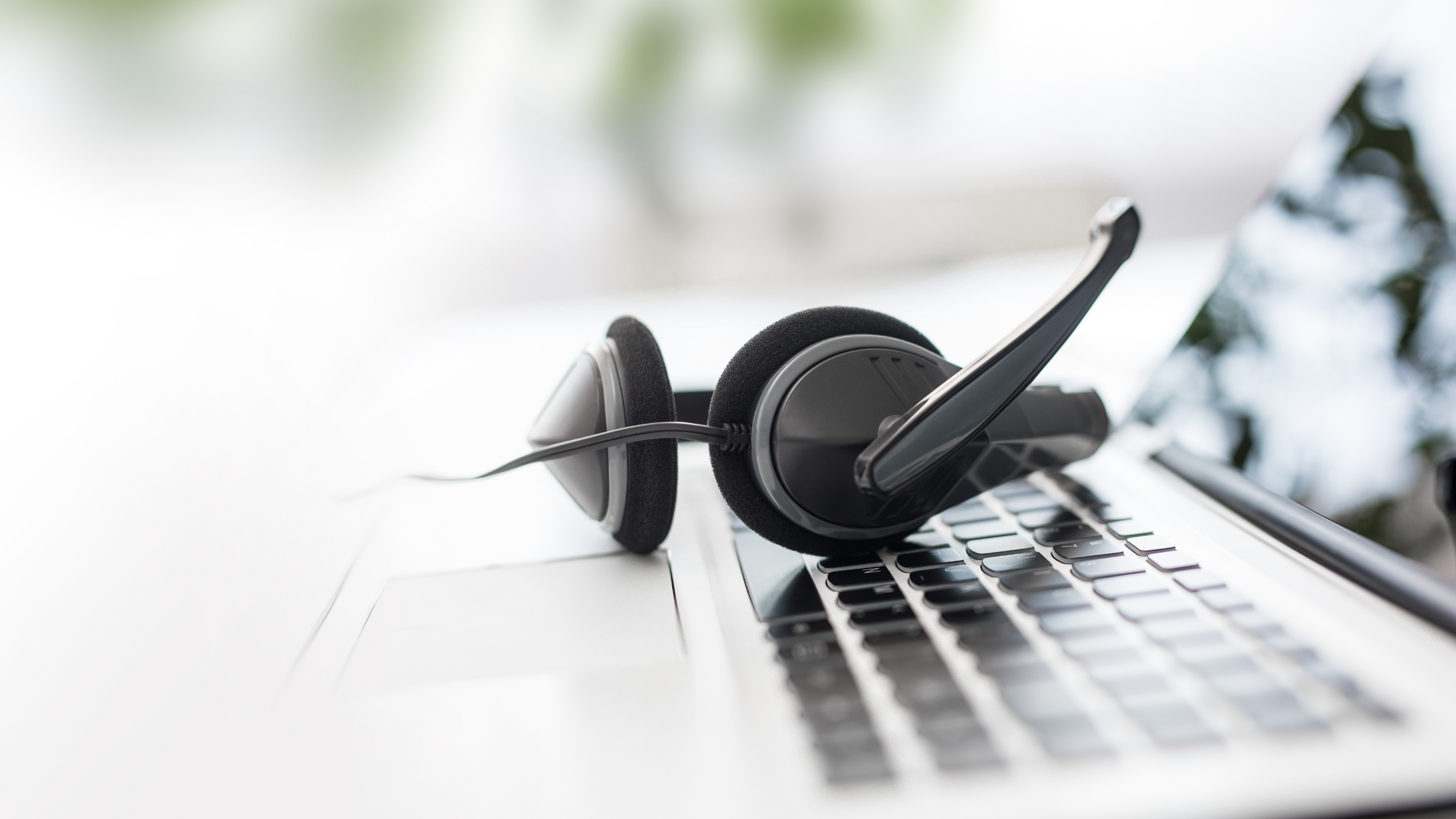 CUSTOMER EXPERIENCE
Understanding How Technology Builds Stronger Customer Support

By Frontline Group
July 1, 2021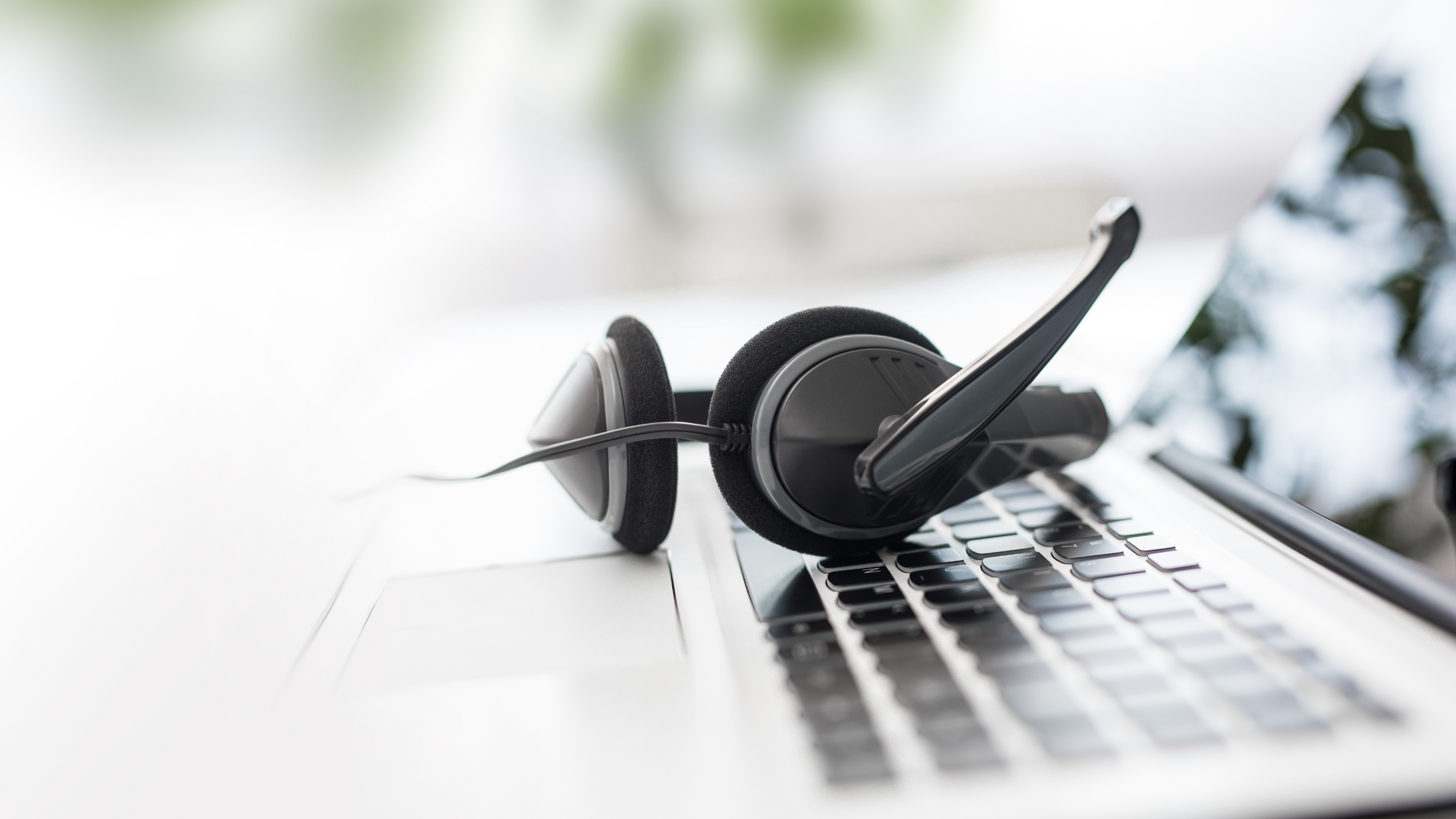 Understanding How Technology Builds Stronger Customer Support.
Customer service success once relied primarily on face-to-face connections and ensuring the customer's needs were taken care of. For small business owners it meant remembering names, offering a strong product or service and standing by it, while being consistent over time. Even though those qualities are still important, the role of technology in better customer support continues to grow. For companies that operate call centers as a way to improve their customer service, technology plays an even greater role in building stronger customer support. Technology can directly improve a customer's experience, and it can indirectly create stronger customer support through making employees more effective.
What types of technology are used to improve customer support?
Cloud-based call center services are one of the main ways technology is improving customer support. Along with remote customer service, artificial intelligence (AI) is quickly becoming a realistic customer support option even for small businesses. Software advances are making intelligent routing, CRM integrations, along with live reports and real-time analytics a normal part of the best customer service organizations.
How can technology create better customer service?
Despite conventional notions that see good customer service as a function of the competence and courteousness of the employee they're interacting with, this isn't as true as it once was. Today, success in customer support can rely just as much on the technology your business uses as it does on the ability of your employees. Technology is changing customer service, particularly in call centers, in three important ways.
1. Streamlines customer support: One of the most frustrating experiences as a customer is to wait on hold only to get transferred again to the correct person. Artificial intelligence technology is poised to handle up to 50% of customers' requests, but rather than eliminating the need for customer service representatives AI will make their job more important. Consider just a few of the existing solutions that AI can offer: the convenience of automatic reconnection following dropped calls, improved customer wait times through automated call-backs, and a more seamless communication process throughout. Frontline's Intelligent Reconnect feature allows for dropped calls to be reconnected to the right agent, with notes on the previous call they had had. If AI can handle the simple tasks, then call center representatives can spend their time and energy on more complex issues without adding to the customer's wait time. AI will be able to seamlessly direct customers to the right person while resolving basic issues on their own. Additionally, our This is shown to reduce customer wait times, allow customers to go through web-based channels for support, and improve customer satisfaction with the experience.[1] Technology can also be employed to offer customers basic service after hours through the use of cloud-based call centers and AI web-based software. In addition to helping customers directly, technology helps improve employee efficiency.
2. Helps track employee effectiveness: Prior to technology, employees were often evaluated on "gut instinct" or perceptions of how well they were doing. Now, it's very easy to track, analyze and compare customer service representatives' effectiveness. There are clear ways to improve your call center representatives' skills,[2] but one of the best ways to track progress and effectiveness is through technology. Analytics obtained through call center software can help managers offer better coaching to employees and allows employees to track their progress over time. One of the most important analytics is first call resolution or how often an employee solves a customer's problem on the first call. Other metrics might include average time to resolution, customer satisfaction (as measured by surveys), and the rate of customers helped per shift. This technology can improve employee's effectiveness and it can also highlight a companies' need to provide better training and coaching if their employees are struggling.
3. Creates a better overall customer experience: Technology can improve the ability of coworkers to collaborate to help a customer. For example, through cloud-computing multiple employees and clients can access the same document at the same time to more efficiently solve problems. Customers don't necessarily care if they interact with a human or a robot – they just want their issue solved quickly. Technology leads to a better overall customer service by more effectively solving problems, reducing wait times, and allowing them to get issues solved outside of business hours. It also creates more consistency both in the customer experience and in closing the gap in quality of employee effectiveness between the least and most effective customer service representatives.
Take action to use technology to improve customer support for your business!
Are you interested in learning more about how technology can help take your customer service to the next level? Do you want to use analytics and metrics to improve your client interactions? Can the technology described above lead to better customer support for your business? According to our experience, it absolutely can.
Consider how Frontline's cloud-based contact center services can offer you this technology without needing to expand staff or your IT and software budget. Frontline has technology that can be customized to fit your business' needs. Learn more about how Frontline Services can help your business. Contact Frontline now, or quickly request a quote.